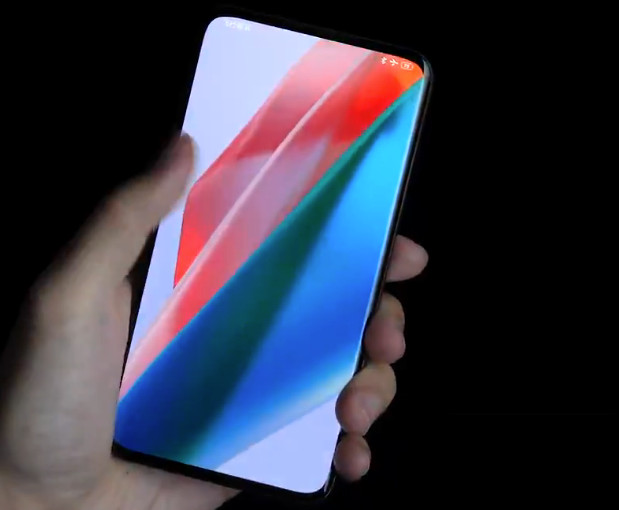 Back in 2019, OPPO introduced its under-screen camera technology for notch-less smartphones which uses a customized camera module, an enhanced translucent panel material. Following that now, OPPO has announced its next-generation under-screen camera for smartphones.
This technology uses OPPO's proprietary AI algorithms and resolves issues that were present in the previous under-screen camera technology such as inconsistent display quality in the screen area above the under-screen camera, poor image quality, and issues with product lifespan and reliability. OPPO's new solution reduces the pixel size of the selfie camera area to achieve a higher pixel density of 400ppi, the same as the new ZTE Axon 30.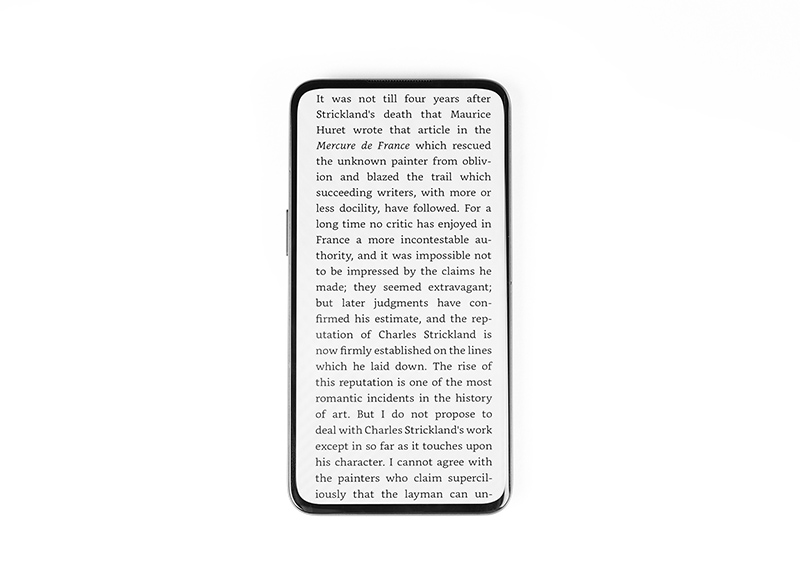 Further to reduce blurry images and image glare, OPPO developed a series of imaging AI algorithms including diffraction reduction, HDR, and AWB.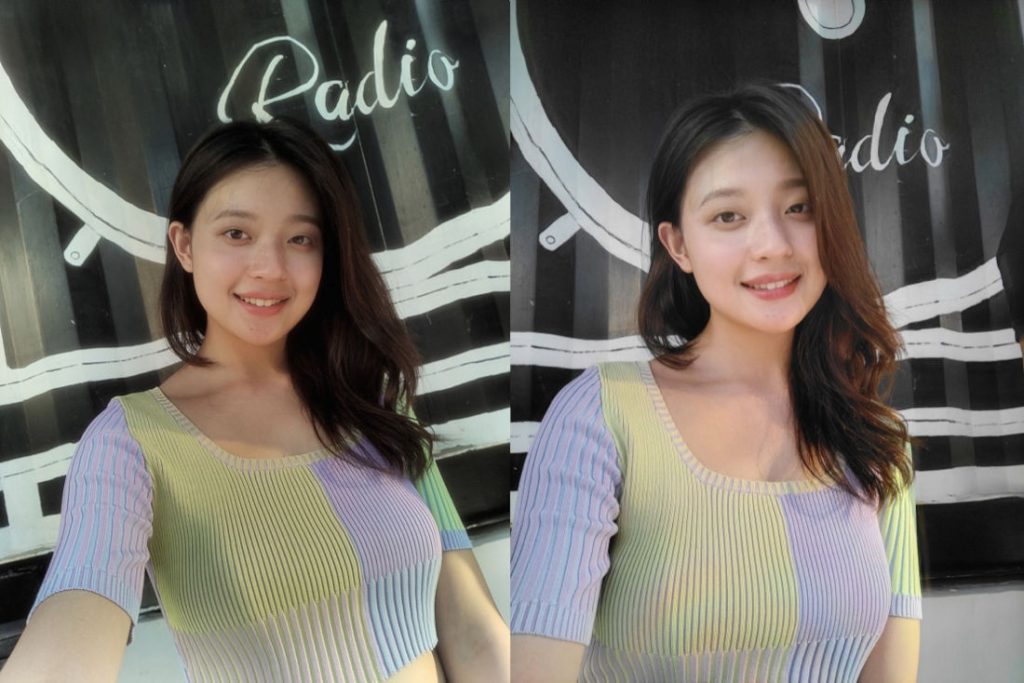 This next-generation under-screen camera technology introduces a transparent wiring and new design, innovative pixel geometry, improved control of screen accuracy, color, and brightness, and improved reliability and lifespan.
Remove a bit, but improve more than a bit!
Ready to learn how OPPO Next-Generation Under-Screen Camera Technology works? 🤔 #MoreThanTheSeen

— OPPO (@oppo) August 4, 2021
OPPO says that it will continue its R&D into hardware design and algorithmic processing capabilities to further optimize its under-screen camera technology. However, it didn't say when we can expect this in commercial devices.