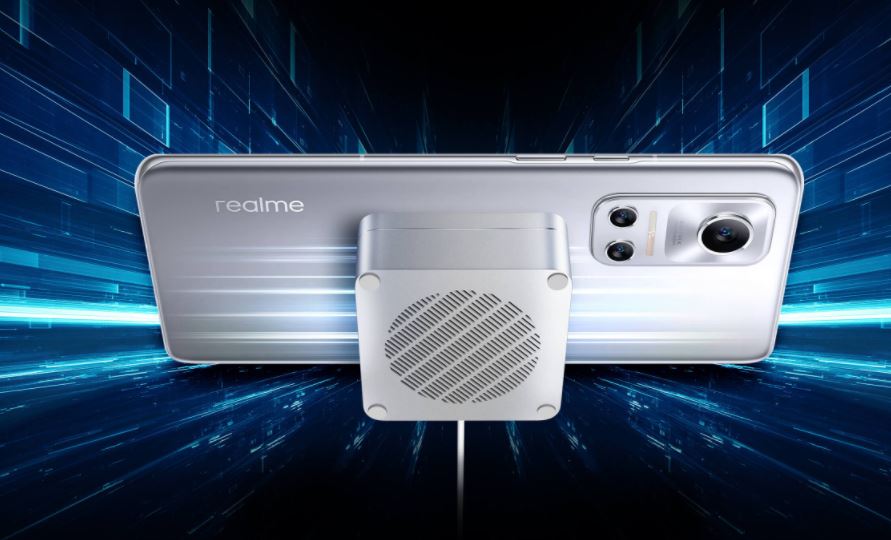 realme has been teasing its magnetic wireless charging technology in recent weeks and now finally, the company has made it official. It has demoed the technology in its concept phone – realme Flash and also showcased a line-up of MagDart products.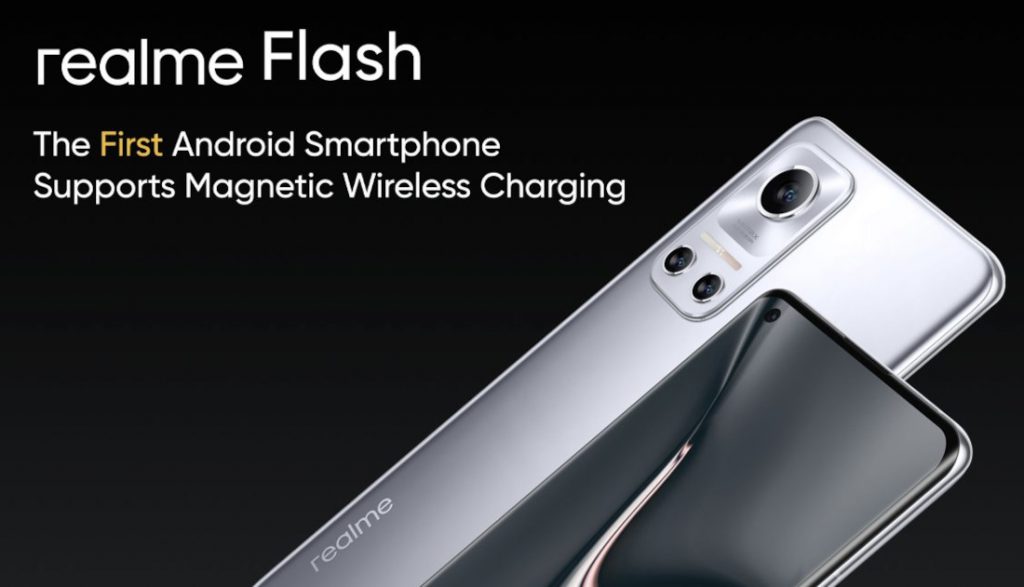 realme announced a concept phone called realme Flash which is the first Android smartphone with support for MagDart magnetic wireless charging. It features a curved screen, curved AG glass back, is powered by the Qualcomm Snapdragon 888 SoC paired, features triple rear cameras and packs a 4500mAh battery.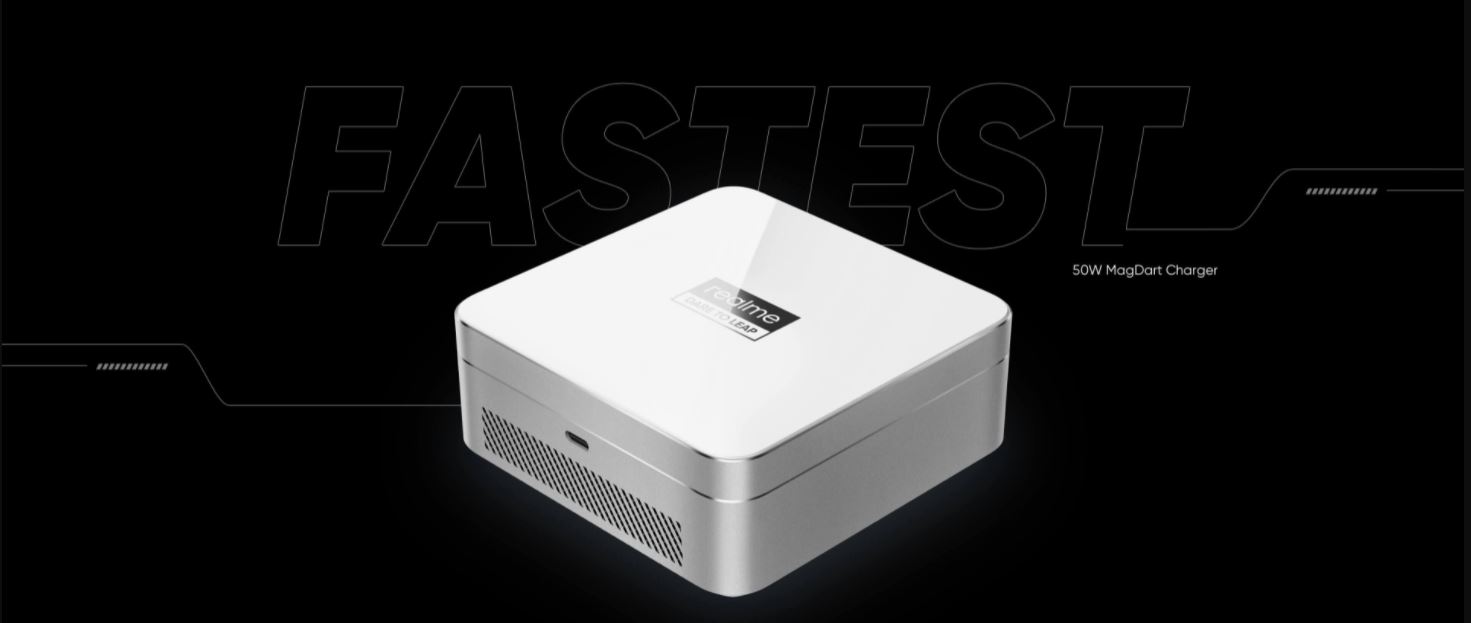 The realme MagDart wireless charging will fully charge the 4500mAh battery wirelessly on the phone at 50W speeds in 54 minutes and takes 5 minutes to charge 20%. It is a clip-on accessory, similar to Apple's MagSafe charger, and the 50W MagDart charger has 1.5mm magnets and features an active air cooling system to prevent overheating.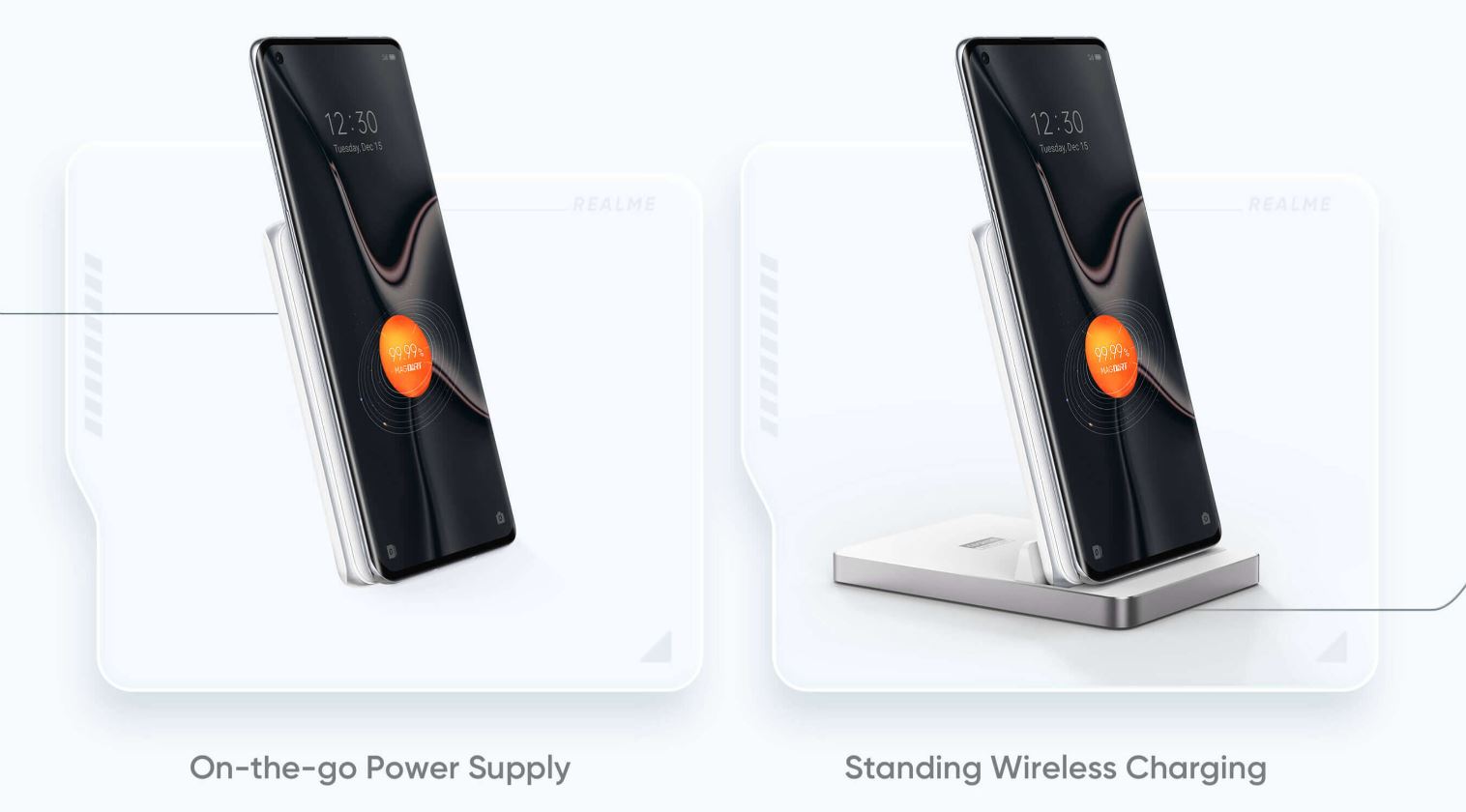 Along with the 50W magnetic wireless charger, realme also announced a thin circular 15W MagDart charger, a Two-way MagDart power bank that can double up as a vertical charging station as well, MagDart Wallet that can hold up to 3 cards, MagDart Beauty Light which is a light with 60 LEDs for portrait photography.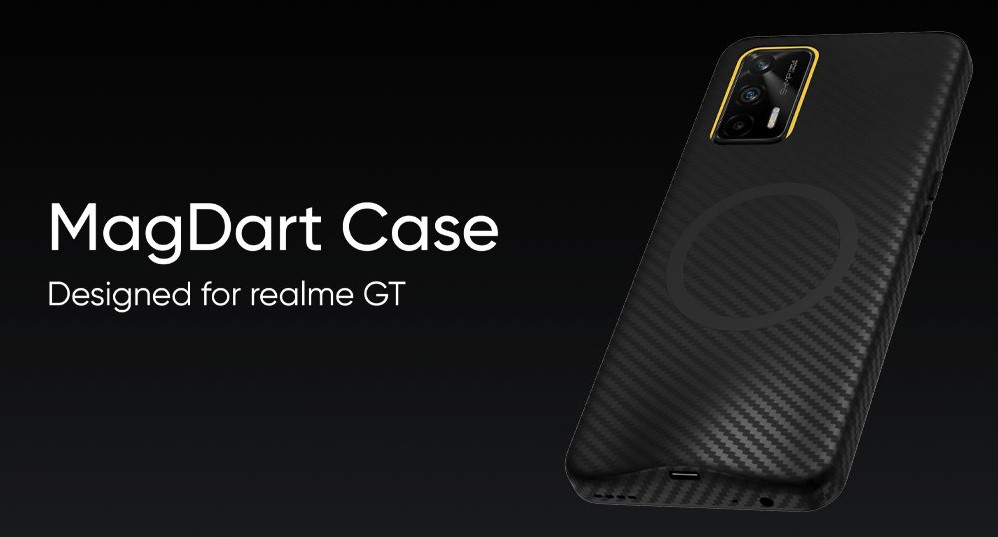 Lastly, the company also announced MagDart case for the realme GT smartphone, which enables MagDart wireless charging on that phone as well.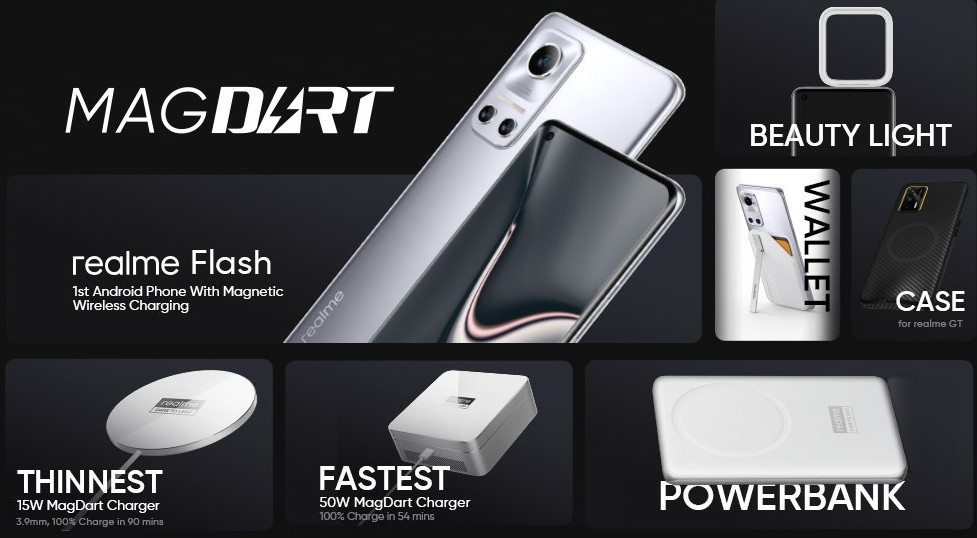 realme said that it hopes to create an ecosystem providing technical standard support for more innovations and jointly create innovative magnetic accessories with more people with MagDart Fusion Plan. It will open the MagDart standard for everyone in the future, expanding the MagDart's uses and possibilities and welcoming more useful and cool products whether its AIoT devices or accessories.
There is no information on when these products will be available, but we can expect future realme phones to support this technology.