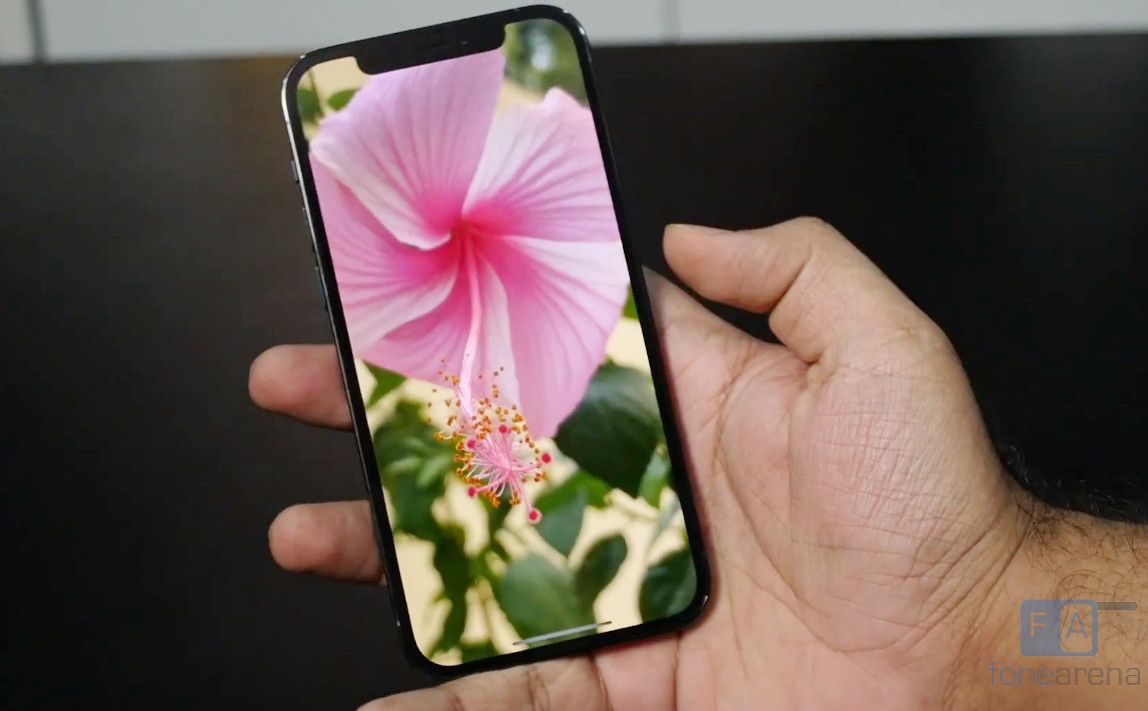 Continuing the trend of bringing features that have existed in Android for many year, Apple will reportedly add support for an Always-on-display (AOD) feature in the upcoming 2021 iPhone smartphone models.
Previously, there have been multiple rumours that suggested Apple will be introducing higher refresh rate displays with the 2021 iPhones, specifically 120Hz panels. These panels are also expected to use OLED LTPO technology with their Apple's ProMotion technology, which should enable dynamic refresh rates up to 120Hz.
With this added ability, it is highly possible that Apple will introduce an always-on-display, where the smartphone lowers it brightness and screen refresh rate to improve efficiency and save battery life. This is similar to how Apple implemented an AOD on the Apple Watch Series 5. In the AOD, Apple will likely show information such as time, date, and their notifications.
Other rumours suggest that the 2021 models will mostly utilize the same design as the iPhone 12 series, albeit slightly thicker and heavier. This is expected to be the case as Apple is rumoured to add a bigger battery, more advanced display with smaller notch and improved cameras.