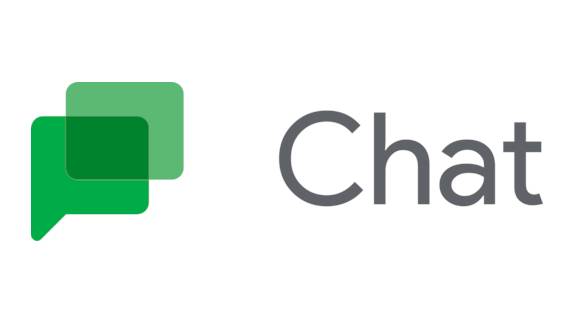 Google Hangouts is one step closer to become a software of the past as the company has announced that it will begin upgrading Hangout users to Google Chat, unless they explicitly opt out, starting from August 16, 2021.
Google Chat is the company's latest attempt at creating an instant messaging service, which has been integrated into Google Workspace suite of apps. For users who have the "Chat and classic Hangouts" setting selected to "Chat preferred, Google will upgrade them from Hangouts to Google Chat.
For user who do not want to upgrade yet, they can select explicitly opt out, and Google will not upgrade them for now. However, by late 2021, Google will completely end support for Hangouts and all remaining users will be migrated to Google Chat.
When migrating, Google will transfer all the 1:1 and group chats from Hangouts to Google Chat. Direct call capabilities however is not yet supported on Google Chat yet, and Google is looking to add it by the end of the year.
The upgrade process will begin for all Google Workspace customers, from August 16th, 2021, and will likely be completed within two weeks.