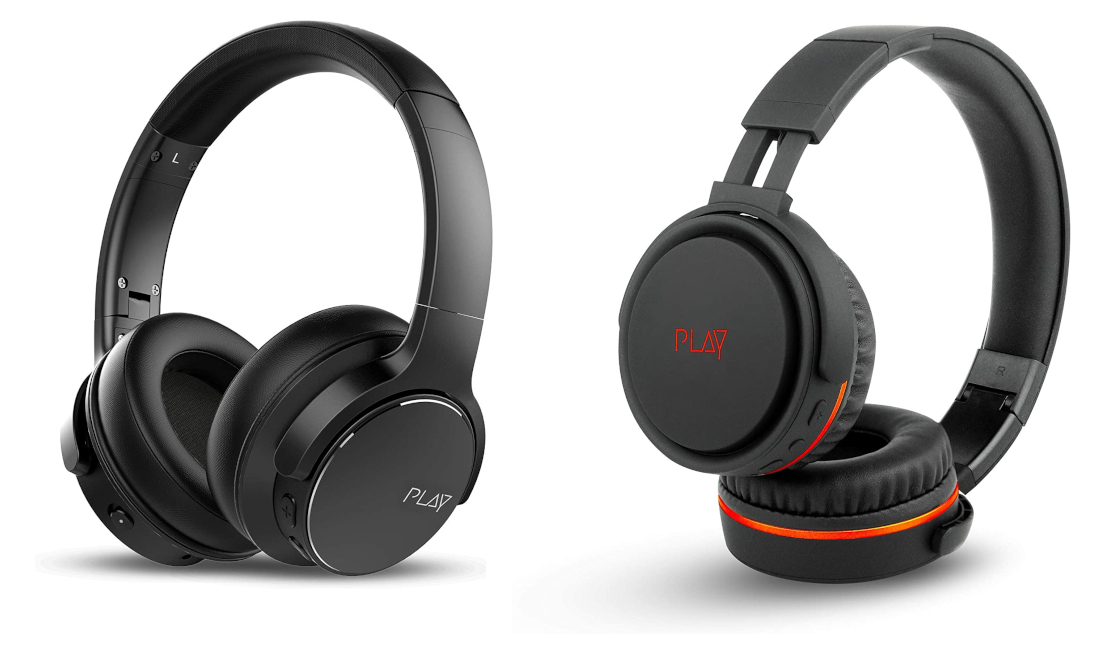 PLAYGO, an Indian audio company, has announced the launch of two wireless headphones in India, namely the PLAYGO BH47 and PLAYGO BH22. They feature PLAYGO's proprietary Enhanced Bass Extra Loud (EBEL) drivers, along with extra features such as ANC, dual connectivity and more.
The PLAYGO BH47 is powered by a Qualcomm chipset inside that enables its active noise cancellation (ANC) capabilities. As mentioned above, it comes with 40mm large-aperture drivers with their Enhanced Bass, Extra Loud technology for strong bass and clear audio.
Battery life is rated at 23 hours with ANC on and 30 hours with ANC off, and users can also the BH47 via an AUX cable if the battery charge runs out. Other features include support for voice assistants and simultaneous multi-point connection.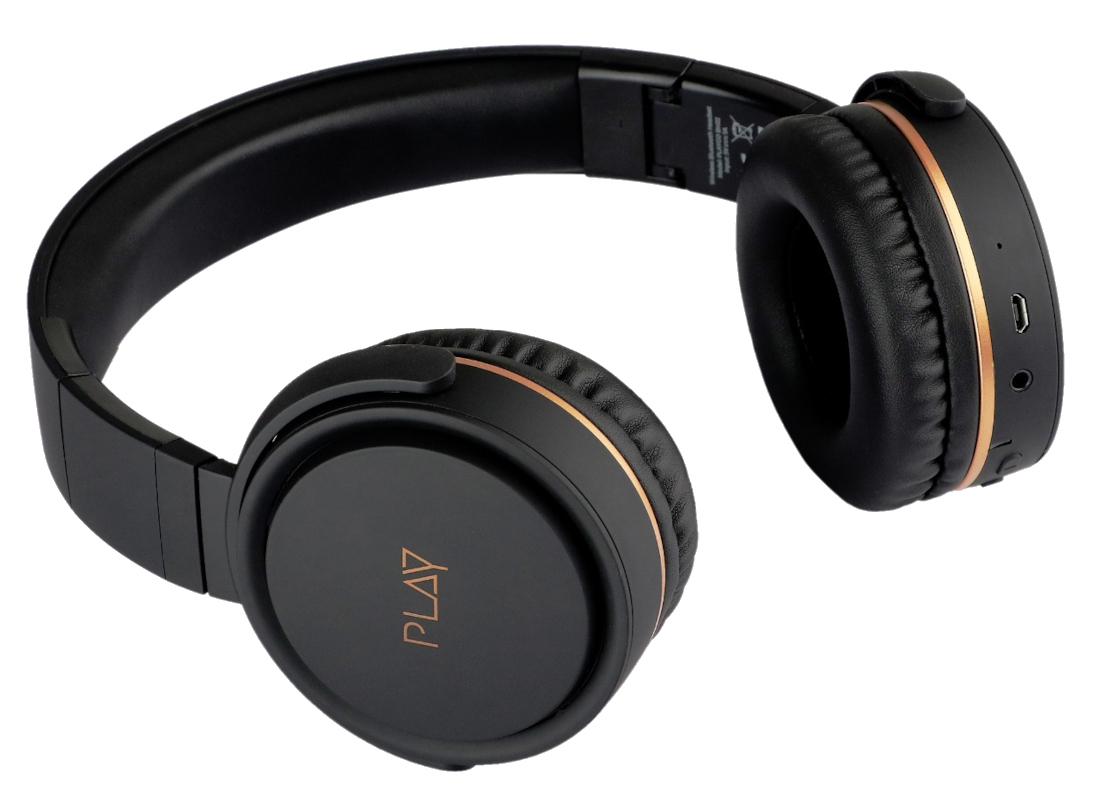 The BH22 headphones also feature 40mm EBEL Drivers with Dual Equalizer, where users can switch between their preferred balance of bass and tone quality with a triple tap of the multi-function button. It uses a lightweight foldable design, and it connects via Bluetooth 5.0. Battery life is rated at 35 hours of listening time and it has an AUX port for wired operation incase the battery runs out.
The PLAYGO BH47 comes in a galaxy black colour and will be available for purchase on Amazon and PLAYGO's website at Rs. 6999. The PLAYGO BH22 comes in Champagne and Lush Lava, and is available for purchase on Amazon and PLAYGO's website for Rs. 2499.