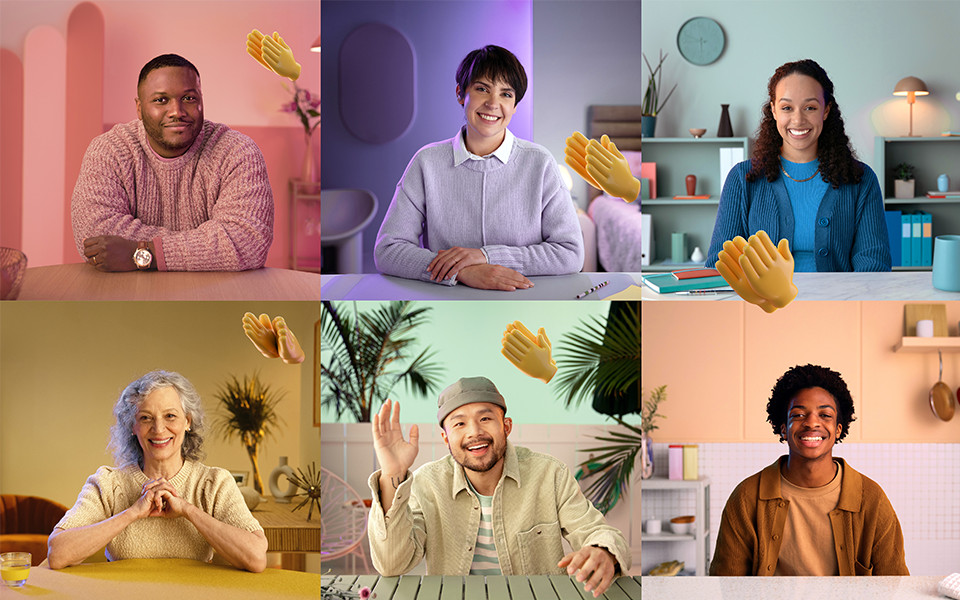 Microsoft introduced their next version of Windows operating system yesterday during an event, called Windows 11. One among the many updates announced for Windows 11 is the integration of Microsoft Teams in it, and along with Microsoft also announced various new features for Microsoft 365 suite of applications, of which Microsoft Teams is a part of.
Microsoft Teams is receiving 3 new updates, starting with the ability to quickly create tasks right from a Teams message. From any message, click on the More actions ⇾ Create Task, and once created, they will all be shown in the Tasks app.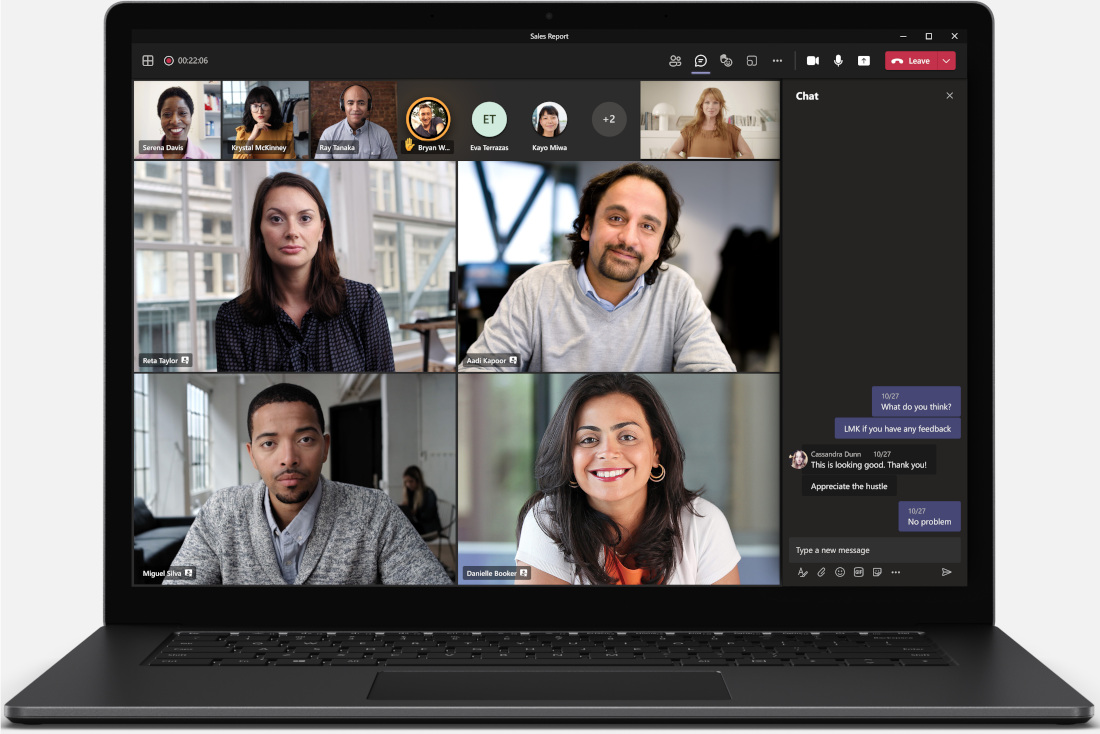 The second feature that Microsoft introduced is quite useful, where organizers and presenters in a video call can select and highlight up to seven participants simultaneously during meetings.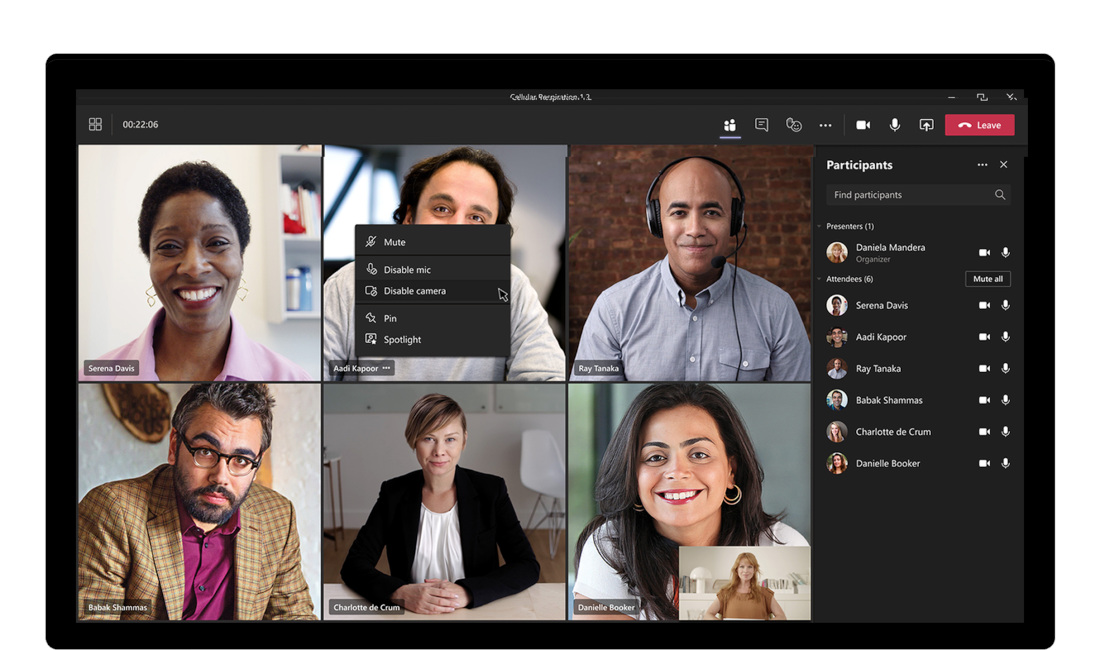 Lastly, organizers now have controls over an attendee's audio and video permissions, and they can configure to have all attendees' camera-enabled or disabled before the meeting.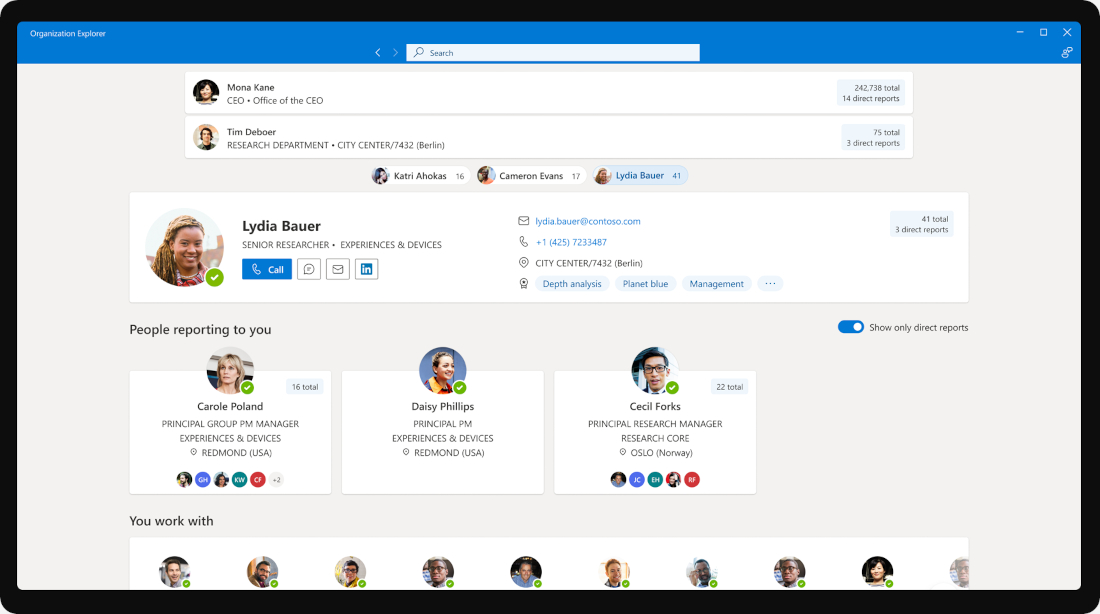 The next update to Microsoft 365 is for Outlook, which is getting a new Organization Explorer where users can quickly find, discover, and explore people and relationships in an organization.
There is a new feature in Microsoft Search called Microsoft Graph connectors that will allow users to search for information and content in more locations, and along with it, profile cards have been updated to include information from human resource management (HRM) systems like Workday, SAP SuccessFactors, and more.
Other updates to Microsoft 365 include:
Cortana has now been integrated with Outlook Mobile.
A new scheduler that allows users to automate meeting scheduling.
Added tools to measure the reach and impact of Yammer discussions.
Support for Office scripts for repetitive tasks in Excel.
New start page for Visio on the web.
All of these updates will be rolling out to Microsoft 365 within this month.