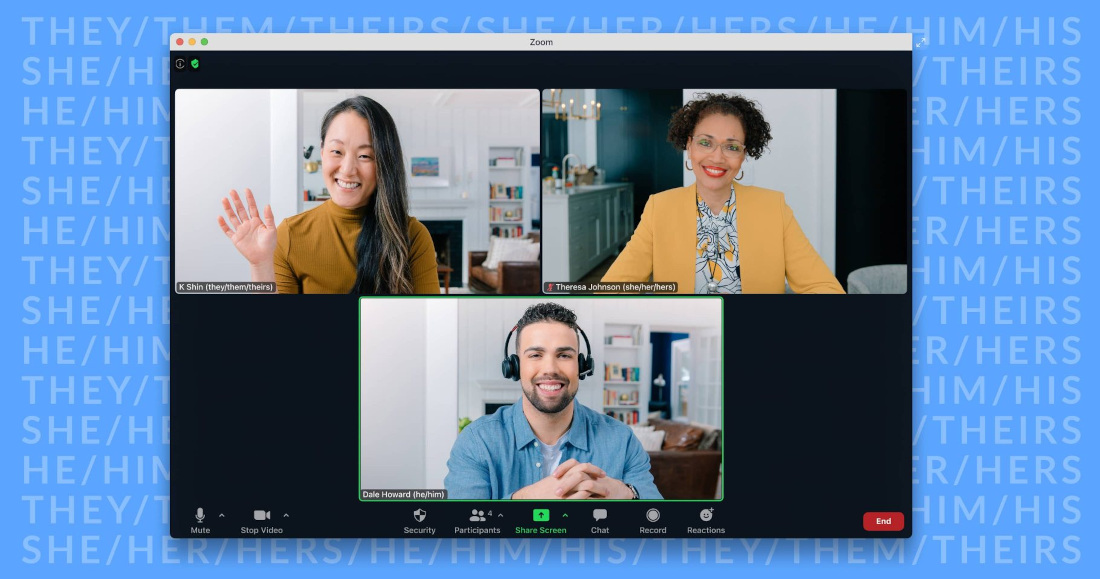 In an effort to be more gender inclusive and support diversity, Zoom has introduced a new update, v5.7.0, which enables the ability to show pronouns beside the user name. Along with this, Zoom also introduced Caller ID attestation for Zoom Phone, improved chat channel organization, improved user encryption visibility for Zoom Chat and more.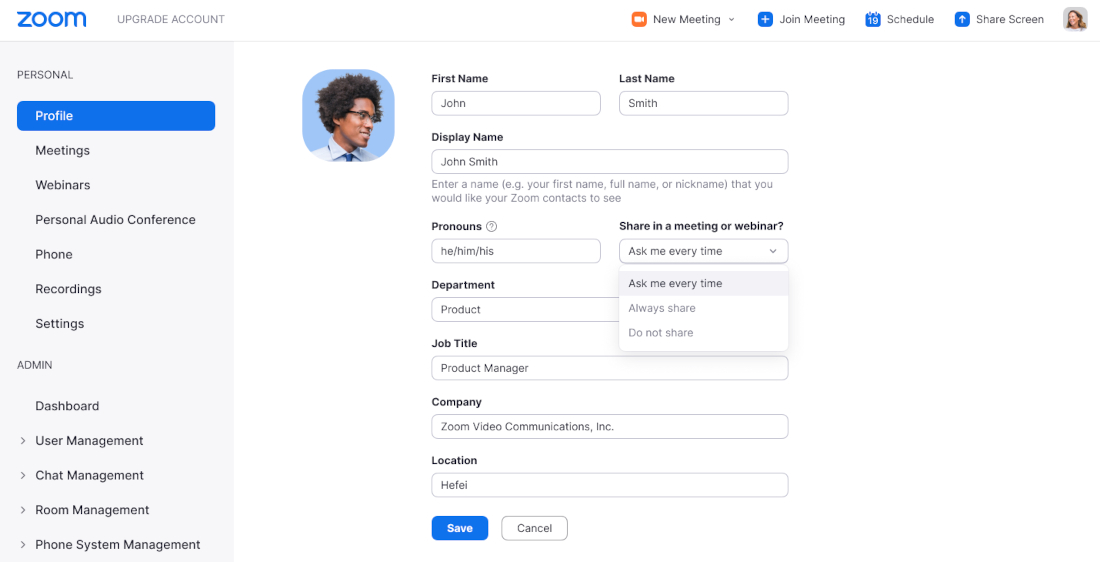 With v5.7.0, users can directly add their pronouns from their profile, and there is an option to select whether it shows up automatically or not in Zoom Meetings and Zoom Video Webinars.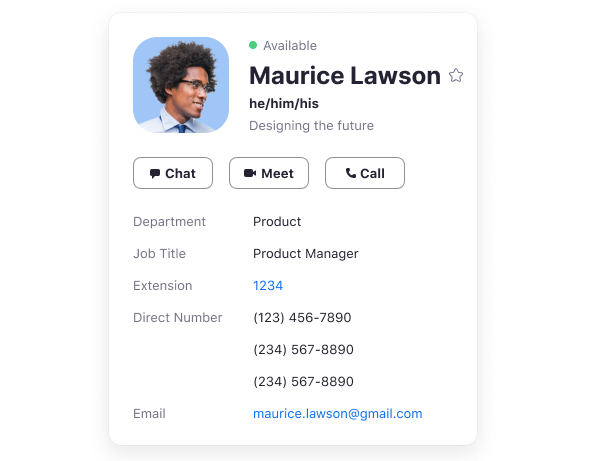 However, if pronouns are added, they will always show up in Zoom profile cards, which can accessed from the Contacts tab or by hovering over a person's avatar in Zoom Chat.
For Multinational companies and local businesses in Japan, Zoom Phone now supports the purchase of VoIP (050) phone numbers. Zoom Phone has also been upgraded with the STIR (Secure Telephony Identity Revisited)/SHAKEN (Secure Handling of Asserted information using toKENs) framework, which enables Caller ID attestation. This will be helpful to prevent robocalls.
Zoom Chat is more organized now, and users can quickly jump to any messages that mention them directly, as well as bookmarked messages, shared files, and contact requests. One-to-one conversations, group chats, and channels are more identifiable with new added icons. Lastly, Admin Channel Management for customers with advanced chat encryption has been enabled.