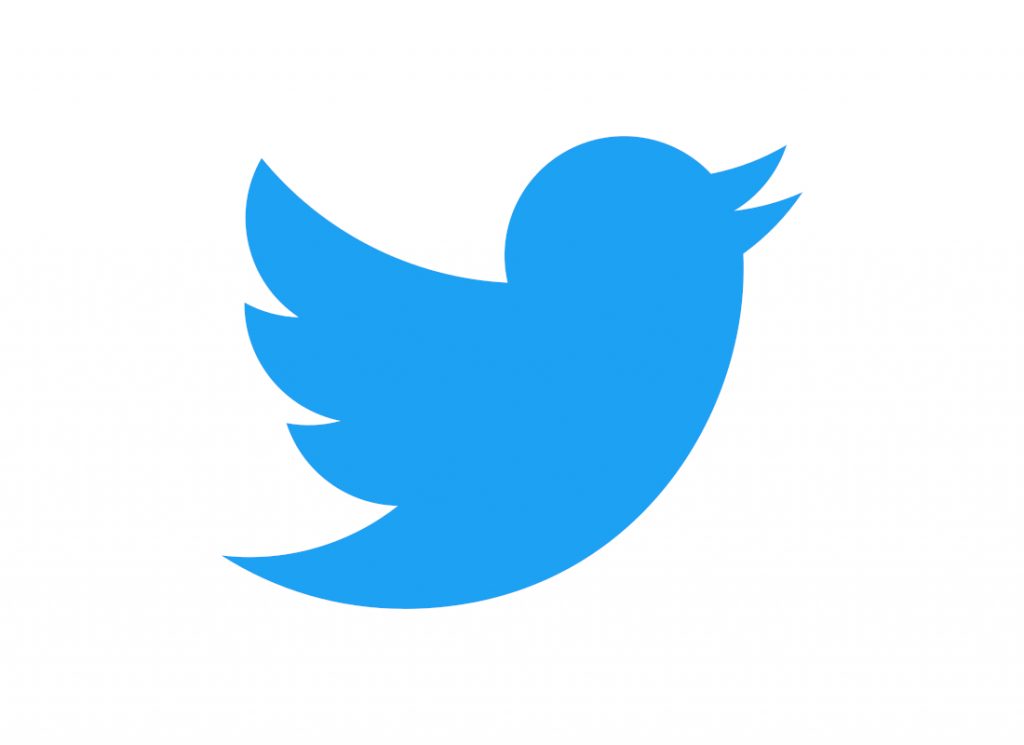 Ever since Twitter revealed that they were looking into new ways of earning revenue on the platform, they have steadily pushed out new features for it. Their latest attempt at monetizing features on the platform is by showing full screen advertisements in Fleets, which has begun testing since June 1st.
Twitter's Fleets rolled out globally last year in November, and according to Twitter, the feature is now popular enough to become monetizable. The company has now begun experimenting showing ads in Fleets with a small set of advertisers.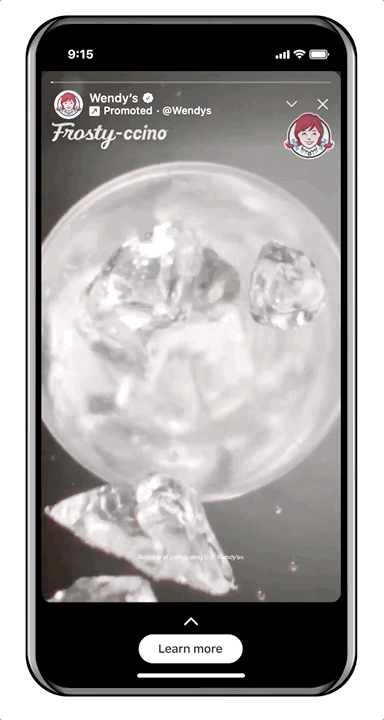 Ads in Fleets will support both images and videos in the 9:16 format, and videos can be up to 30 seconds long. Similar to other platforms that have ads in their vertical content, ads in Fleets can place a swipe button to redirect the user to the advertiser's site. Twitter will be providing the usual metric for ads such as impressions, profile visits, clicks, website visits, and other information.
With this experiment, Twitter is trying to gauge their userbase's interest and reaction towards ads in Fleets. In a blog post, they said:
As we experiment on this new surface for ads, we'll take a close look at how vertical, full-screen ads perform on Twitter. We want to understand how this content performs for customers not just for Fleet ads, but for future iterations of full-screen formats on Twitter. We also believe that ads should be non-intrusive and bring value to people, so we're focused on learning more about how people feel about and engage with this new placement.
As mentioned above, the test is being conducted now with a small set of users in the US on both the iOS and Android Twitter app.