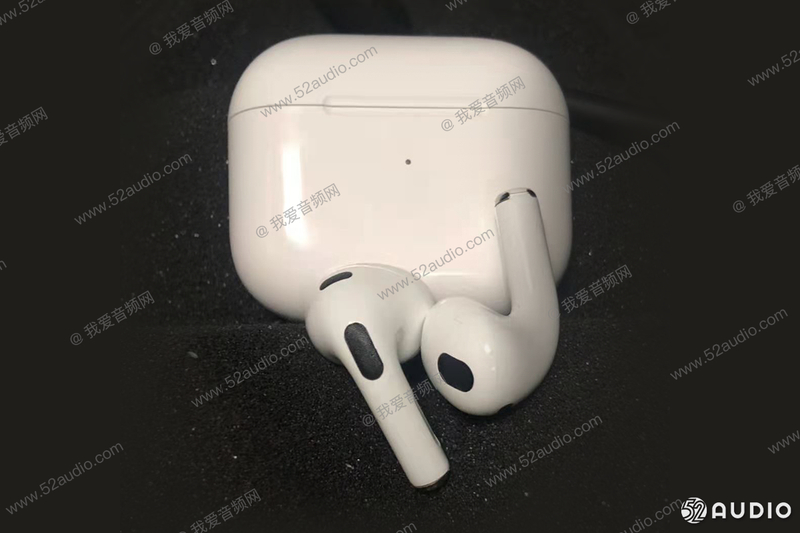 Rumours of Apple's next generation AirPods have been picking up steam lately, signalling that we are likely near the launch of the product. Now, images and renders of the earbuds and its case have been leaked by Chinese website, 52 Audio.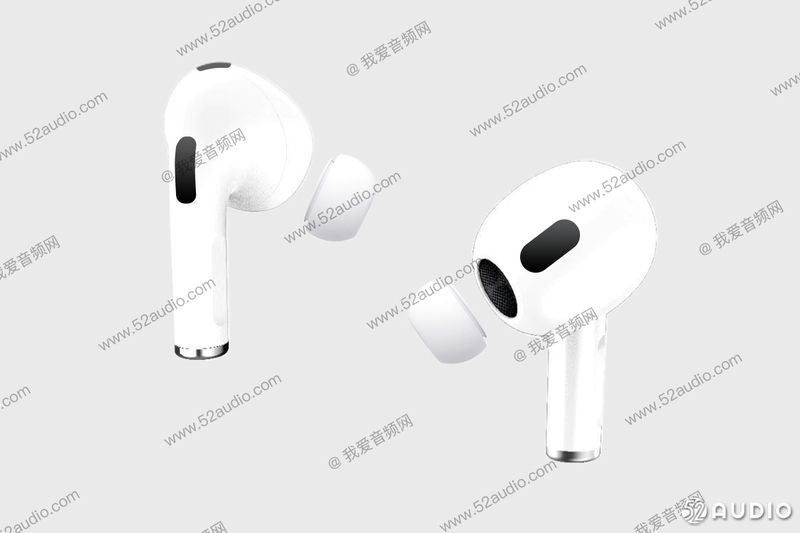 The 3rd gen Apple AirPods will reportedly have a design language that is similar to the more expensive AirPods Pro. This is evident in the leaked images, showing an in-ear design with silicon ear-tips and a shorter stem. Previous rumours also had similar claims.
The earbuds will adopt the touch controls from the AirPods Pro, which will be an upgrade over the simple tap and double tap functionality it currently offers. Other premium features that the 3rd gen Apple AirPods will feature is active noise cancellation and a pressure relief chamber. Battery life is rumoured to be 5 hours, which is similar to the current generation AirPods Pro.
Regarding its release date, there is a lot of speculation. Even though some speculate about the March 16th launch event, they may simply launch the product with a quiet press release, similar to how it launched the AirPods Pro in 2019.