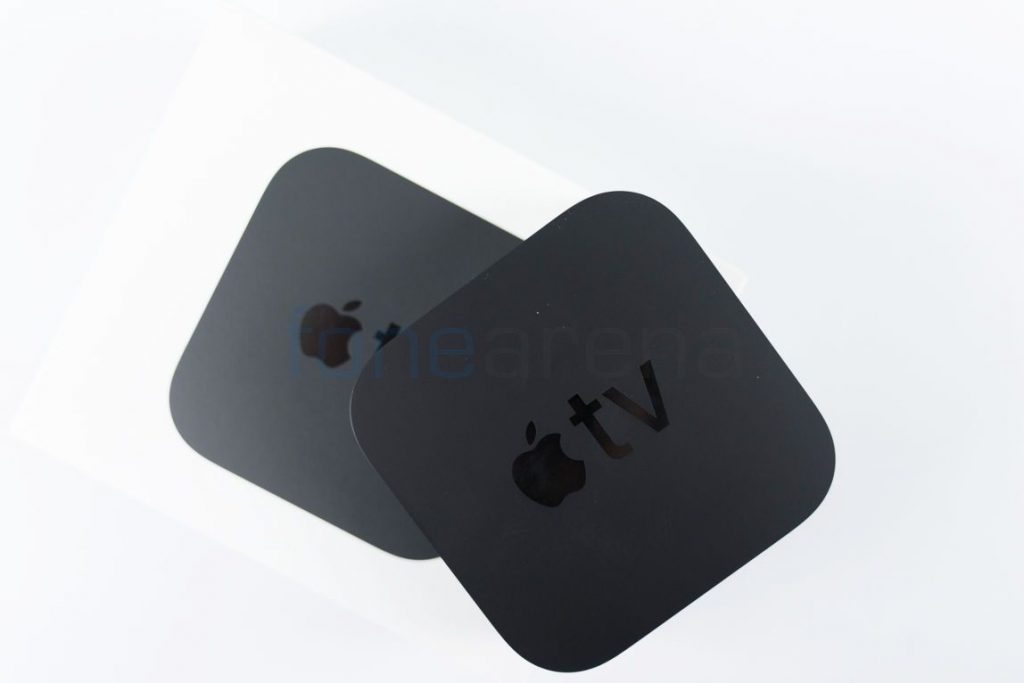 Apple didn't have a very successful run on the smart home products segments to date, compared to others. However, the company hopes to change it very soon with a new versatile product that's under development.
According to the new Bloomberg report, the Cupertino giant is working on a product that combines Apple TV set-top box with HomePod speakers and a camera for video conferencing through a connected TV and other smart-home functions.
Last year, the company combined HomePod and Apple TV engineering groups and unified the underlying software that runs on both devices.
The report also throws light on Apple's smart speaker with a touch screen (probably iPad screen) similar to Google and Amazon. Furthermore, Apple has reportedly explored connecting the iPad to the speaker with a robotic arm that can move to follow a user around a room.
In March, Apple discontinued its high-end HomePod, while the Apple TV box hasn't been updated for more than three years.
Also, the Cupertino giant has announced the date of its virtual WWDC 2021 earlier this month. The virtual conference will begin June 7 and go on till June 11th. The company has also scheduled an event on April 20th where it is expected to introduce its new iPad Pro models.