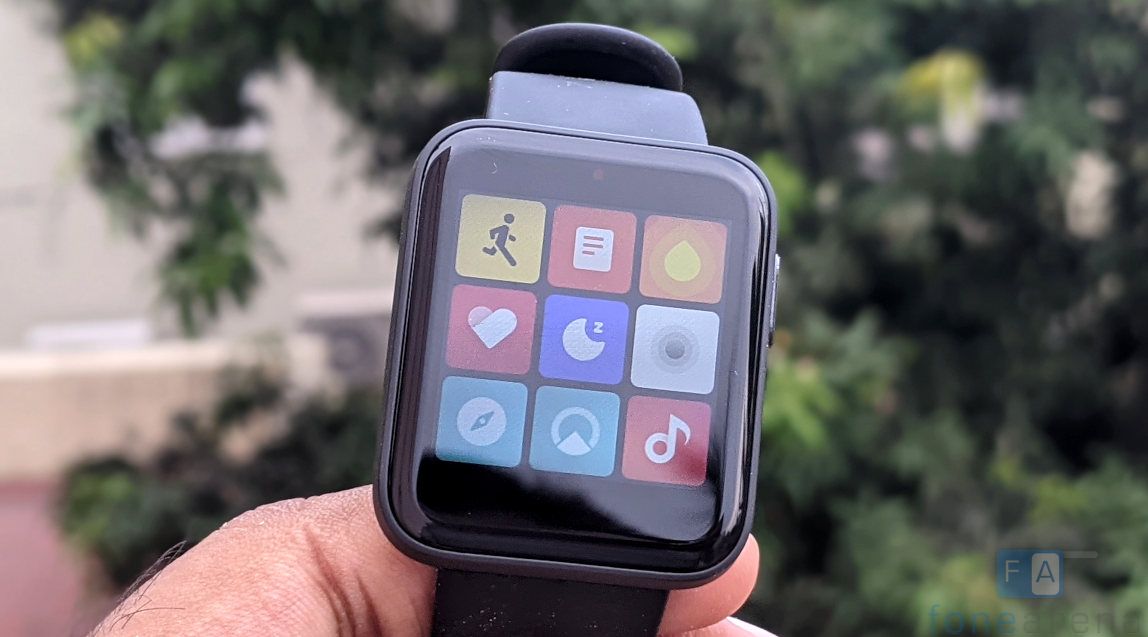 The Indian wearables market has recorded a strong growth of 170.3% YoY during the first quarter of 2021. According to the International Data corporation (IDC), the market, which consists of wristbands, watches, earwear and TWS earbuds, shipped a total of 11.4 million units.

Starting with watches, the segment grew by an incredible 463.8% YoY in Q1, 2021, shipping 1.4 million units. Leading this segment was Noise with 26.7% market share and BoAt with a 21.9% market share. The average selling price of products in this segment dropped from $166 (Approx. Rs. 12,025) to just $88 (Approx. Rs. 6,374).
The wristband segment saw a decline of 22.4% YoY in Q1, 2021, with about 760 thousand units shipped. Xiaomi maintained its lead with 37.3% market share and OnePlus captured the second place in the segment with 25.2% share.
The earwear segment witnessed of growth of 209.3% YoY, shipping 9.3 million units during the quarter. Lastly, the TWS segment recorded strong growth of 284.4% YoY in the first quarter of 2021. The top two manufacturers in the segment was BoAt with 25.6% market share and OnePlus with 15.1% market share.
Commenting on the growth, Jaipal Singh, Associate Research Manager, Client Devices, IDC India said:
From style to health monitoring, the wearables have now become one of the most sophisticated devices in recent times. The category is witnessing a constant shift in the competitive landscape with new players entering the segment.

The second wave of the pandemic has caused a sudden stir across vendors and channel partners, impacting the planned launches to postpone and delay in deliveries. However, over last year, the value of wearables has rapidly expanded, and hence, the demand for these devices is expected to continue strong in 2021.