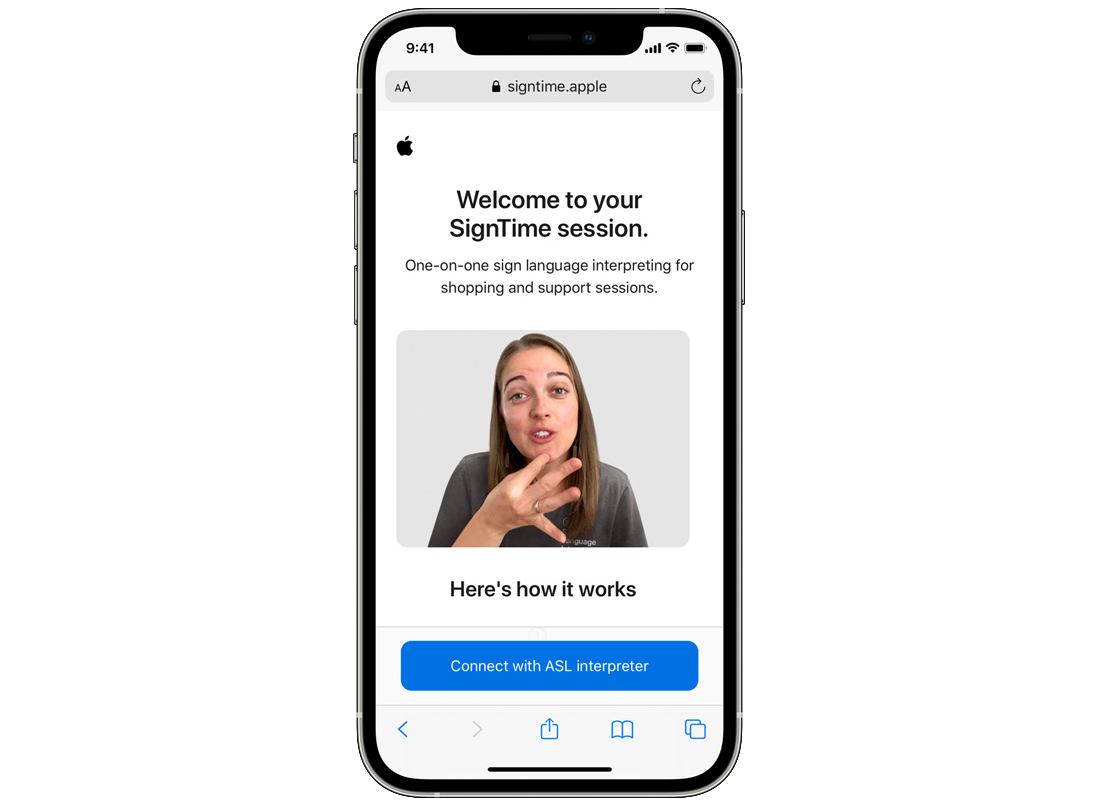 Apple announced a range of new updates across their ecosystem designed to improve the accessibility of many of their products. Among them is SignTime, which is a new service by Apple that will enable people who are have hearing disabilities to access sign language interpreters on-demand at Apple Stores and for Apple Support.
With SignTime, customers at Apple Store and those communicating with AppleCare can access a sign language interpreter who is proficient American Sign Language (ASL) in the US, British Sign Language (BSL) in the UK, or French Sign Language (LSF) in France, all through a web browser. At Apple Store locations, customers can also use SignTime remotely without needing to book one ahead of time.
Apple Watch will now support various gestures through its AssistiveTouch feature for WatchOS. These gestures will be based on hand gestures such as a pinch or a clench, and will allow users to perform various actions like answer incoming calls, control an onscreen motion pointer, and access Notification Center, Control Center, and more.
The Made For iPhone (MFi) Hearing Aids program is getting expanded to support new bi-directional hearing aids and Apple is also adding support to for recognizing audiograms to their Headphone Accommodations feature. There are new Background sounds such as Balanced, bright, or dark noise, as well as ocean, rain, or stream sounds, all designed to help users focus, stay calm, or rest.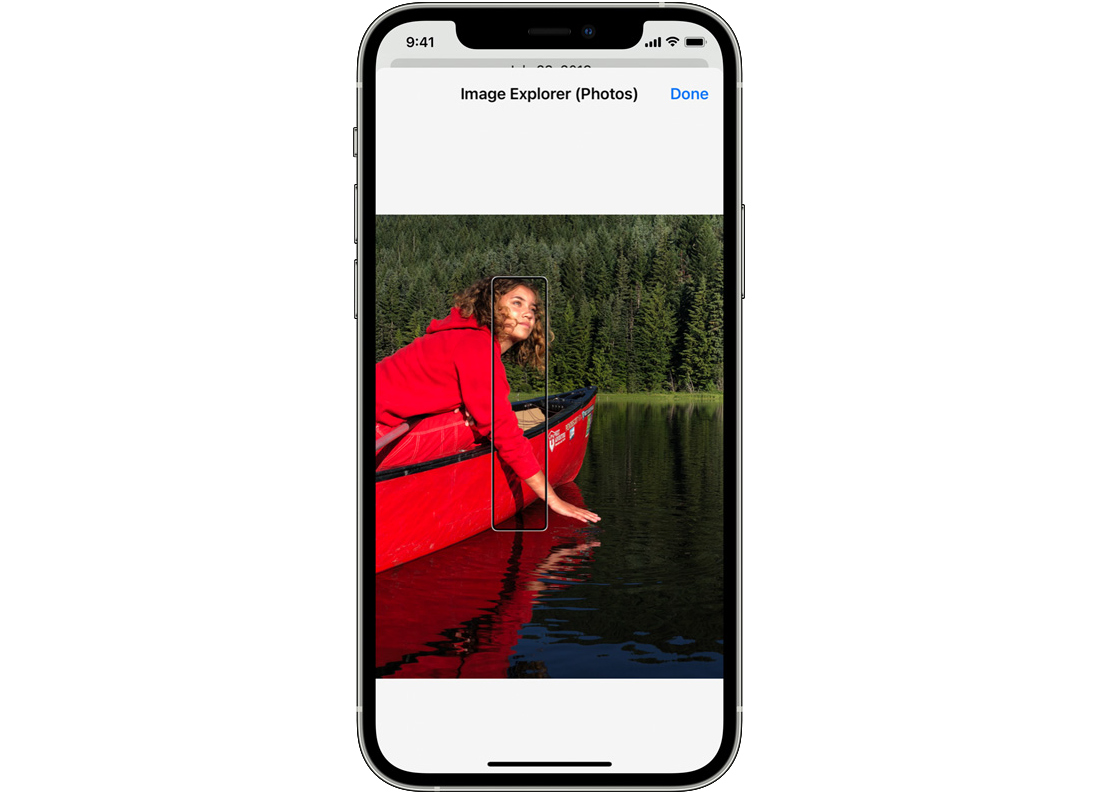 Apple VoiceOver feature is getting an upgrade with Image Descriptions, which can be used blind and low vision people to get more information such as the people, text, table data, and other objects in images.
Other accessibility changes which will be rolling out later in the year include:
Third-party eye-tracking devices support for iPadOS.
Sound Actions for Switch Control
Per app customizable Display and Text size settings
New Memoji customizations such as users with oxygen tubes, cochlear implants, and a soft helmet for headwear.