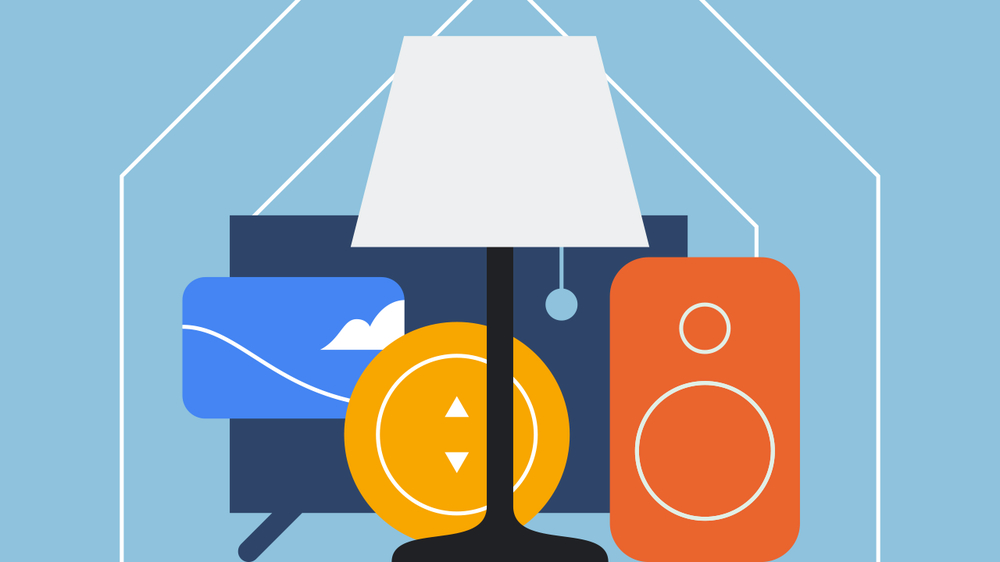 Google has announced 4 new updates to their smart home ecosystem that will improve the experience for users. These updates include two new protocols that will improve compatibility and user experience, improved Home & Away Routines, and the Google smart home directory.
One of the new protocols introduced is called Matter, which was co-developed by Google and other tech companies. Support for Matter will be added to Android and Nest devices, and will enable simpler setup and interoperable control for Matter-certified products.
The second protocol added is WebRTC, which will improve live video and audio-streaming experience by reducing latency between security cameras, video doorbells, smart displays and mobile devices. Some of the many manufacturers that will also support WebRTC include Arlo, Logitech, Netatmo and Wyze.
Home and Away Routines can now automatically control Nest cameras, Nest thermostats, smart lights, smart plugs and smart switches. For example, when the user leaves the house, the Away Routine can turn on the Nest cameras and turn off the lights and plugs, while the Home Routine can turn on the lights and turn of the camera when the user returns home.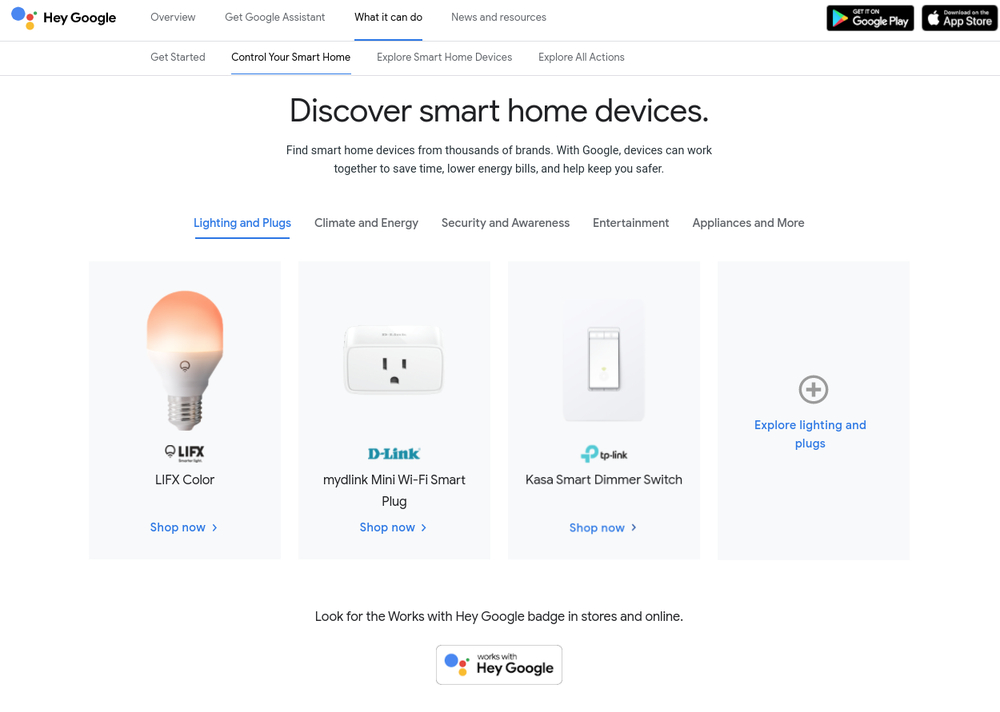 Lastly, Google has launched the Google smart home directory, which is a website that contains information about what devices Google Assistant-compatible, answers about questions related to smart home devices and also features educational videos. Users can use this website to discover smart home devices, see product details, read reviews and find the best prices.