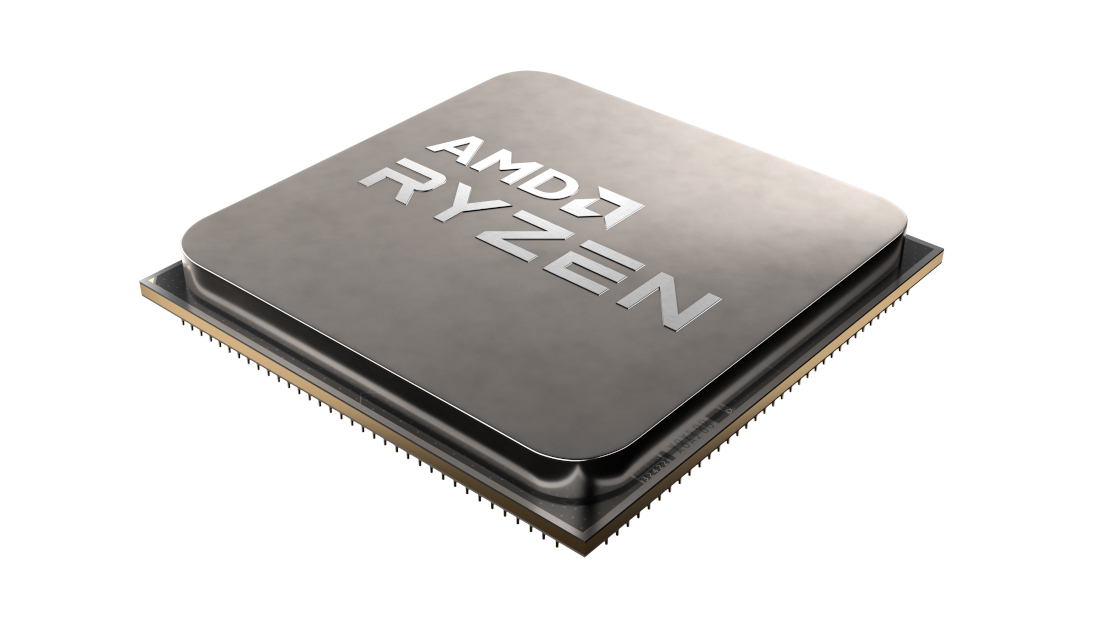 It has been 3 months since AMD first introduced their Zen-3 based Ryzen 5000 Series desktop processors. They have now announced 6 new CPUs in the Ryzen 5000 G-Series, ranging from Ryzen 3 to Ryzen 7, all of them featuring integrated Radeon Graphics.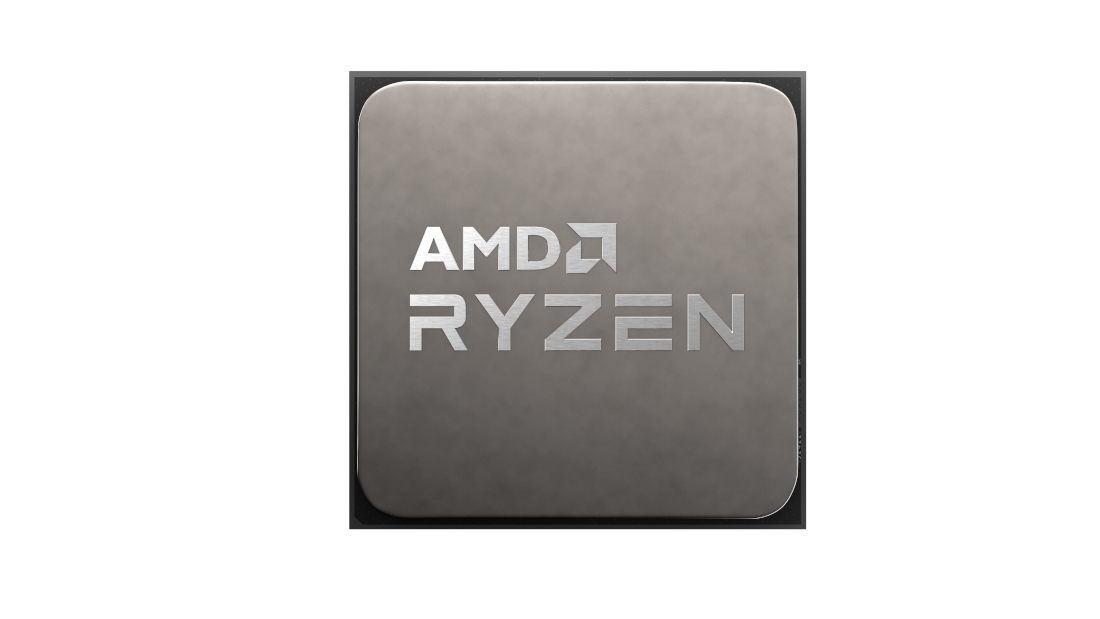 Since all these 6 new CPUs are based on the Zen 3 architecture and are built on the 7nm process node, it comes with all the generational improvements of the architecture such as improved IPC performance, higher frequencies and better thermal management.
At the top of the new line is the Ryzen 7 5700G processor, which features an 8-core and 16-thread design, base clocks of 3.8GHz and a boost frequency of up to 4.6GHz. This scales all the way down to the cheapest processor in the line up, which is the Ryzen 3 5300GE. It features a 4-core and 8-thread design, and has a boost frequency of up to 4.2GHz.
Having on-board graphics means that customers who purchase the CPU can directly install the CPU and get going without needing a dedicated GPU. This is perfect for OEM desktop system and also for people who wish to have an inexpensive system that can do some light gaming.
These new CPUs are expected to become available to OEM soon and will be available for purchase to individual customers later in the year.