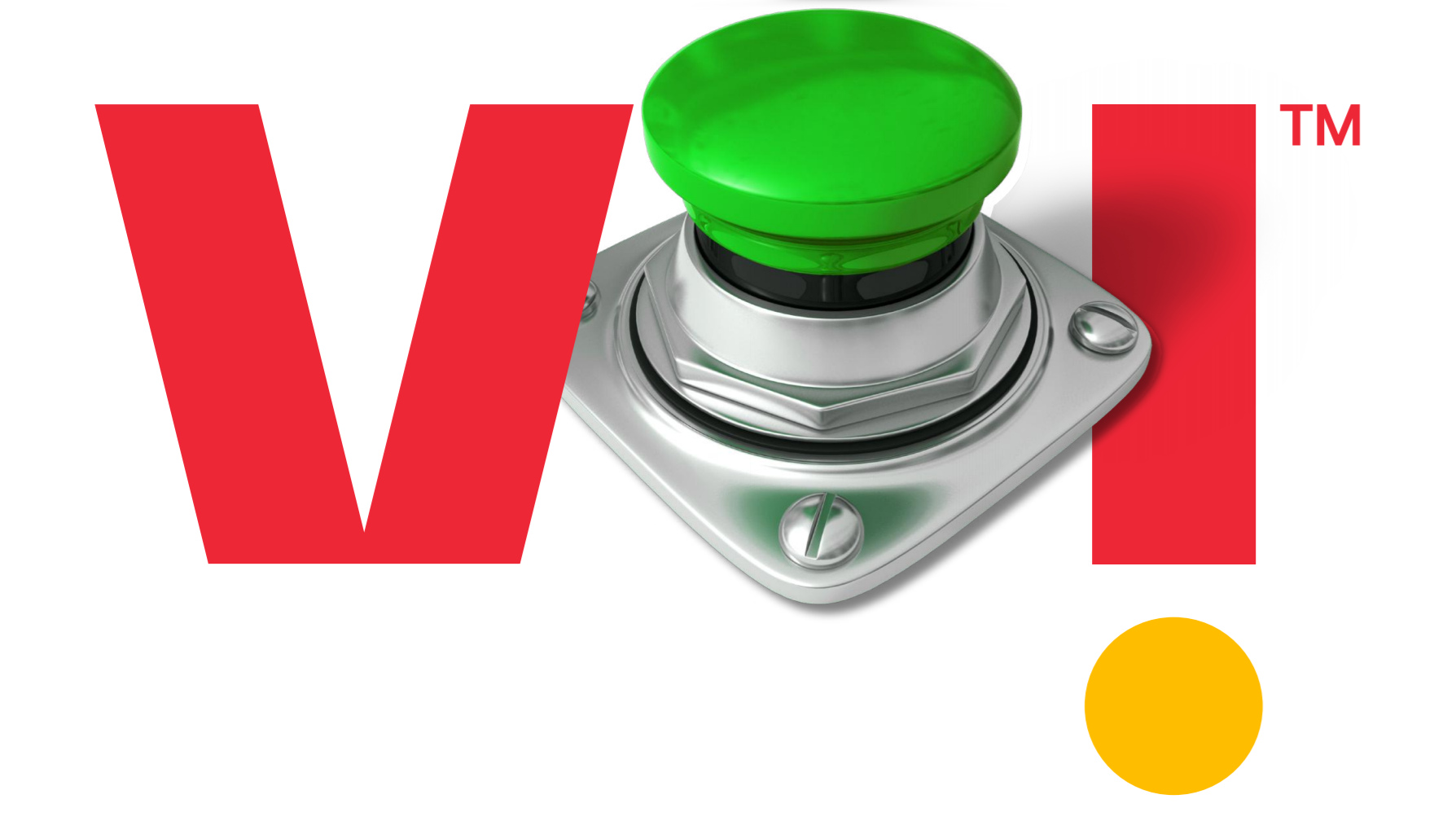 Vi has launched of their Integrated IoT solutions for enterprises in India, which is a 5G-ready end-to-end IoT solution offering that comprises connectivity, hardware, network, application, analytics, security and support. The launch comes right on the heels of Airtel announcing their 5G capable "Airtel IoT" end-to-end platform.
The Vi Integrated IoT Solutions will offer a comprehensive range of of IoT solutions across Industries such as Smart Infrastructure, Smart Mobility and Smart Utilities, all on Vi's 5G-ready network.
The Smart Infrastructure IoT solutions will help clients connect with assets like heterogeneous machines, energy systems, etc. The Smart Mobility IoT solutions will offer automotive OEMs, logistics and associated industries with connected vehicle and fleet management solutions and the Smart Utility IoT solutions will help utility companies and DISCOMs remotely monitor the performance of the transformers and other energy consuming machines.
Commenting on the launch, Commenting on the launch, Ravinder Takkar, MD & CEO, Vodafone Idea Limited, said:
Vi is a market leader in IoT and well positioned to capitalize on future growth driven by the Government's push towards 'Digital India' and 'Smart Cities'. A trusted and valued IoT partner in the nascent industry, and with its strong foundation, Vi is helping enterprises succeed in IoT, thereby paving the way for a digitally enhanced market in India. The launch of Vi Integrated IoT Solutions is a strategic step towards making Vi Business – an IoT ecosystem integrator for Indian enterprises, and positioning Vi to have an Ecosystem Play driving our transformation from a 'Telco' to 'TechCo'.