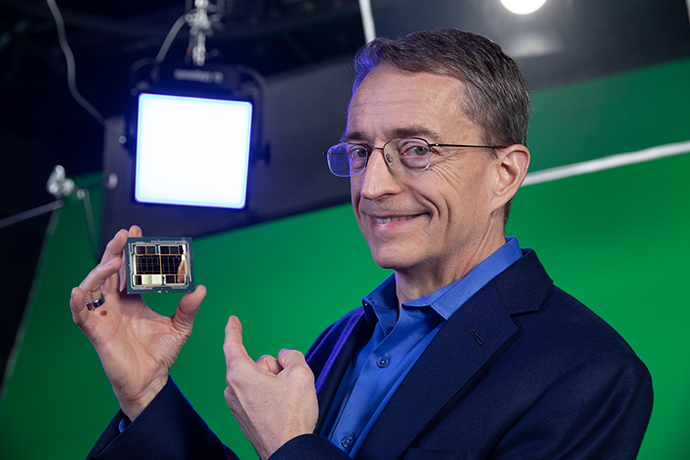 It is no secret that Intel has been struggling in the Chip manufacturing industry lately. With the hope of returning to the dominant position it once enjoyed before, Intel's newest CEO, Pat Gelsinger has unveiled their vision and roadmap for the company over the next couple of years, including two new fabs, next generation 7nm chipset production, collaborations with IBM and more.
Intel is one of the few companies in the world that can be referred to as an an Integrated Device Manufacturer or an "IDM", as the company has vertical integration from manufacturing to chip design. However, in recent year, the Intel's chip fabs have not been able to keep up with the competition, causing them to fall behind in the chip technology.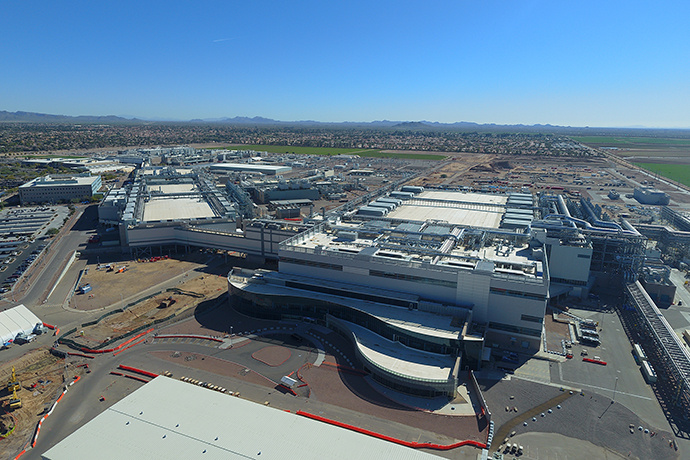 To get back in the game, Intel has announced that the company will be investing $20 billion in two new manufacturing facilities in Arizona, U.S.. This will enable Intel to use the latest technology in chip manufacturing, such as Extreme Ultra Violet (EUV) technology, for their upcoming 7nm process node. Intel expects to tape in the compute tile for its first 7nm client CPU, with the codename "Meteor Lake", sometime in the Q2, 2021.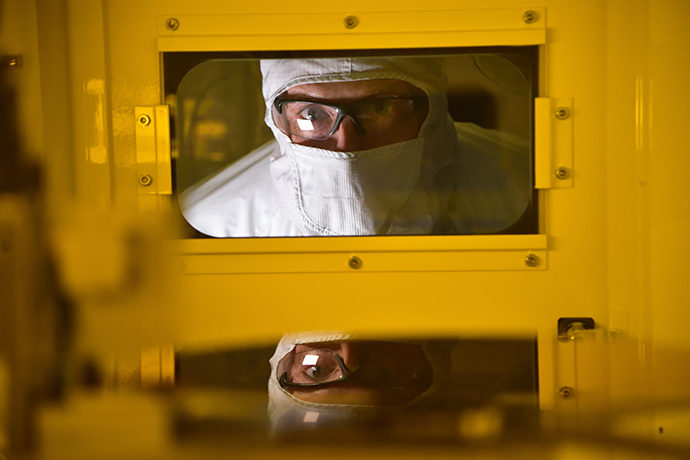 Next, Intel announced the expansion of the Intel Foundry Services (IFS) to new customers, with the goal of becoming a major provider of U.S.– and Europe-based foundry capacity. At the moment, there are plans to offer manufacturing for SoCs with x86, Arm, RISC-V cores, and more. IFS will become a standalone business unit within Intel and led by semiconductor industry veteran Dr. Randhir Thakur.
Along with this, Intel also announced new plans to collaborate with IBM, where the two companies will research into the next generation of logic and packaging technologies. And finally, Intel reaffirmed their commitment towards their partnerships with third-party foundries, such as TSMC.