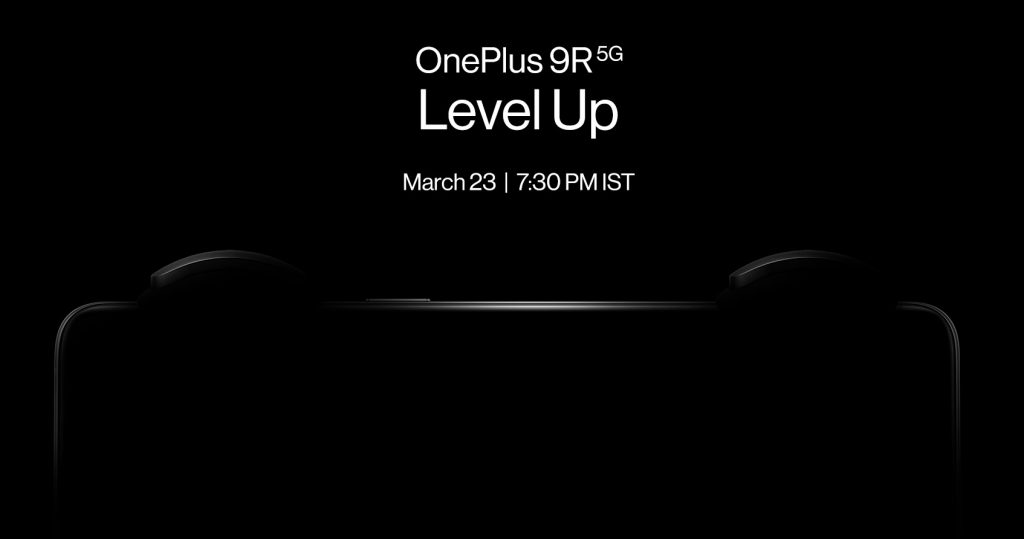 Update: OnePlus has started teasing the OnePlus 9R 5G on Amazon.in ahead of launch on March 23rd.
Earlier: OnePlus 9R has been rumoured for quite some time now. In an interview with the News18, OnePlus CEO Pete Lau has confirmed that the OnePlus 9R, a cheaper 5G smartphone in the OnePlus 9 series will be launched exclusively for the Indian market alongside the OnePlus 9 and OnePlus 9 Pro on March 23rd.
In the interview he said that the OnePlus 9R will bring premium OnePlus smartphone experience at a more affordable price point in India and added that the phone will have must-have features of a flagship for a smooth scrolling, immersive gaming controls and a superior viewing experience.
The OnePlus CEO said that the OnePlus Nord brought several features features at an affordable offering without needing to compromise on the overall great user experience. Based on the response, the company is brining the OnePlus 9R which will further be a balanced handset with the latest technology and class-leading industrial design offering a superior user experience overall and can also offer fast and smooth experiences for daily usage and heavy gameplay.
Even though some rumours say that the phone will be powered by Snapdragon 690 5G that was first introduced in last year's Nord N10, earlier rumours revealed that the phone could come with the old Snapdragon 865 SoC, or it could use the Snapdragon 870.
We should know more details about the OnePlus 9R in the coming days.