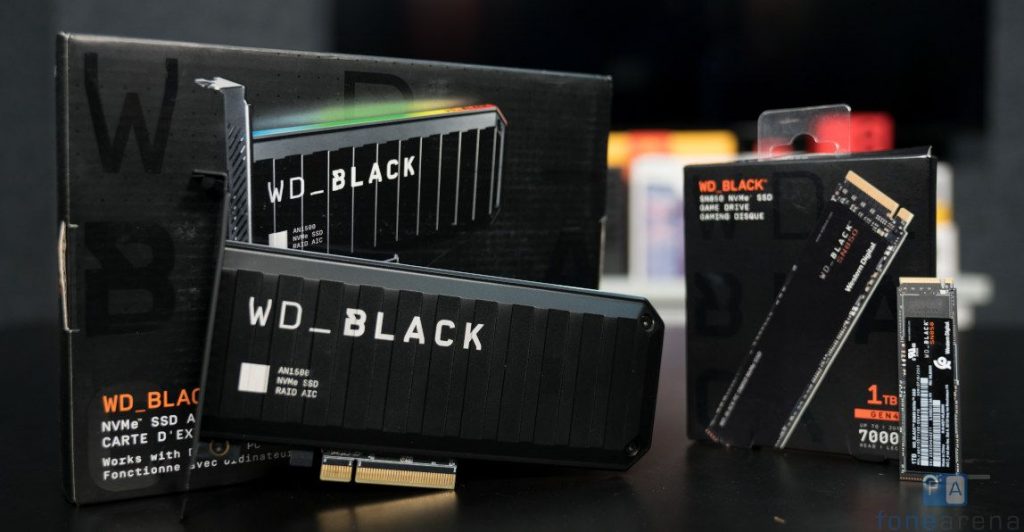 Last year, Western announced their WD_BLACK lineup of storage products, aimed squarely offering high speed storage designed to meet the needs of gamers. The lineup includes SSDs and HDDs models, both internal and external variants and today, for this review, we are checking out two internal SSDs – the SN850 M.2 SSD and AN1500 PCIe Add-in SSD.
Specifications
WD_BLACK SN850 NVMe SSD:
Capacity
500GB, 1TB, 2TB
Interface
PCIe Gen4 x4
Dimensions
80.01mm x 22.1mm x 2.28mm
Sequential Read Performance
2TB: 7,000MB/s
1TB: 7,000MB/s
500GB: 7,000MB/s
Sequential Write Performance
2TB: 5,100MB/s
1TB: 5,300MB/s
500GB: 4,100MB/s
Endurance
2TB: 1,200
1TB: 600
500GB: 300
WD_BLACK AN1500 NVMe SSD Add-in-Card
| | |
| --- | --- |
| Capacity | 1TB, 2TB, 4TB |
| Interface | PCIe Gen3 x8 |
| Dimensions | 176mm x 72mm x 13mm |
| Sequential Read Performance | 6500MB/s |
| Sequential Write Performance | 4100MB/s |
Packaging and Box Contents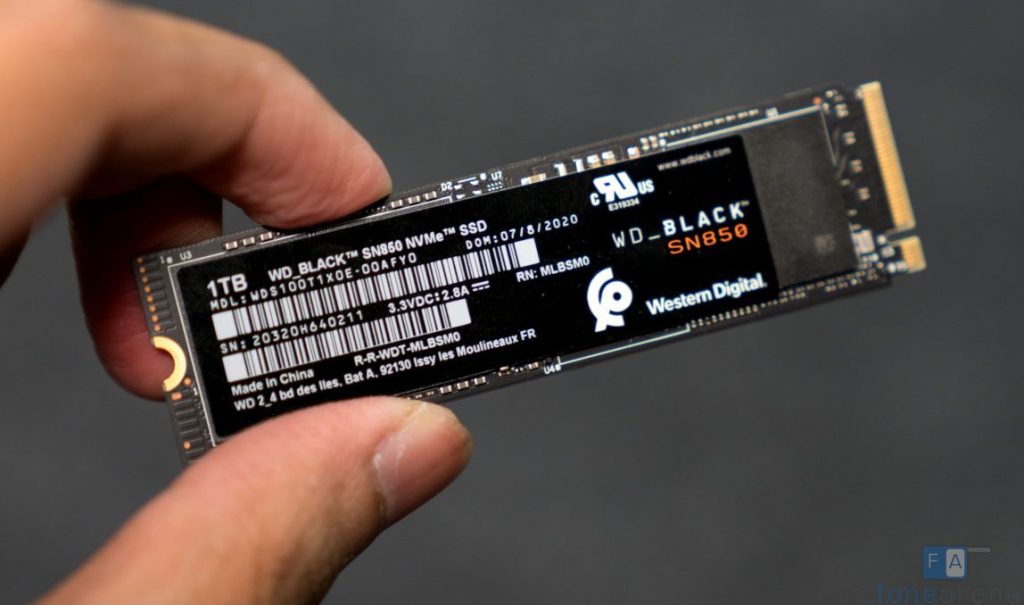 Both the SSDs come in standard packaging which securely holds the drives along with some paperwork. For the SN850 M.2 drive, there is no  You don't get anything else in the box, and you would have to rely on your motherboard for the m.2 screw to secure the drive.  You see a mention of 7000MB/s read speed on the front and the 5-year warranty on the back.
Test System
AMD Ryzen 5 3600 6-core CPU
ASrock B500 PG Velocita Motherboard with PCIe gen 4.0 support
32GB DDR4 3200MHz RAM
750w SMPS
Windows 10 Pro 64bit
Benchmarks
We tested the two drives in 4 different benchmarks – CrystalDiskMark, BlackMagic Disk Speed Test, PCMark 10 Full System Drive Benchmark and ATTO. Here are our results: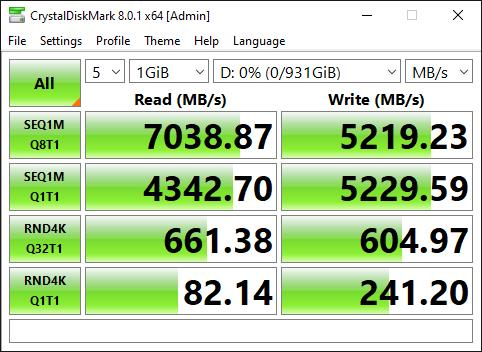 In CrystalDiskMark, which is one of the most popular storage benchmarking tool available, the WD SN850 manages sequential read speeds of 7038MB/s and sequential write speeds of 5129MB/s.
In the BlackMagic's Disk Speed Test, which comes bundled with their Davinci Resolve video editing software, we observed write speeds of 5294MB/s and read speeds of 5363.9MB/s.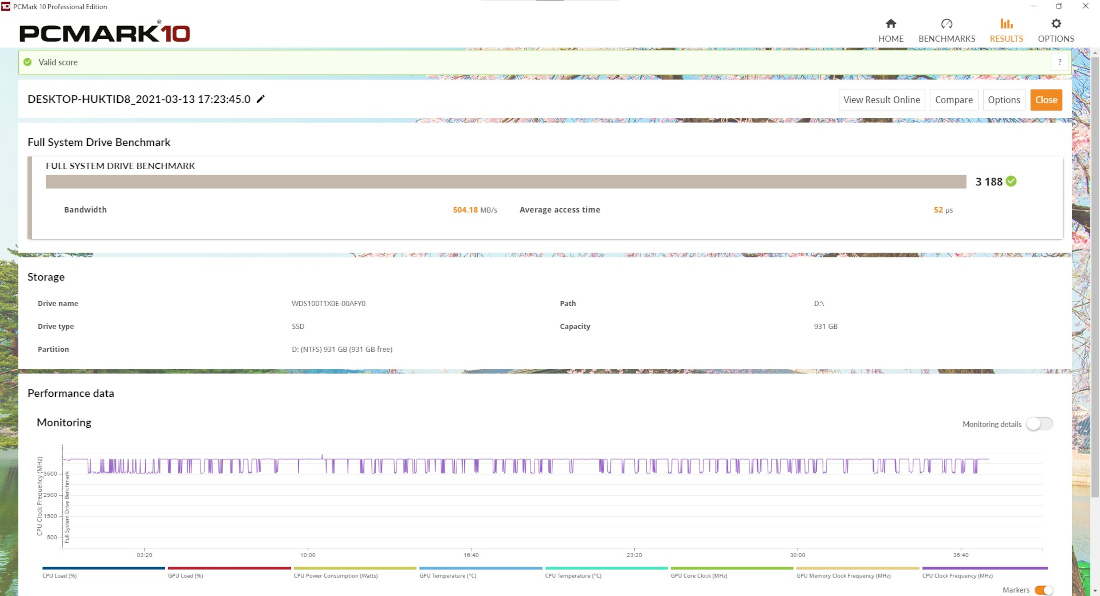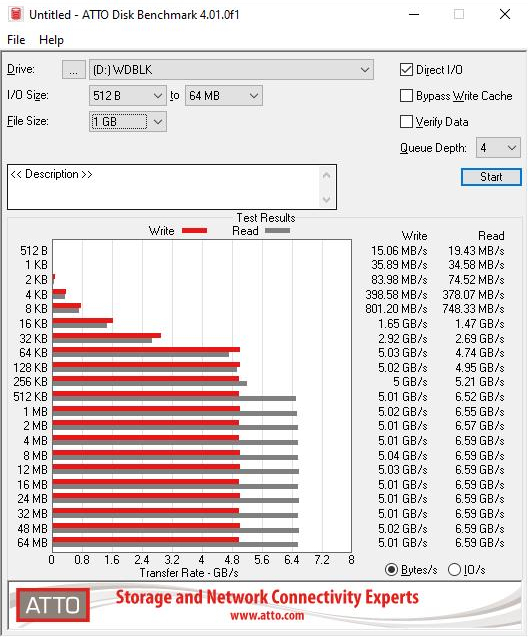 Running the PCMark 10, the SN850 achieved a score of 3188 and in ATTO, read speeds were recorded at 5.69GB/s and write speeds were recorded at 5.01GB/s.
AN1500 NVMe SSD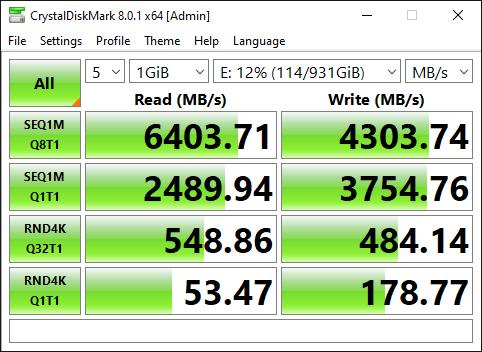 In CrystalDiskMark, the AN1500 achieved sequential read speeds of 6403MB/s and sequential write speeds of 4303MB/s.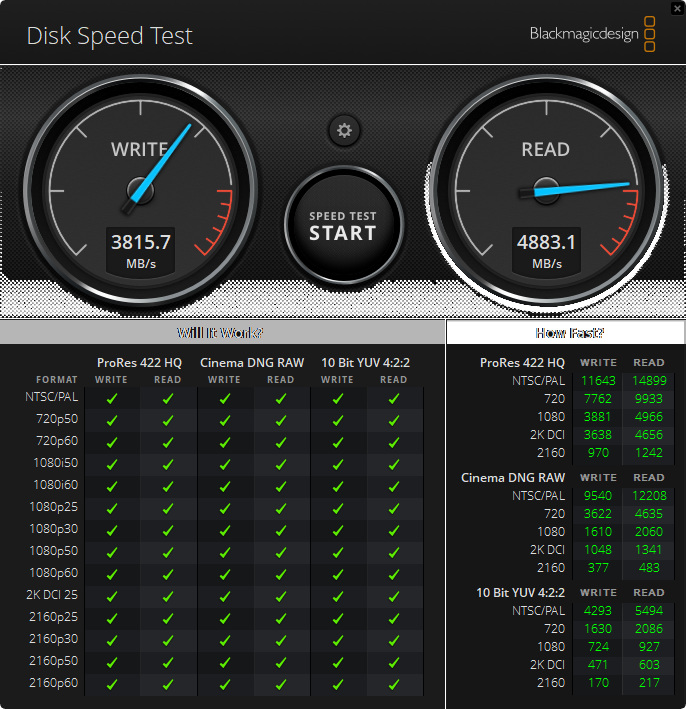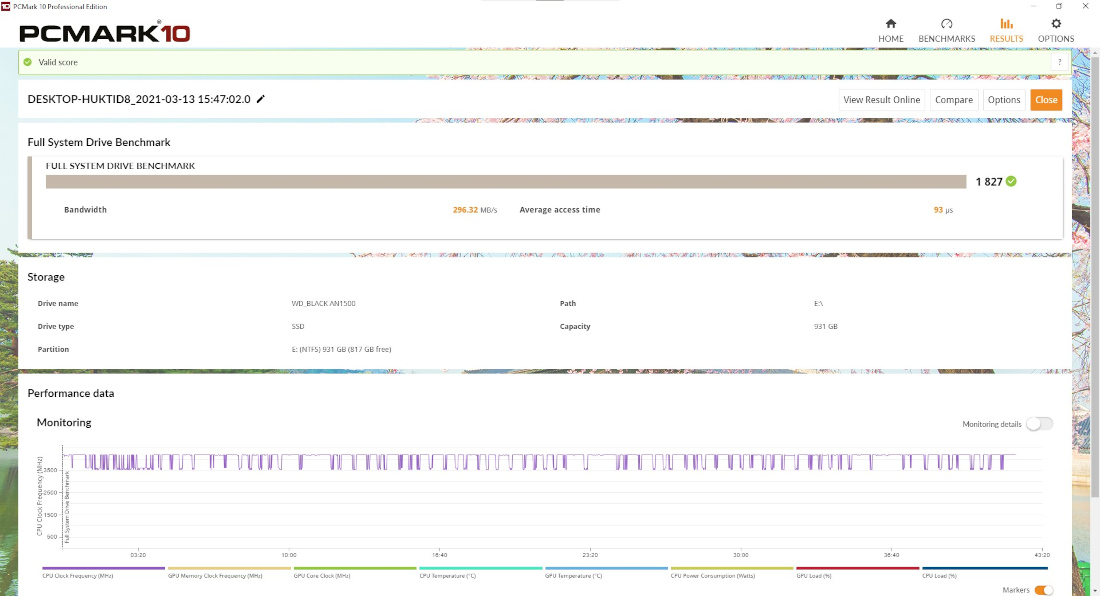 In the PCMark 10 Full System Drive Benchmark, the AN1500 received a score of 1827 and in ATTO, the drive peaked at 4.13GB/s reads and 6.16GB/s writes.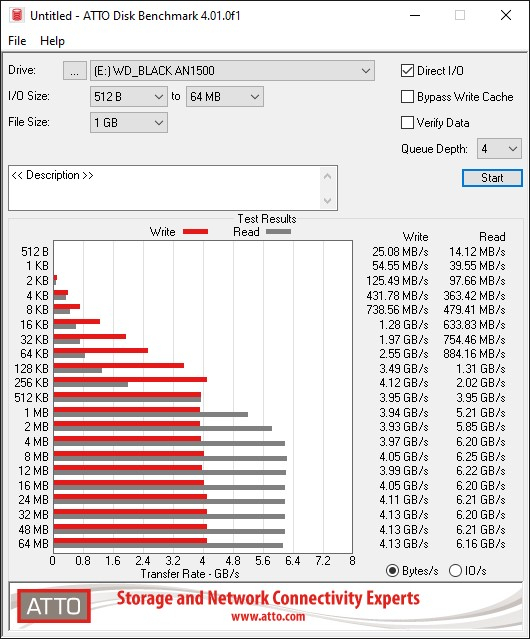 One thing to remember is that the AN1500 utilizes PCIe lanes directly to interface with the GPU. While it does only require a PCIe Gen 3 8x link, make sure your CPU and motherboard has enough bandwidth to take full advantage of the drive's capabilities. Otherwise, you will see a reduction in the overall speeds of the device.
RGB Lighting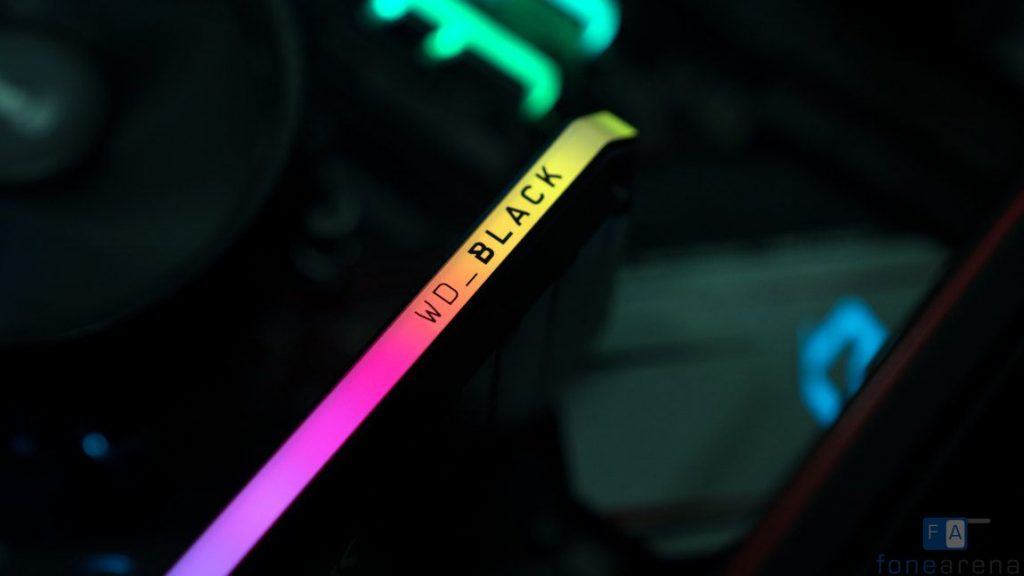 Catering to the gamer market, the AN1500 SSD features an RGB strip that can controlled via software. Western Digital has also built in software compatibility with multiple ecosystems such as ASUS Aura Sync on Armoury Crate, GIGABYTE RGB Fusion 2.0, MSI Mystic Light, or Razer Chroma RGB ecosystem, so you can keep it all synced up.
Conclusion
As evident from the benchmarks, both the SN850 and AN1500 SSDs offer speeds that were unheard of in consumer SSDs a few years ago. More PCIe Gen 4 SSDs are steadily trickling into the market and Western Digital has released a product that offers great performance while maintaining competitive prices.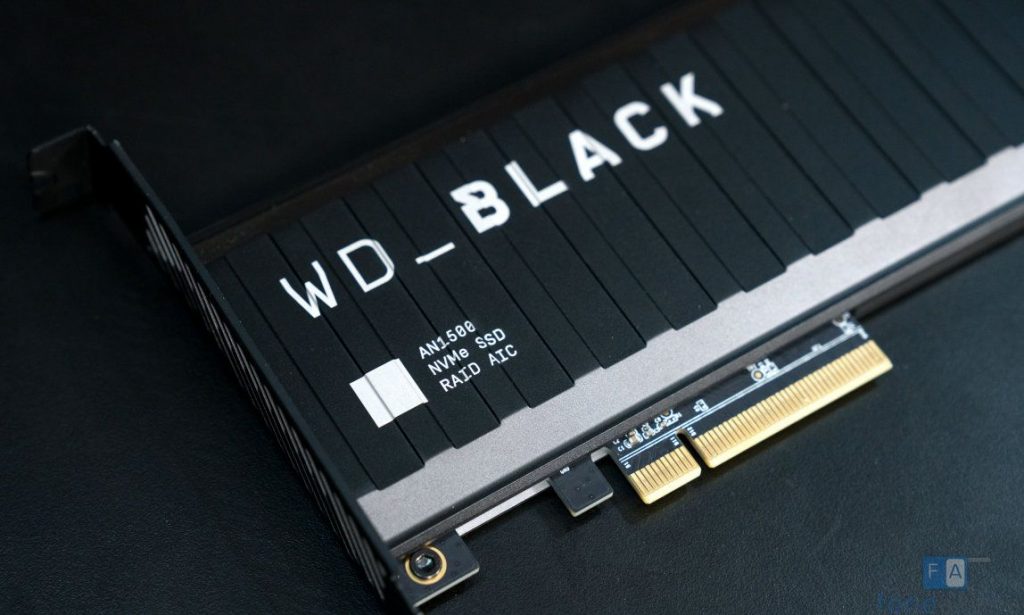 The AN1500 is designed for those who require extra storage but do not have an extra M.2 slot. The drive offers fast performance with its PCIe Gen 3 connectivity thanks to the dual internal SSDs in RAID 0. Of course, having extra RGB in your PC is never a bad thing. However, the price of the AN1500 drives are a little too hard to digest, especially when the 1TB variant starts at Rs. 32000. If price is not an issue at all, then maybe you can consider the drive for its performance and RGB light strip.
Pricing and Availability
The WD Black SN850 for purchase on Amazon for the following prices:
500GB – Rs. 13,392
1TB – Rs. 18,349
2TB – Rs. 47999
The WD Black AN1500 Add in Card is available on Flipkart for the following prices:
1TB – Rs. 32,000
2TB – Rs. 67,000