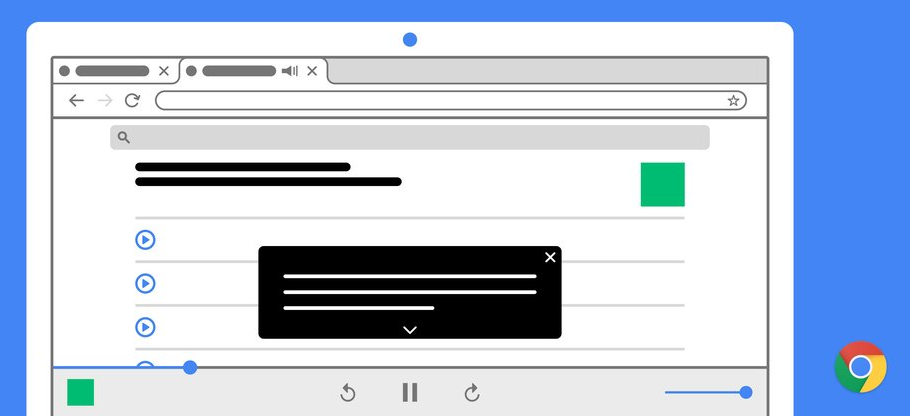 Live Caption is an important accessibility tool for users with hearing impairments and for users who can't play sound out loud for whatever reason. Google has now added the feature into their Chrome browser, where users can get captions, generated in real time, when playing media with audio.
Similar to Android, Live Caption on Google Chrome will be automatically generated on-device, which improves both speed and privacy. Another advantage of being on-device is that Live Captioning can work offline on audio and video files saved locally.
The feature can be enabled by going into Chrome Settings → Advanced section → Accessibility section. There is also a shortcut to enable Live Caption by clicking the music icon next to the profile button in the top right corner of the browser.
At the moment, the feature is supported for only English and is available on the latest release of Chrome on Windows, Mac and Linux devices and will be coming soon to ChromeOS.