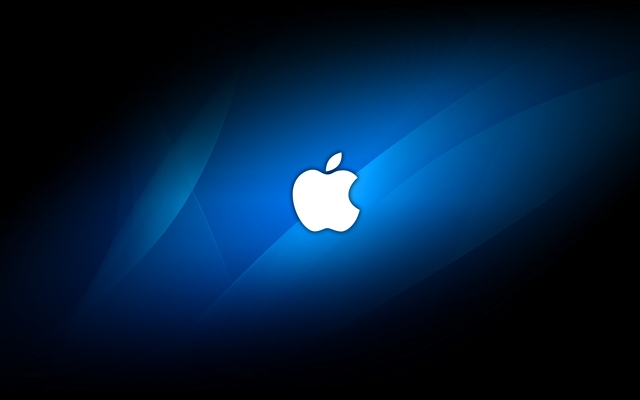 Apple has reportedly started the trial productions of it's upcoming smartphone, the iPhone 5-successor to the iPhone 4.
The iPhone 5 is expected to be released in the third quarter of this year. That would be later than the original launches but considering that Apple may be releasing the white version of the iPhone 4 soon, it seems to be right.
The source also says that the iPhone 5 may not feature a bigger screen as the rumours had indicated. The phone will be very similar to the iPhone 4 rather than returning to the original design as previously stated.
It might feature an NFC chip contrary to the rumours stating that Apple would wait till it became the medium for mobile payments.