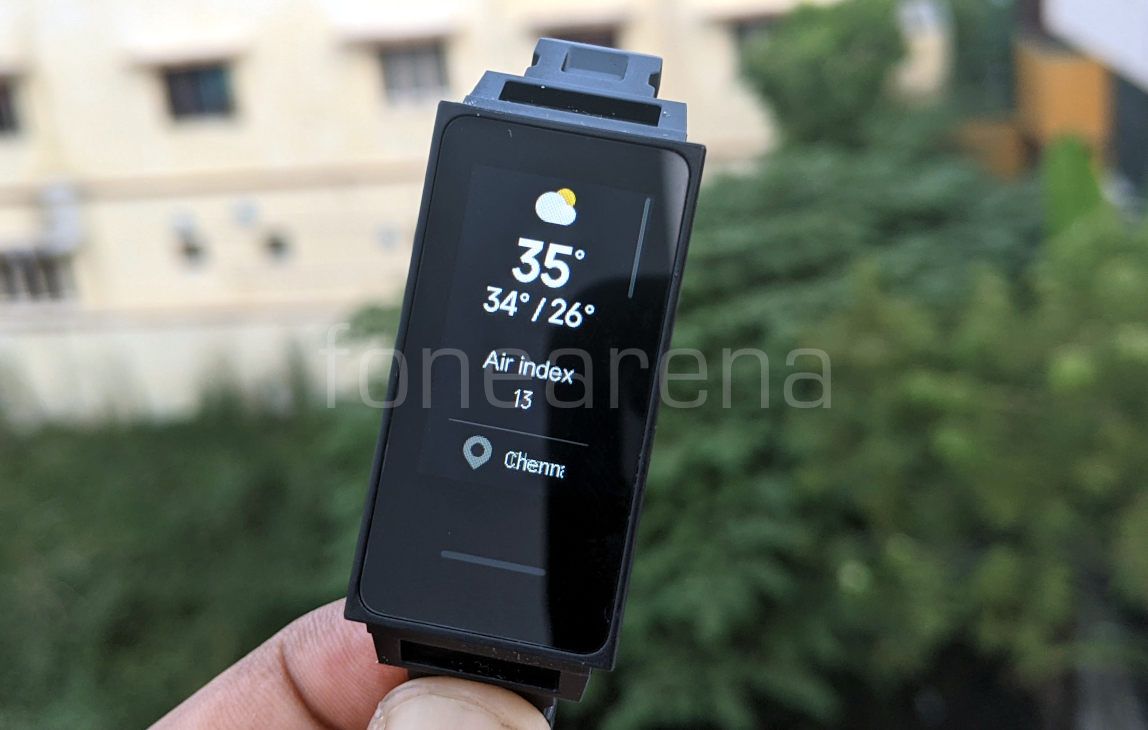 In 2020, the global wearable market witnessed significant growth all throughout the year, shipping a total of 444.7 million units, which calculates to a growth of 28.4% YoY. During the fourth quarter alone, the market shipped 153.5 million units, growing by 27.2% YoY.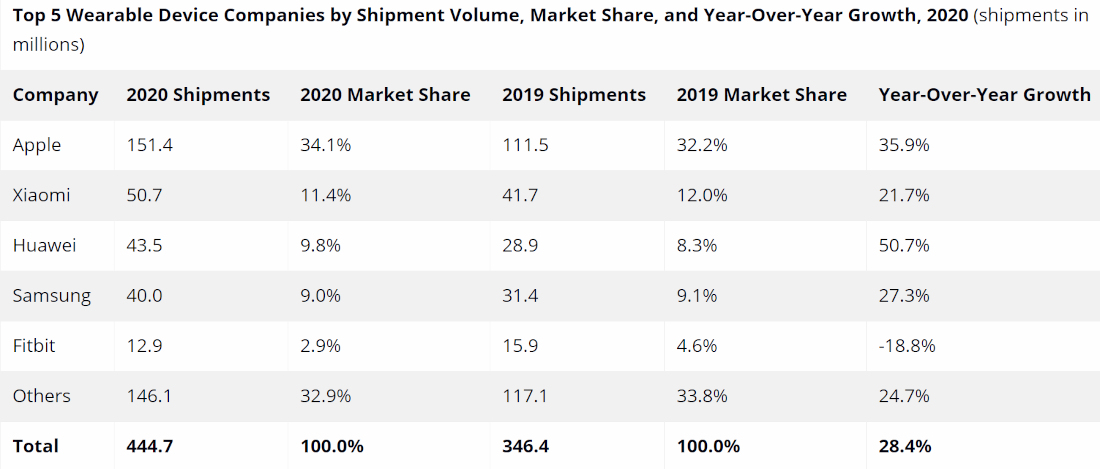 As expected, Apple lead the market during the entire year, shipping a total of 151.4 million units. During Q4 alone, they shipped 55.6 million units, with a market share of 36.2%. They had successful shipment numbers in both the smartwatch and hearables segment.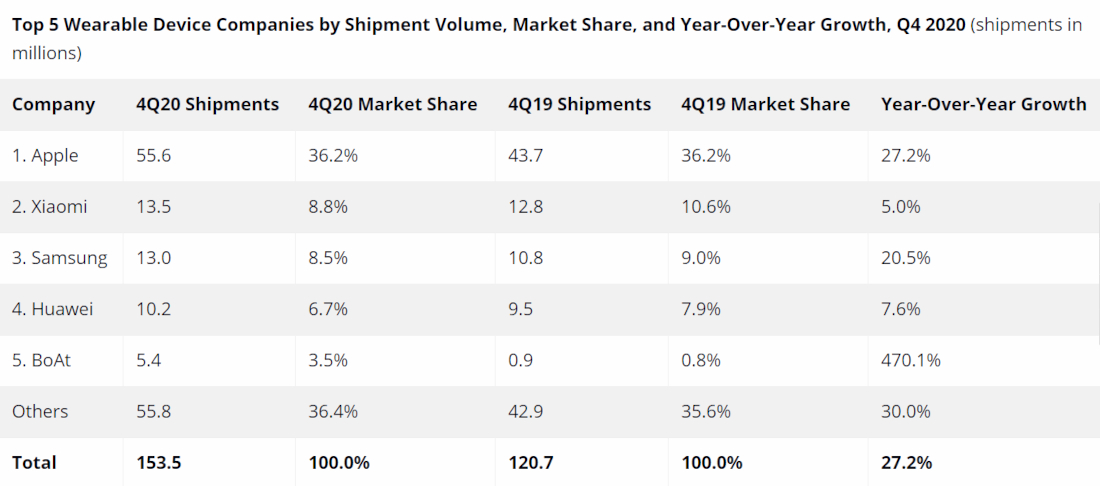 Xiaomi came in at second place, shipping 50.7 million for the entire 2020 year, with a total growth of 5% YoY. Their Watch shipments growth slowed down to 22% in 2020, however their hearables shipments, which found success in the China and Asia/Pacific regions, witnessed a higher growth of 55.5% YoY.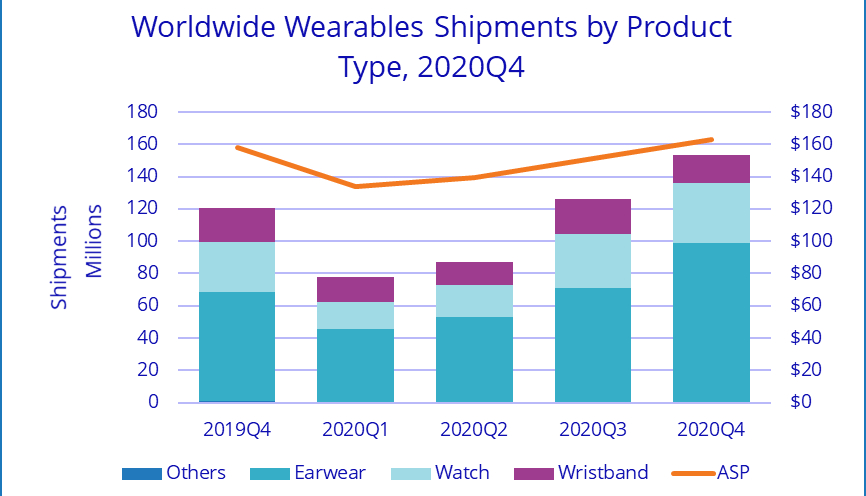 HUAWEI came in third place when considering the entire 2020 year, but Samsung came in third place specifically during Q4 2020. Samsung shipped 13.0 million units in Q4'21, with a market share of 8.5% and grew by 20.5% YoY. HUAWEI shipped 10.2 million units in Q4'21, while boAt shipped 5.4 million units during the same quarter.
Commenting on the report, Jitesh Ubrani, research manager for IDC Mobile Device Trackers said:
While the shift in spending along with new products and typical seasonality were at play during the fourth quarter, the pandemic has also been good for the market as it has put health and fitness at the forefront of many consumers' minds. In-home fitness programs are quickly becoming a crucial component of the wearables offering for many companies. Beyond that, the proliferation of health sensors such as skin temperature, ECG, and heart rate tracking are allowing users and health professionals to better understand the onset and tracking of diseases.