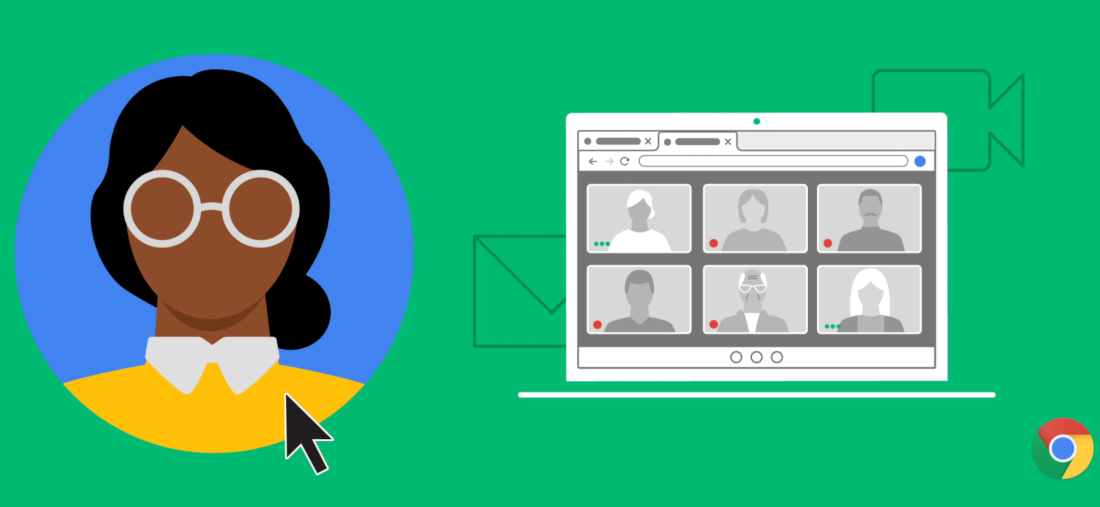 Google is now bringing improvements to multiple User Profiles in their Chrome browser for Desktop. Similar to how User Profiles works in Windows 10, each Chrome User Profile can have their own browser colors and themes, passwords and more, and it is now easier  swap between user profiles.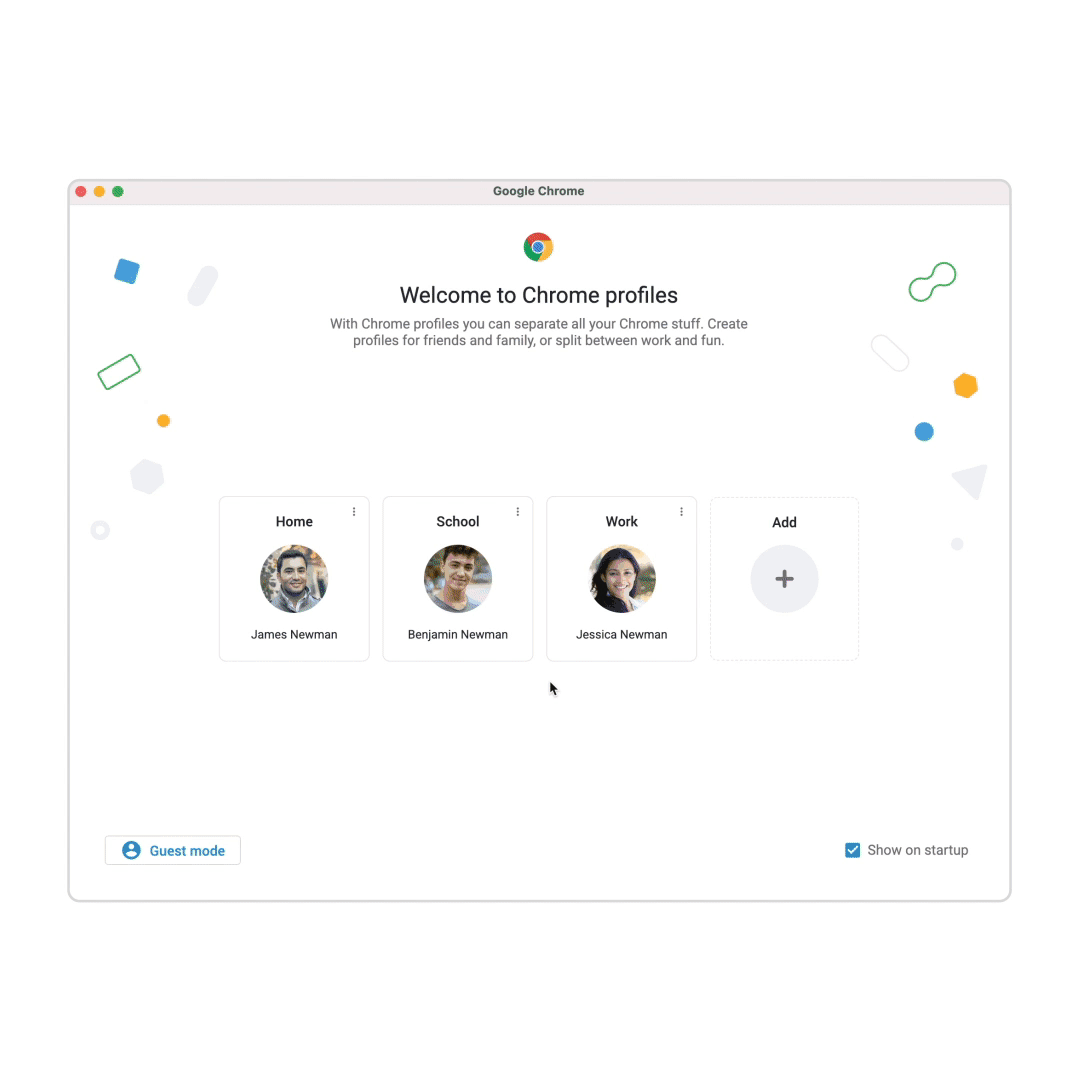 The feature is especially useful in situations where there are multiple people under a household and each person has their own personal preferences, data for their Chrome experience. This includes bookmark organization, reading lists (which was limited to iOS earlier), passwords, and more. Another use case for the feature is when a user has different preferences for personal and work browsing.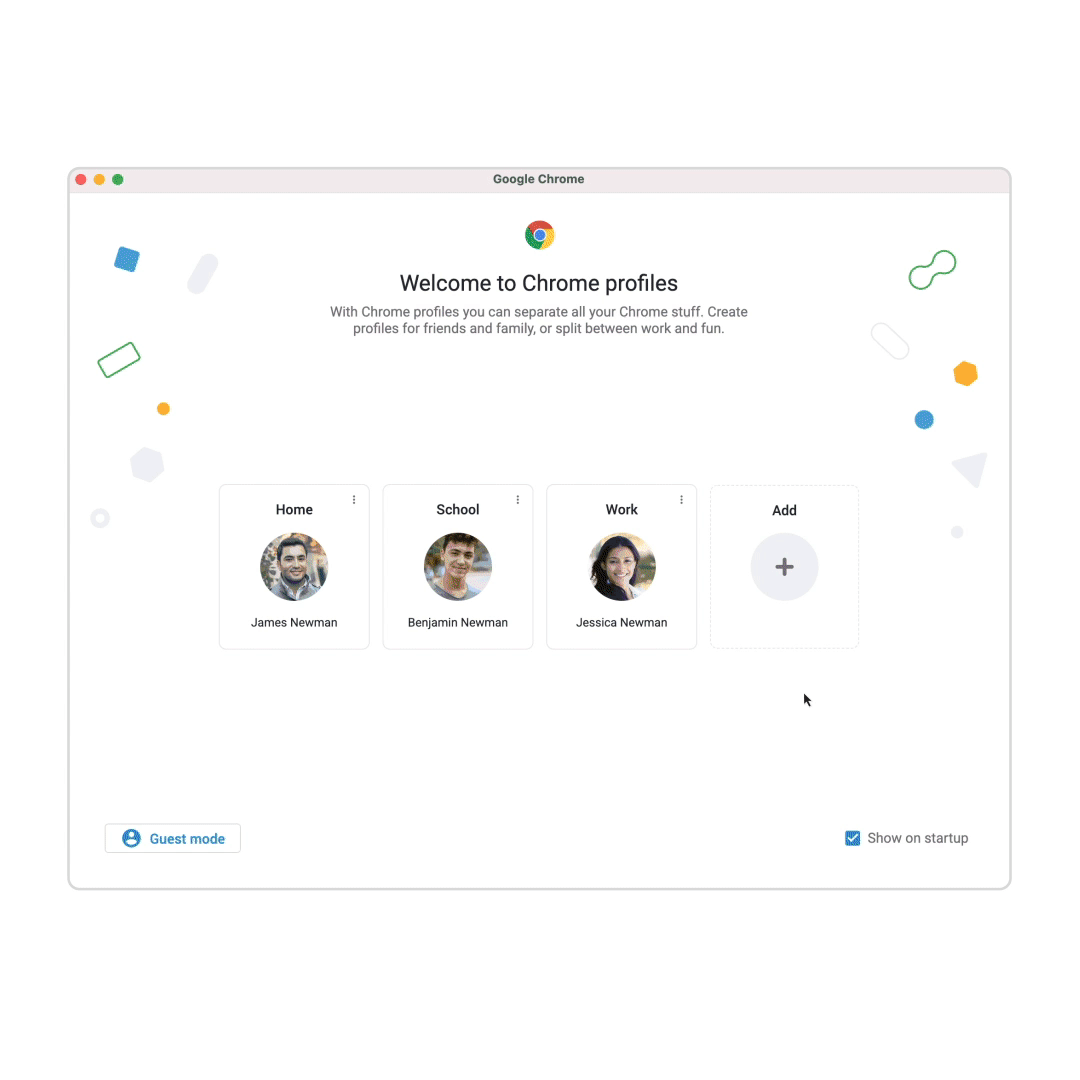 Google has made it easy to create and switch between profiles with a few clicks. Once the user profiles are created, each one can be customized with a colour to make them easily identifiable. If the user has turned on Sync for their account, these customizations and preferences can be saved across devices.
User Profiles for Google Chrome will be rolling out to all users globally over the coming weeks.