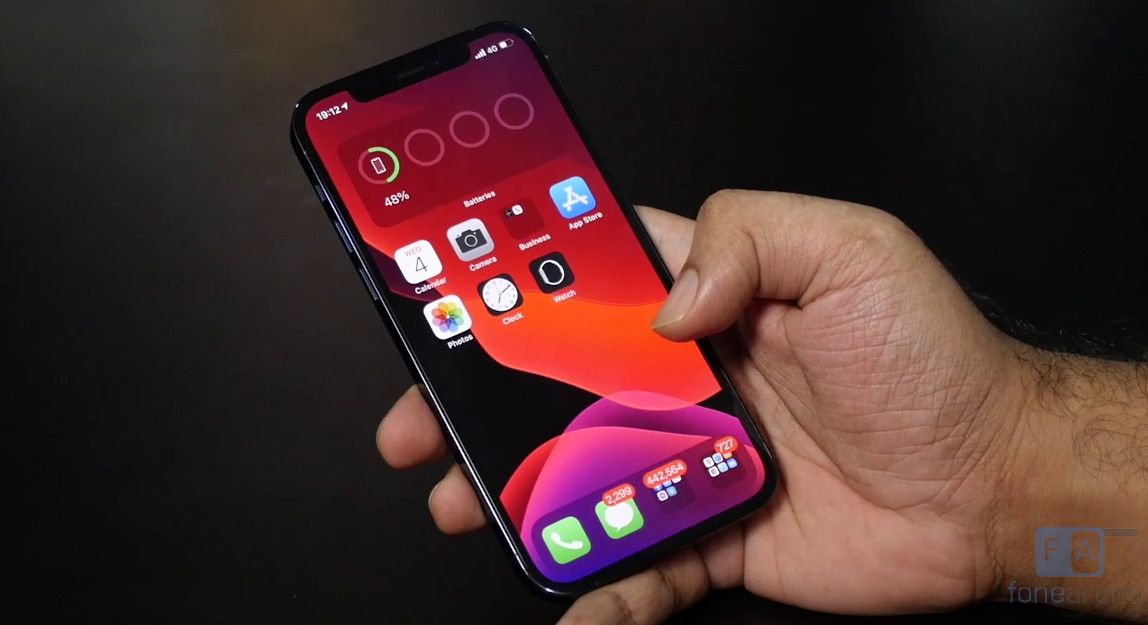 Back in 2019, there were rumours claiming that iPhones in 2021 will likely be completely port less. However, according to a new report from Ming-Chi Kuo, the iPhone 13 series will continue to use the Lightning port, and will also reportedly feature 120Hz displays and larger batteries built-in.
The iPhone 12 series is one of the last flagship smartphone to not use a USB Type-C port. Earlier rumours suggested that Apple will completely skip the USB-C port and simply have a port-less iPhone. However, reports now indicate that Apple may use the Lightning port for one more generation of the iPhone, due to two reasons – the USB-C port is not as water-resistant as the Lightning port, and the MagSafe ecosystem is not mature enough yet.
Ming Chi-Kou's report also indicated that the iPhone 13 series will have larger batteries, thanks to an increase in internal space from integrating the SIM card slot directly onto the logic board. And lastly, the iPhone 13 Pro models will adopt low-power LTPO display technology to enable "Pro
Motion" 120Hz refresh rate displays.