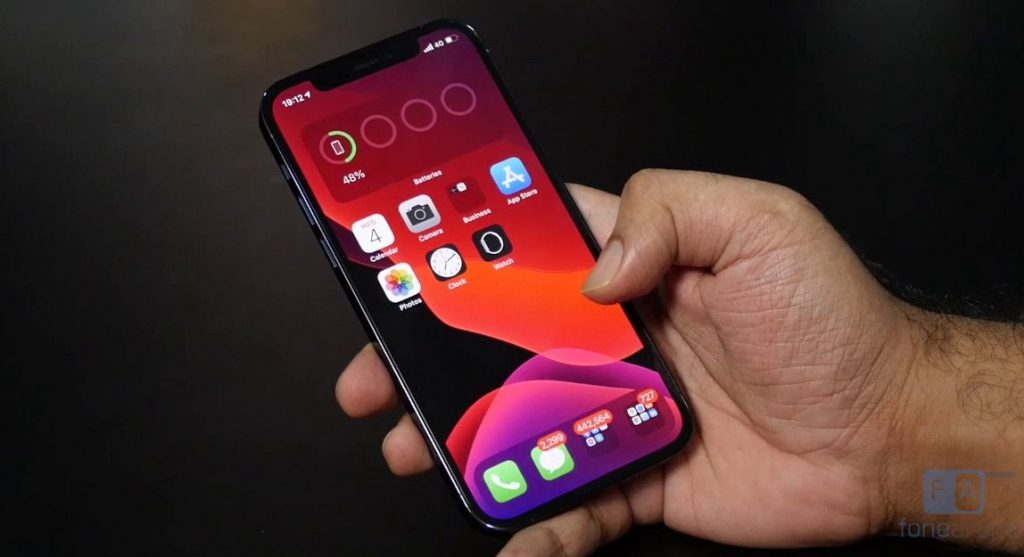 Samsung will be the exclusive supplier of OLED panels used in two top-end iPhone 13 models that will launch later this year, according to a new report from THE ELEC in Korea. The report also says that all the four iPhone 13 models will use OLED display, however only the two top-tier or Pro models will come with low-temperature polycrystalline oxide (LTPO) thin-film transistors (TFT) OLED panels made by Samsung Display and will also support 120Hz refresh rate.
iPhone 13 was rumoured to come with displays supplied by both LG and Samsung, however the latest report says that LG Display won't be able to supply its LTPO OLED for iPhone 13, and will focus on increasing its capacity so that it can supply for the iPhone models in 2022.
Apple is said to be planning for LTPO OLED for all its iPhone models launching late in 2022, so both the Samsung and LG might supply the displays.
The iPhone 12 was supposed to feature 120Hz display, but it was ruled out due to concerns over battery life. Earlier reports revealed 120Hz-capable ProMotion displays with variable refresh rates for the iPhone 13 Pro.
Apple iPhone 13 series is said to be on track for launch in September 2021 announcement, unlike the iPhone 12 series that got pushed to October due to supply chain issues.