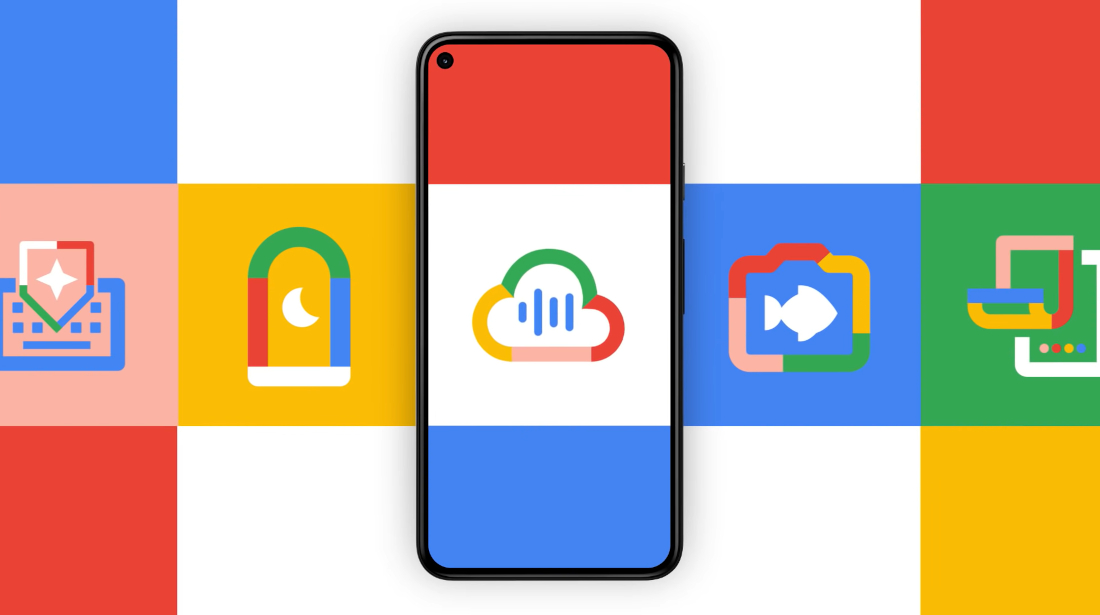 Google is continuing their tradition of adding new features to their Pixel smartphones with a new Feature Drop for March 2021. With it, Google is adding the ability to share audio files from the Recorder app, made Smart Compose available with more apps, added new wallpapers and more.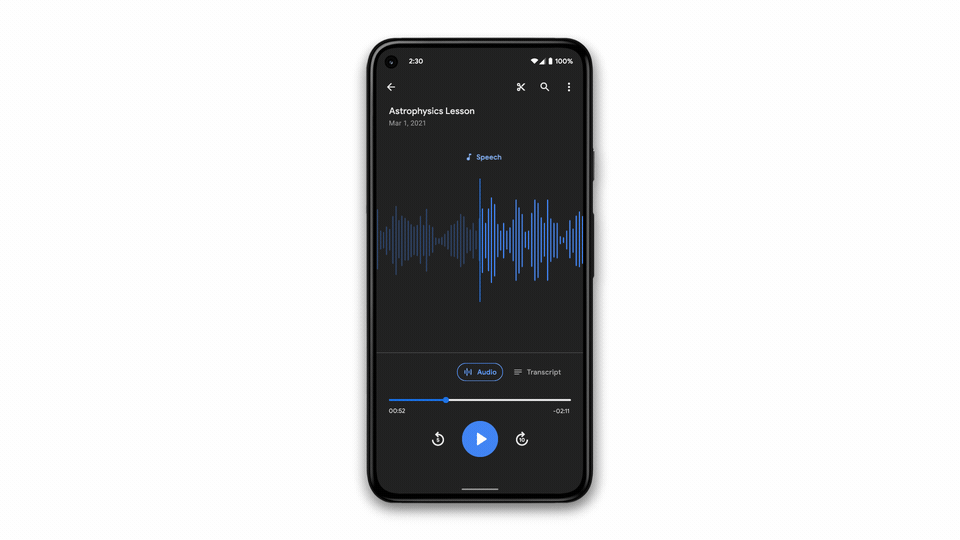 Google is introducing a new website called recorder.google.com, where Pixel users can access their recorded files on their browser and easily share them to anyone via a link. Users can hear their recordings, read the transcript and even search through them for particular audio moments.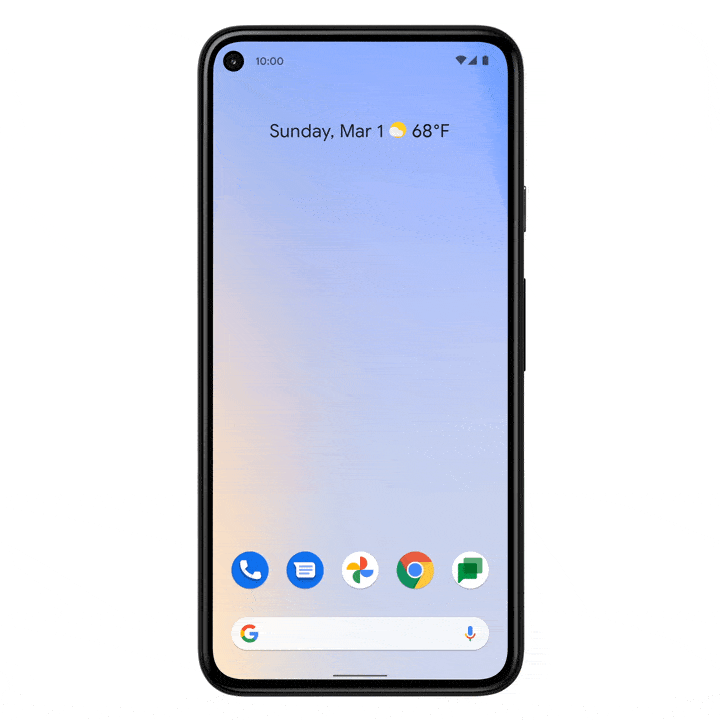 Smart Compose, a machine learning feature where the phone can automatically complete sentences for the user, is now available on select Messaging apps.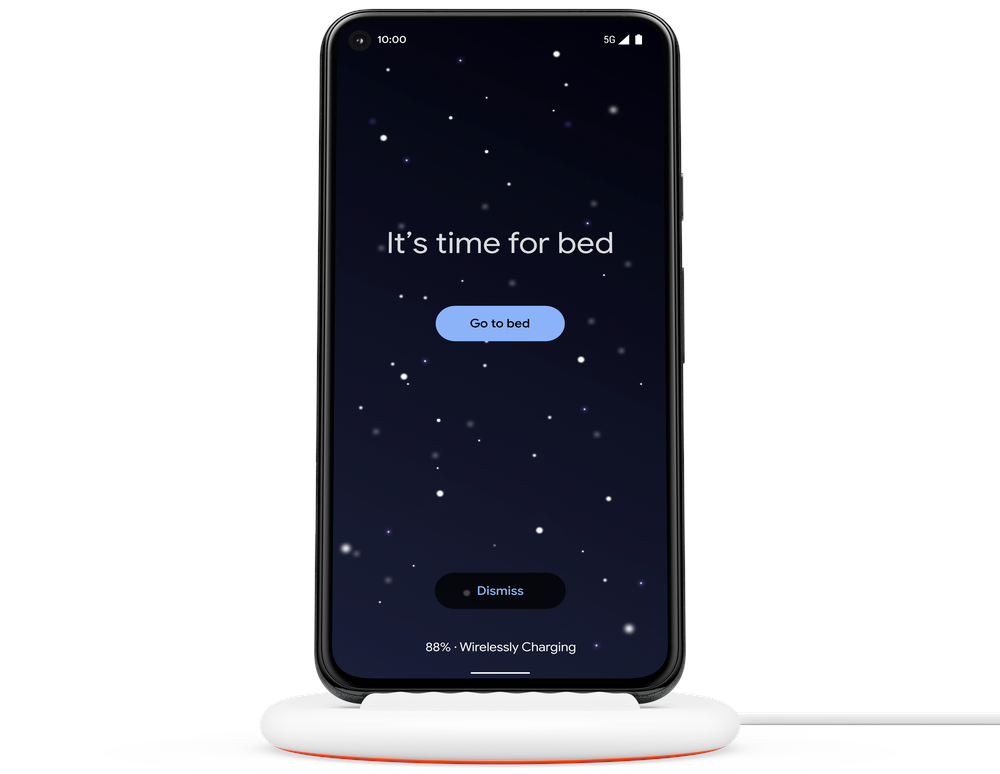 For Pixel 3, Pixel 3 XL, Pixel 4, Pixel 4 XL and Pixel 5 users, bedtime features in the Clock app have been updated new bedtime screen, along with redesigned notifications to help users ease into sleep.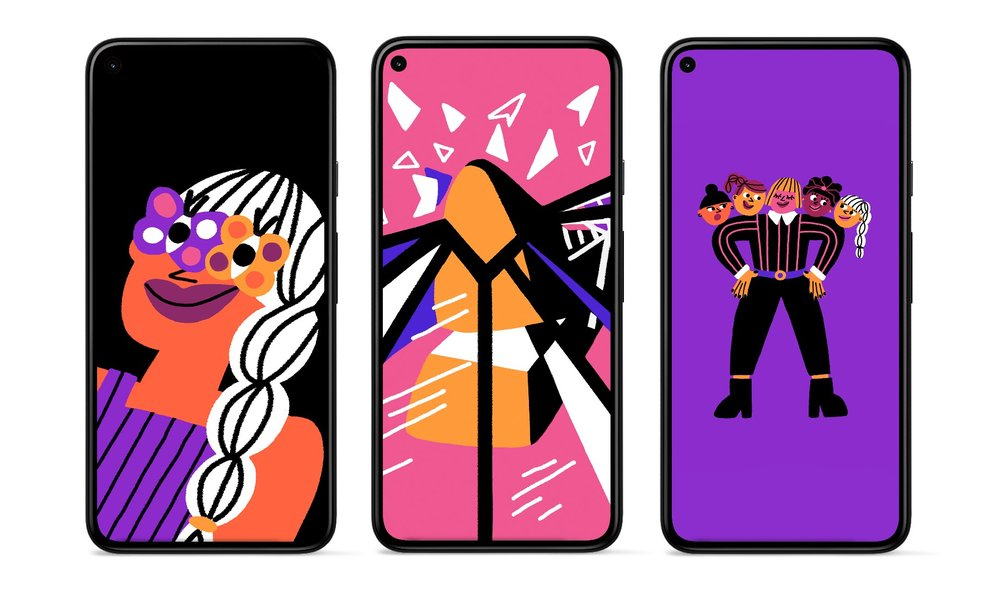 Google is adding new wallpapers with a theme of celebrating different cultural moments throughout the year, including wallpapers for International Women's Day.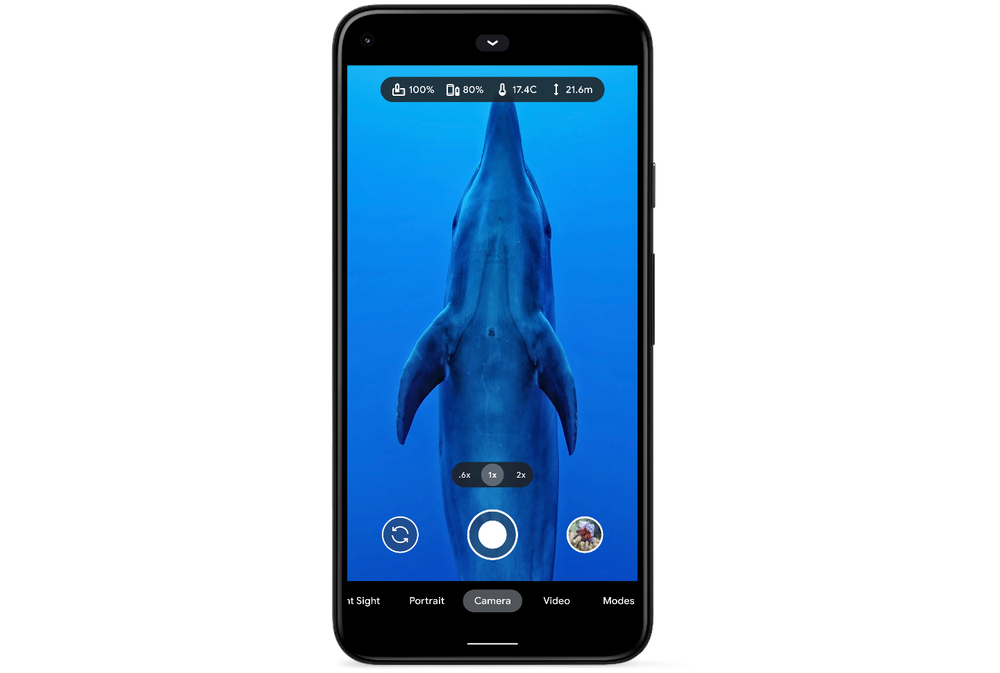 And finally, the Pixel Feature Drop is adding support for Kraken Sports' Universal Smart Phone Housing. The case, which was made for diving, will allow divers to capture marine shots with all of Pixel's camera capabilities, including Night Sight, Portrait Mode, Motion Photos and video.
All of these features will be rolling out to compatible Pixel devices starting today.