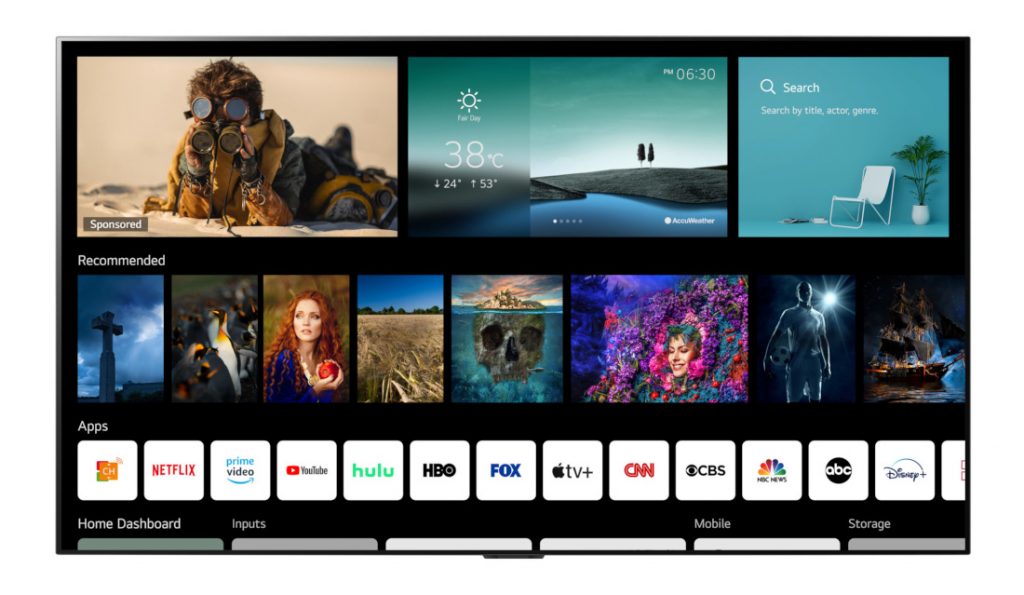 LG Electronics has announced the availability of its webOS TV platform ecosystem to other TV brand partners. This means the webOS is no longer exclusive to LG. LG made this move after overhauling its webOS significantly, which was showcased, in CES 2021.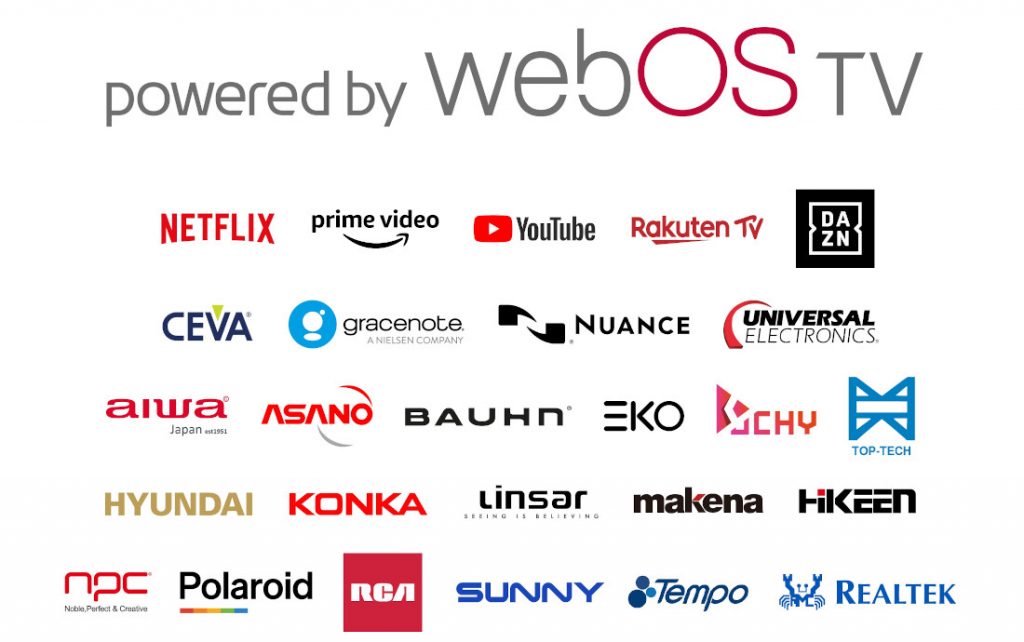 According to LG, around twenty TV manufacturers from around the world have already committed to the webOS partnership, including brands such as RCA, Ayonz, and Konka with more partners expected to join in the future.
The webOS ecosystem is supported by technology partners such as Realtek, Nuance, Gracenote, CEVA, and Universal Electronics, among many others.
To lure more TV brands using its smart TV platform, LG has signed a partnership with Netflix, YouTube, Amazon, and sports streaming service DAZN.
Last month, LG acquired US-based TV data analysis startup Alphonso Inc. to offer enhanced and customised services to users. Notably, LG has shipped 30 million TVs last year out of that 90% were smart TVs.
Park Hyoung-sei, president of the LG Home Entertainment Company, said:
The webOS platform is one of the easiest and most convenient ways to access millions of hours of movies and TV shows. By welcoming other manufacturers to join the webOS TV ecosystem, we are embarking on a new path that allows many new TV owners to experience the same great UX and features that are available on LG TVs. We look forward to bringing these new customers into the incredible world of webOS TV.