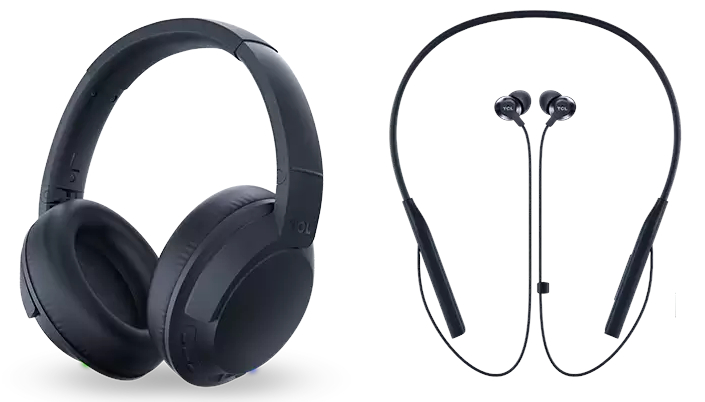 TCL, a global consumer electronics brand, has announced their entry into the Indian audio accessories market with the launch of multiple new earphones and headphones. These include 4 new wired in-ear headphones, 3 wireless neckband in-ear headphones and 2 wired over-the-ear headphones.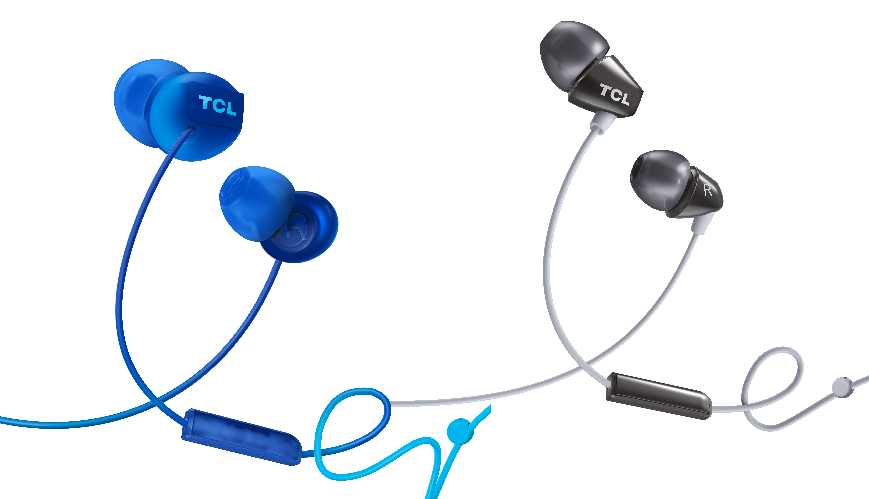 Starting with the wired earphones, the SOCL100 features with 8.6mm drivers and comes in 4 colours – phantom black, ocean blue, sunset orange and sunrise purple. The SOCL200 has 12.2 mm audio drivers, providing crystal-clear and balanced sound quality. The SOCL300 also has 8.6mm drivers that has a unique sound signature and it enclosed within a special ergo-fit sound tube for maximum comfort.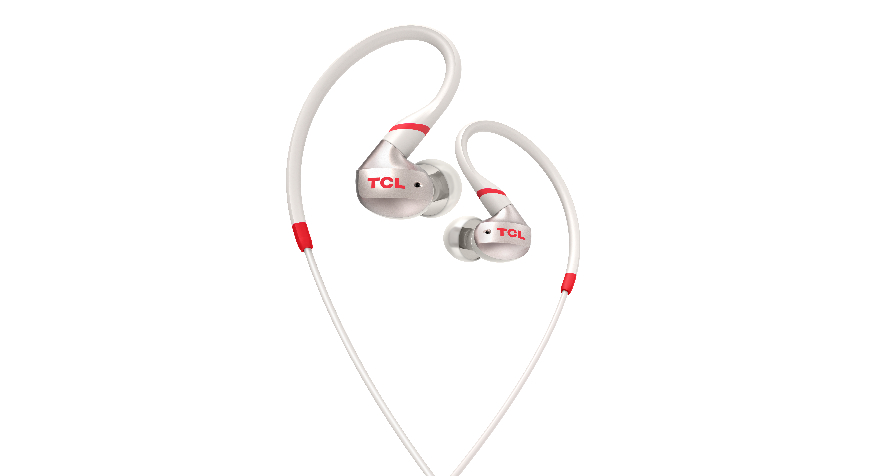 The ACTV100 are IPX4 rated earphones that feature 8.6mm drivers with powerful bass performance. They are designed for users with a more active lifestyle, thanks to their secure fit flexible ear hook design that ensure that the earbuds will stay in place.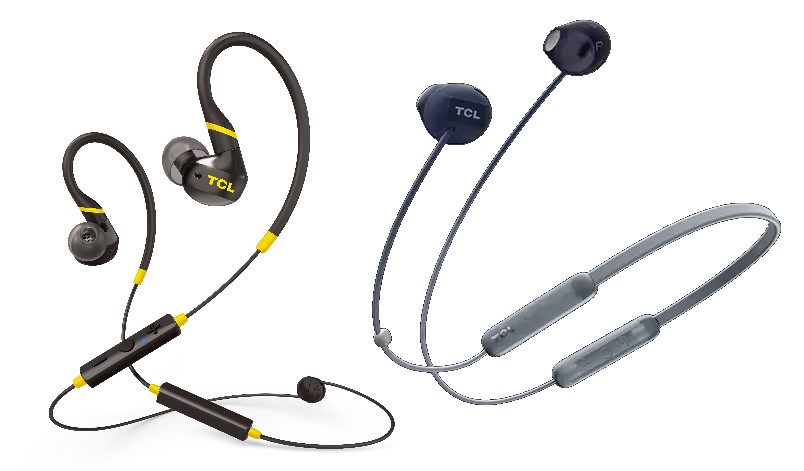 In the neckband segment, TCL unveiled the SOCL200BT, ACTV100BT, ELIT200NC. The first two earbuds connect via Bluetooth 5.0 for a strong, stable and smooth connection, while the ELIT200NC connect via Bluetooth 4.2.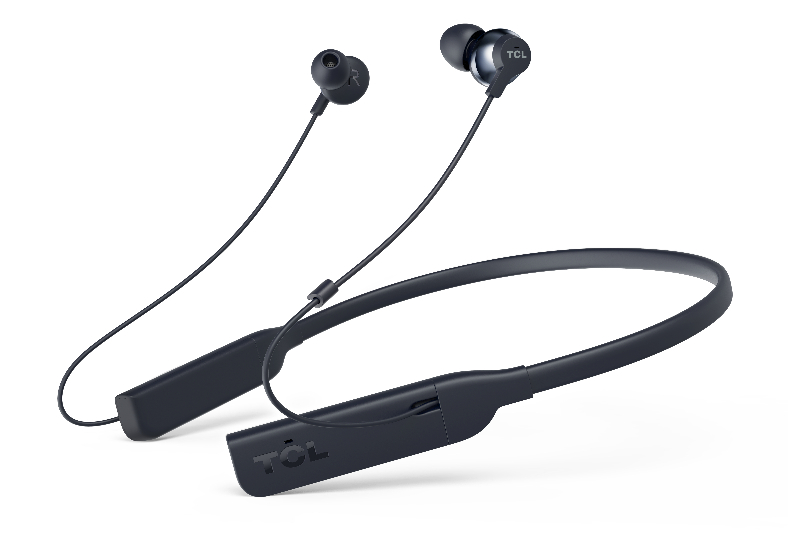 Regarding battery life, the SOCL200BT offers 17 hours of listening time, the ACTV100BT offers up to 12 hours of listening time and the ELIT200NC offers 10 hours of play time or 8 hours of listening time with ANC on. All three earphones support quick charging – a 15 min charge will provide 2 hours of listening time.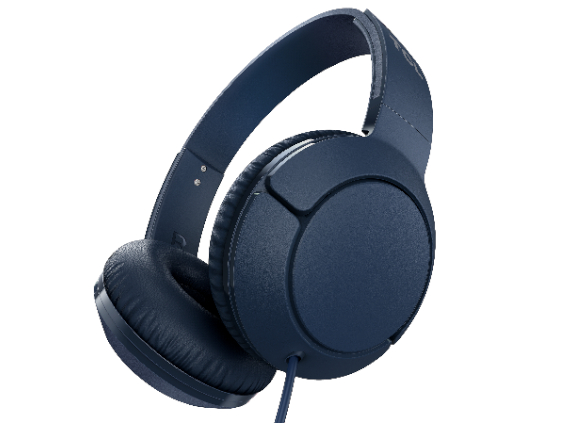 Lastly, TCL also announced two new premium headphones – the MTRO200 and the ELIT400NC. The former features 32mm driver units that promise thumping bass without compromising on other frequencies. It comes in 4 colours – Shadow Black, Slate Blue, Burgundy Crush and Ash White.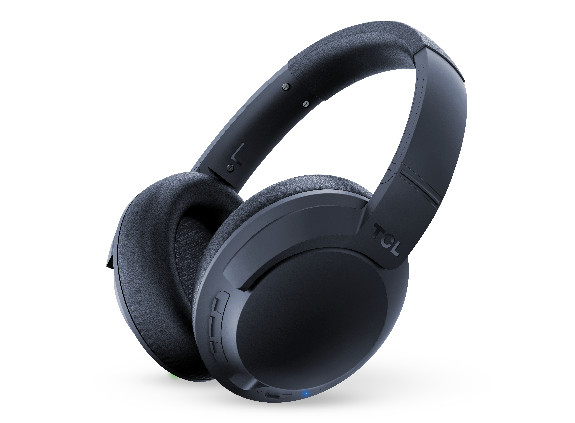 The ELIT400NC offers long-listening comfort with its soft memory foam cushions and lightweight design. Its highlight feature is its active noise cancellation capabilities and on a single charge, it can last for 16 hours with ANC on, or 22 hours with ANC off.
The SOCL100 is priced at Rs. 399, the SOCL200 is priced at Rs. 499, the SOCL300 is priced at Rs. 599 and the ACTV100 is priced at Rs. 699. The SOCL200BT is priced at Rs. 1299, the ACTV100BT is priced at Rs. 1799, the ELIT200NC is priced at Rs. 2299. The MTR200 headphones are priced at Rs. 1099 and the ELIT400NC is priced at Rs. 6999. They are available to purchase on Flipkart and other e-commerce websites.