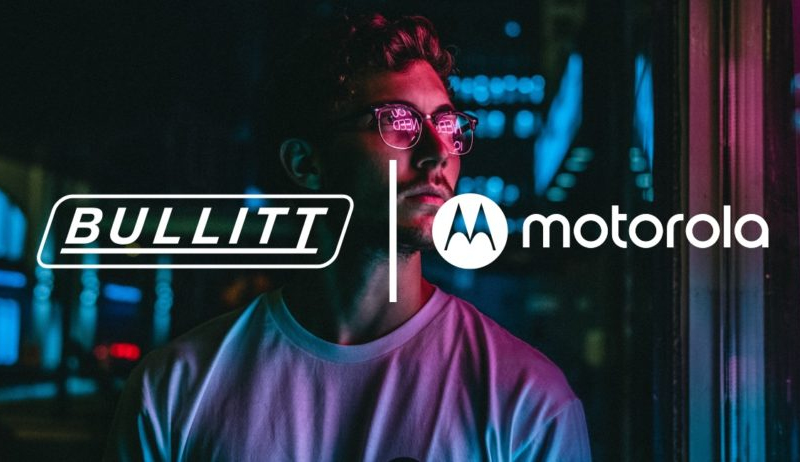 Motorola has announced a new global strategic partnership with rugged smartphone maker, Bullitt group. Under the partnership, Bullitt group will license the "Motorola" brand and design, develop ruggedized smartphone to be launched into the market.
Bullitt Group, a company headquartered in England, has been making rugged smartphones since 2009. They partnered with CAT, a company in the heavy machine industry, and has been developing smartphones for them and selling them to a customer base that includes construction, emergency services, and outdoor professionals.
Bullitt Group can now develop and release smartphones under the "Motorola" brand name. More details about their partnership, specifically the devices planned, should come during this quarter.
Commenting on the announcement, Dave Floyd, Bullitt Co-Founder said:
This is a unique strategic alliance, as it allows Bullitt to apply its expertise to the Motorola portfolio of products. Motorola invented the mobile phone and remains one of the most iconic brands in the world. To be entrusted by Motorola to create a portfolio of Motorola branded rugged phones, bears testament to the exceptional business we have built at Bullitt over the last 11 years.