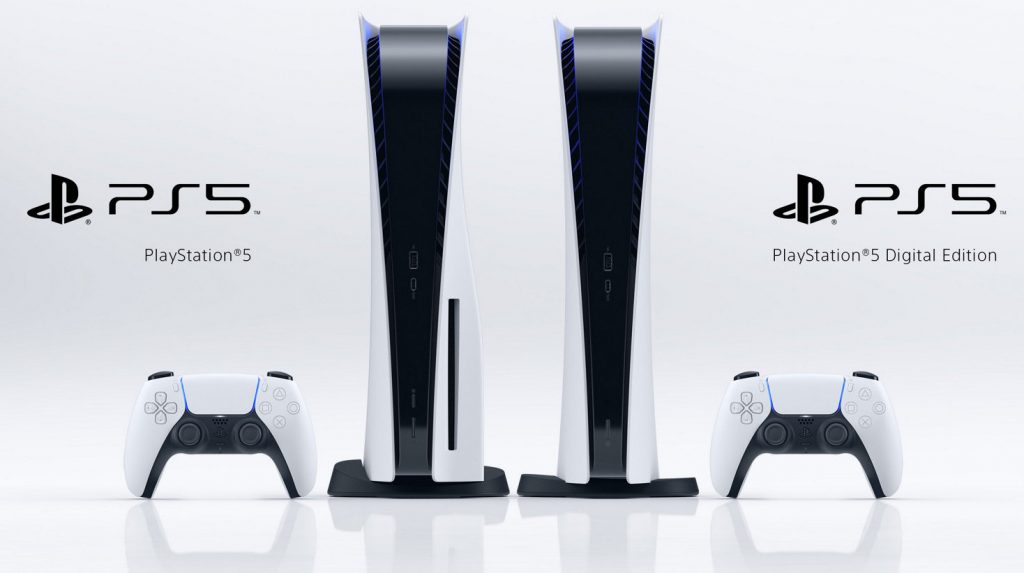 Sony Corporation has reported an operating profit of 359.2 billion yen, up 20% YoY on 2,696.5 billion yen revenue, up 9% YoY for the third quarter of the financial year 2020 that ended December 31, 2020. It reported that sales of PlayStation 5 reached 4.5 million cumulative units as of the end of December since it started selling in November. This is despite a huge demand for the console since it was out of stock since the launch.

Sony said that it is currently on track to meet the sales goal for the fiscal year of more than 7.6 million units, but have not been able to fully meet the high level of demand from customers. The company added that it continue to do everything in its power to ship as many units as possible to
customers who are waiting for a PS5. The company's first-party game title Marvel's Spider-Man: Miles Morales recorded a sell-through of 4.1 million units as of the end of December.
Sales in Game & Network Services Segment FY20 Q3 increased a significant 40% year-on-year to 883.2 billion yen during which it started selling the PlayStation 5.  Operating income increased a significant 26.7 billion yen year-on-year to 80.2 billion yen, up 50% YoY due to an increase in sales from game software and network services, partially offset by increased costs associated with the launch of the PS5 and losses recorded on PS5 hardware resulting from strategic price points.
Coming to the Electronics Products & Solutions Segment which includes smartphones, FY20 Q3 sales were essentially flat year-on-year at 649.0 billion yen and operating income increased 25.4 billion yen year-on-year to 105.8 billion yen. The company sold only 1 million smartphones in the quarter compared to 1.3 million a year ago.