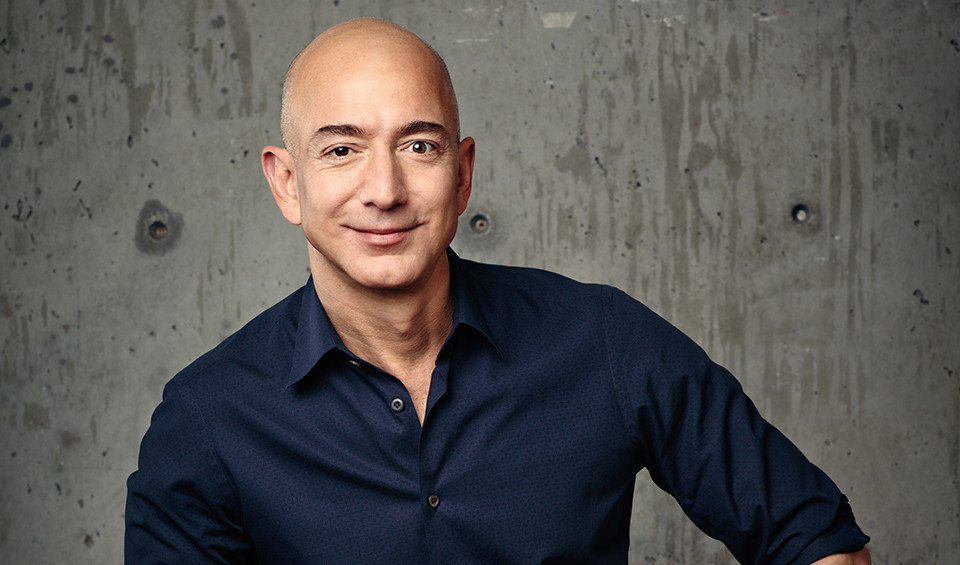 After nearly 27 years since it was founded, tech and e-commerce giant Amazon's CEO, Jeff Bezos has announced that in Q3 2021 he will be stepping down from his position and take up the role of the Executive Chair of the Amazon Board. Taking his place will be Andy Jassy, who is currently the CEO of Amazon Web Service (AWS).
Jeff Bezos will continue to work on important Amazon initiatives, the difference being that he will be working on it as the Executive Chair of the Amazon board instead of CEO of Amazon. In an email to Amazon employees, Jeff Bezos stated that he would use the extra time he will gain from stepping down to focus on other initiatives and passion projects such as Day 1 Fund, the Bezos Earth Fund, Blue Origin, The Washington Post, etc.
Andy Jassy has been in the company since 1997 after graduating from Harvard Business School with a degree in MBA. He is currently is the CEO of Amazon Web Services, which he also founded in 2006. He will be taking up the role of CEO of Amazon in the third quarter of 2021.