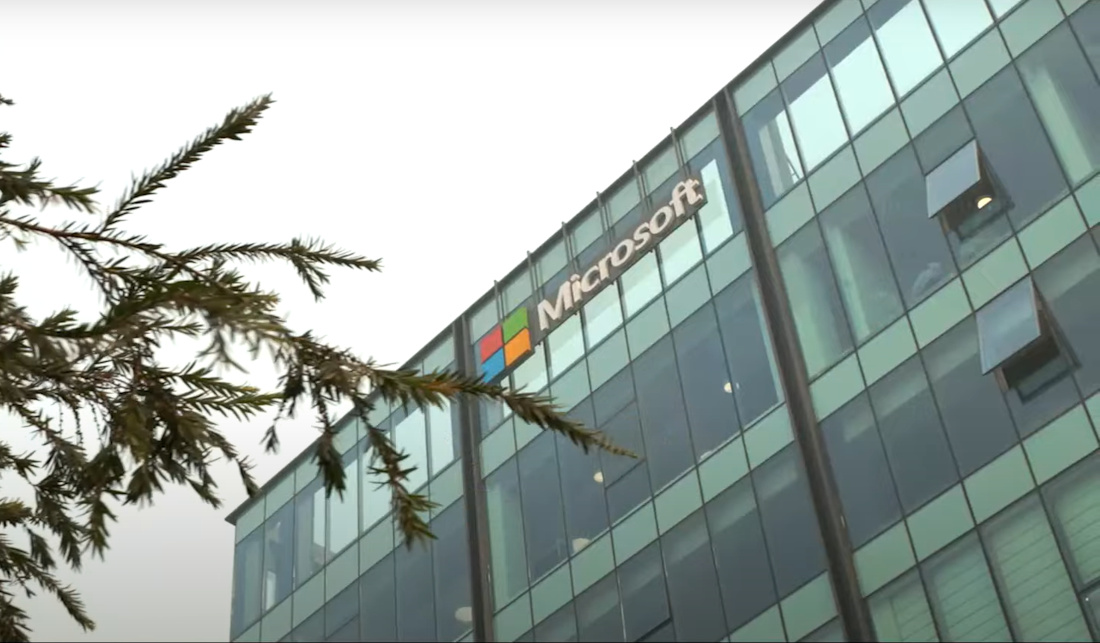 Microsoft has opened their 3rd India Development Center (IDC) facility at NCR, which will serve as an engineering hub to collaborate and build products with Microsoft's teams globally. The facility will work alongside the other IDC facilities in Bangalore and Hyderabad, providing opportunities for the various areas of business in Microsoft.
The company first opened an India Development Center in Hyderabad in 1998, after which they opened one in Bangalore. At their Noida IDC facility, Microsoft engineers will work on a few areas and services that they offer. These include Microsoft's Business & Productivity tools, AI, Cloud & Enterprise, Core Services, and the new Gaming division.
The new facility's structure has been designed with inspiration taken from the Taj Mahal. The building is LEED platinum rated, it features implemented energy and water conservation practices for sustainability, and it has loads of artworks and materials that are a tribute to India's history in craftsmanship.
Commenting on the opening of their new facility, Riku Pentikäinen, Regional Director, Asia Real Estates Operations, Microsoft said:
Recognizing the strategic importance of establishing Microsoft engineering presence in Noida, my team went over and beyond in ensuring that our first engineering hub in Noida truly represents Microsoft Design Language infused with local culture and inheritance. In this respect, I feel the team overdid themselves, and the newly opened Noida office is one of the most beautiful Microsoft workspaces, we have designed, to date.