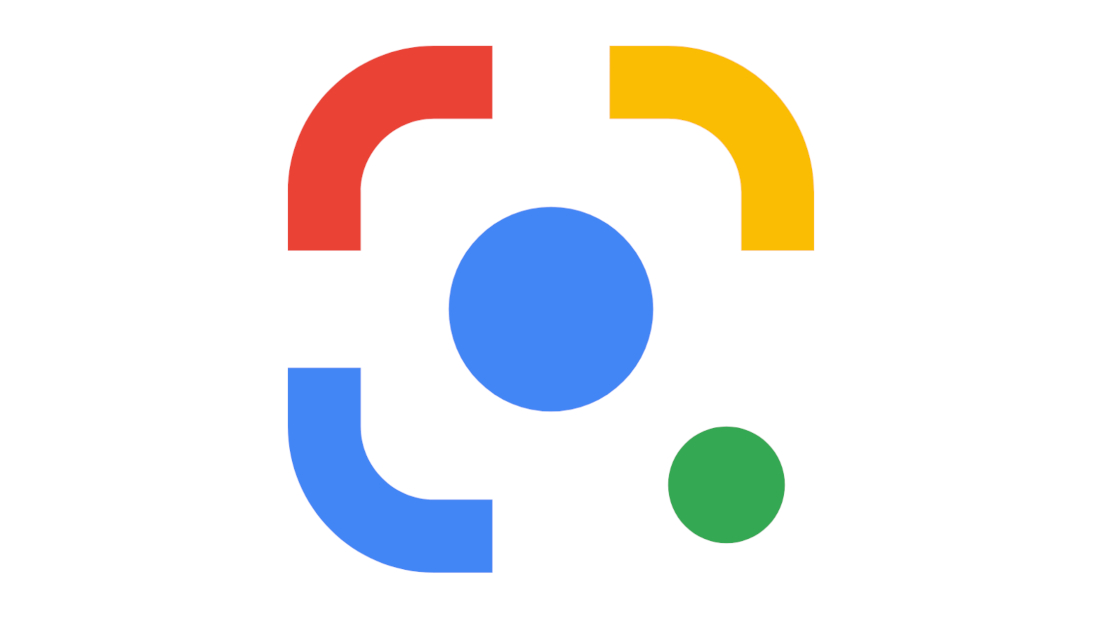 Google is rolling out a new update to the Lens app, adding the ability to translate text without an internet connection. Similar to how it works on the Translate app, users can instantly translate texts in real life into their preferred language in Google Lens without needing to be online.
Having offline translation can very useful when travelling to foreign countries, where you might have little to no data access. As mentioned earlier, the feature will work similarly to offline translation on the Google Translate app. Simply point the camera towards a text and the app will instantly show the translated text below it in a live preview.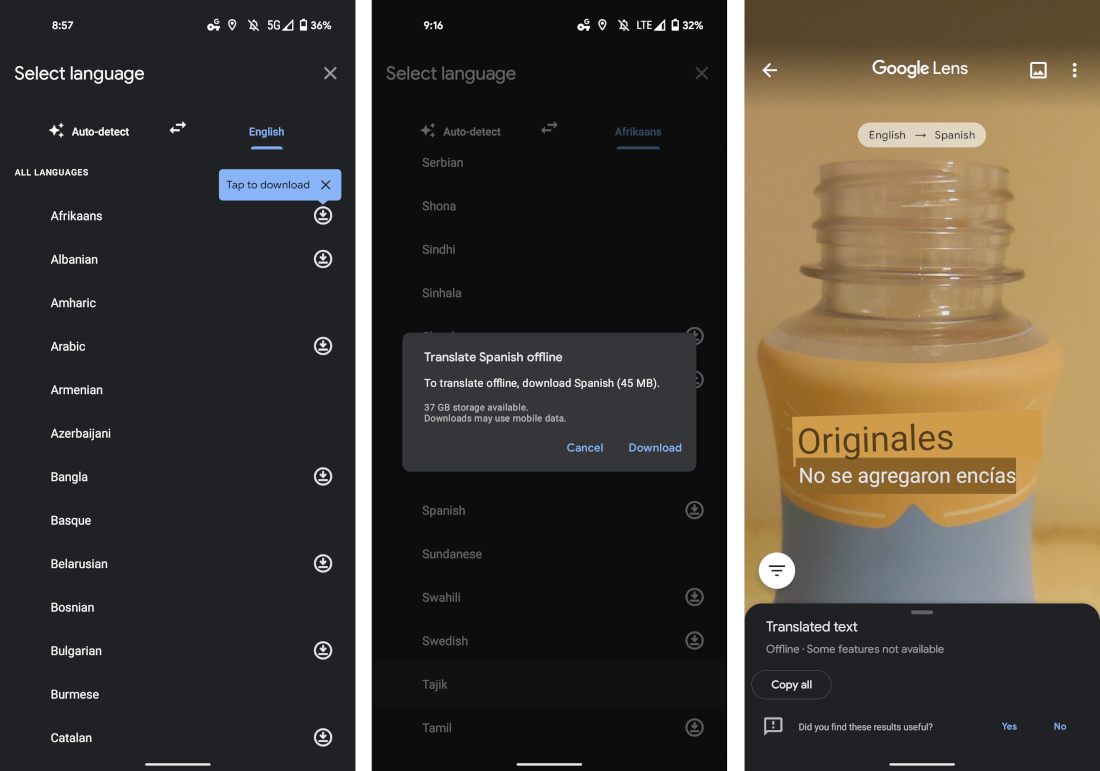 To add a language for offline translation support, open the Google Lens app, navigate to the Translate filter, click on the language pill at the top of the screen to select the languages. This will bring you to a screen where you can download languages for offline translation once the feature is active.
Offline translation in Google Lens will require the latest version of the Google app. The update is rolling out as a server-side update starting today and should reach everyone over the coming days.