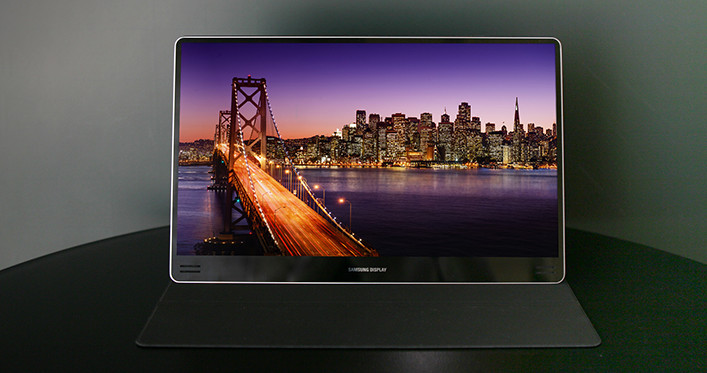 Samsung has been using 120Hz OLED screens in smartphones for the past few years. After showing off OLED laptop with under-display camera with 93% screen-to-body ratio, Samsung Display has announced that it will mass produce the world's first 90Hz OLED for laptops in the first quarter of 2021.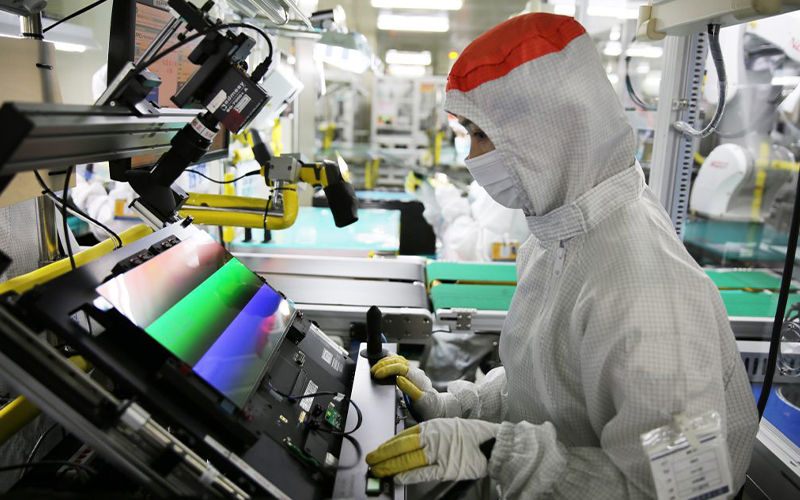 The high refresh rate OLED display panels in laptops will target customers in telework, online education, video streaming, and gaming and make gaming and movie watching a more vibrant, pleasurable experience, without compromise, according to the company. Samsung Display believes consumers will quickly warm to the opportunity to purchase OLED displays offering a 90Hz refresh rate, even though the OLED panels require the use of a high-spec graphics.
Samsung said that its 90Hz OLED refresh rate is actually 10X the fastest screen response time on the market today. It added that its 90Hz OLED display offers high-speed driving that is actually on par with that of 120Hz LCD screens.
Samsung Display has tested blur length using the same motion picture of a fast driving car and found that the image drag of 90Hz OLED and 120Hz high refresh rate LCD screens is 0.9mm and 1mm, respectively. In short, 90Hz OLED screens smear amazingly little, at practically the same rate as a 120Hz LCD.
Samsung will first produce 14-inch 90Hz OLED displays for laptops and notebooks that will roll out starting from March 2021 and will later expand to other screen sizes.