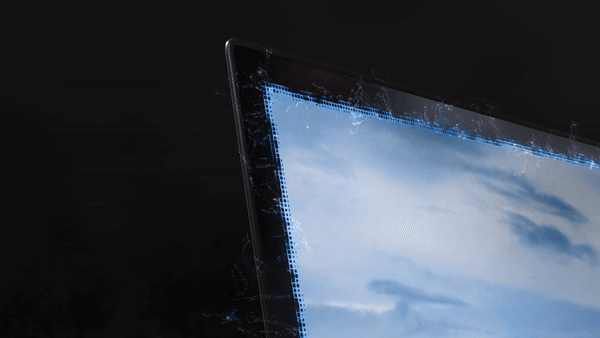 Samsung Display has posted a new teaser video that shows its upcoming laptop with under-display camera technology. This uses Samsung BLADE BEZEL technology offering 93% screen-to-body ratio, thanks to the new under display camera that reduces the top bezels.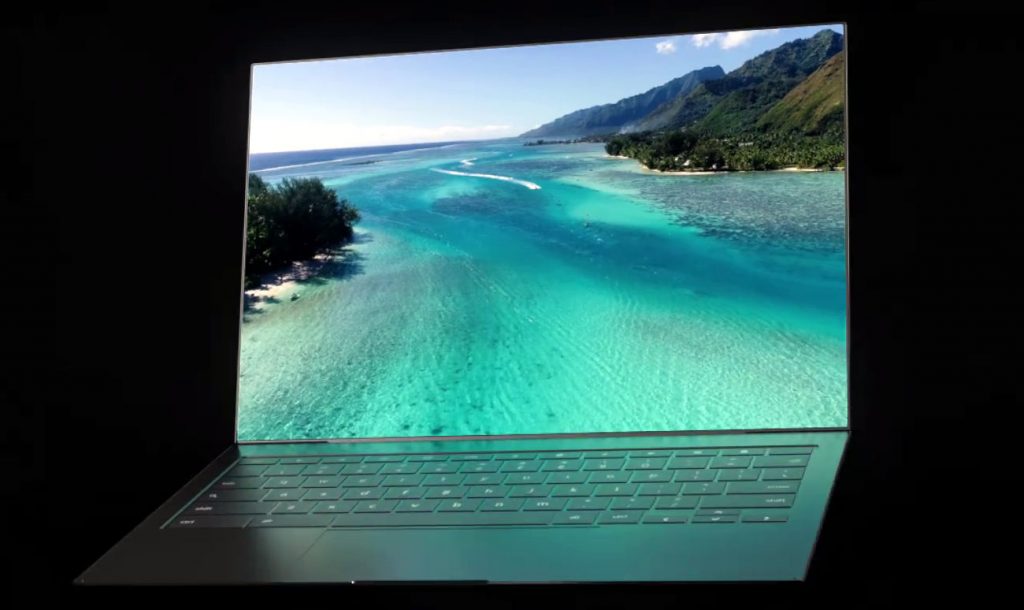 Samsung also said that the thickness of the 13.3-inch laptop's OLED Samsung display is just 1.0mm and weighs just 130g compared to traditional displays with thickness of 2.1mm and weight of 180 grams. Samsung Display recently introduced its new brand logo "Samsung OLED" for its OLED products.
Back in 2018 Samsung at the OLED Forum announced that it is working on OLED-related technologies including under-screen sensor (including camera) technology that will hide the front camera in a smartphone underneath the display. Xiaomi and OPPO had been working on under display camera tech for smartphones for the past few years.
Looks like Samsung could be the first one to introduce it in Notebooks, even though some rumours hinted that it might arrive in smartphones soon. We can expect the Samsung notebook with under screen camera technology sometime later this year.