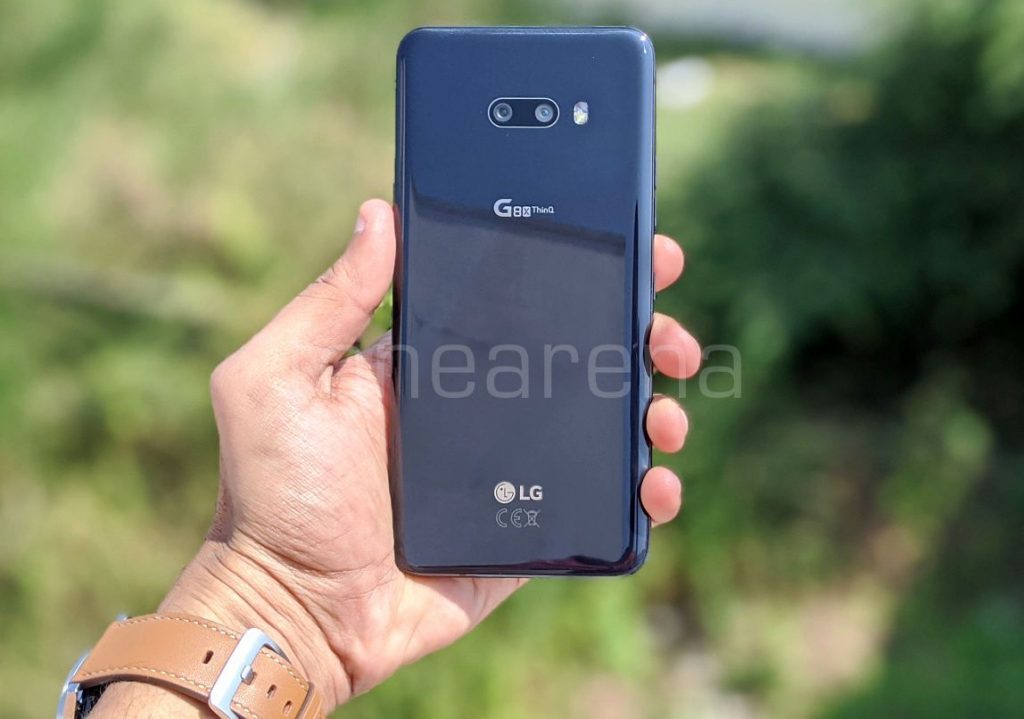 LG smartphone division continues to struggle as the company has reported consecutive losses for the past 22 months now. In an effort to make up for the losses, the mobile phone division has been reorganized, with an increase in the outsourcing of mid-range and low-end smartphones to external companies.
LG's mobile phone division has reportedly removed many internal research and production positions, and instead has created a new management for original design manufacture (ODM). With this move, LG plans to outsource low-end to mid-range smartphones to other companies who will design and manufacture these smartphones with LG's branding on top. Their high-end premium smartphones will continue to be developed and manufactured in-house for now.
Just a few years ago, LG was the third largest smartphone manufacturer in the world in terms of market share. Since then, with the influx of many Chinese manufacturers such as HUAWEI, Xiaomi, OPPO, LG has suffered significantly and now, it doesn't even appear in the top 7 list. Outsourcing is a way to deal with this issue, but LG will need to have good marketing strategies too if they want to really compete in the low-to-mid range smartphone category.