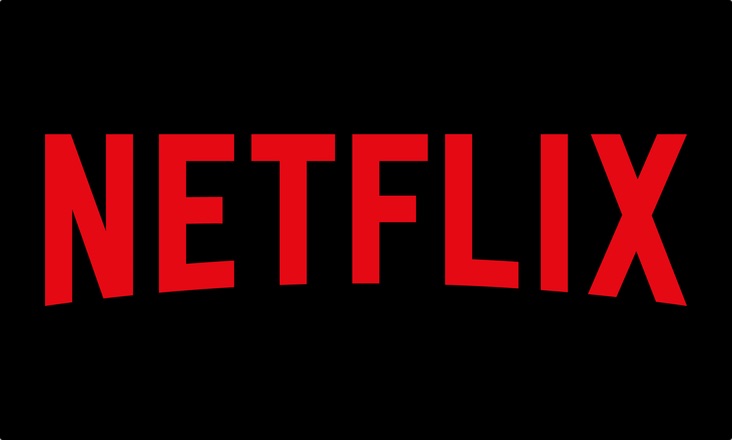 Netflix has released their quarterly earnings report to the public, revealing that they earned a revenue of $6.644 billion during the fourth quarter of 2020, and nearly $25 billion in total for the year 2020. They had a net increase of 8.5 million paid memberships in Q4 2022, crossing the 200 million paid membership mark overall.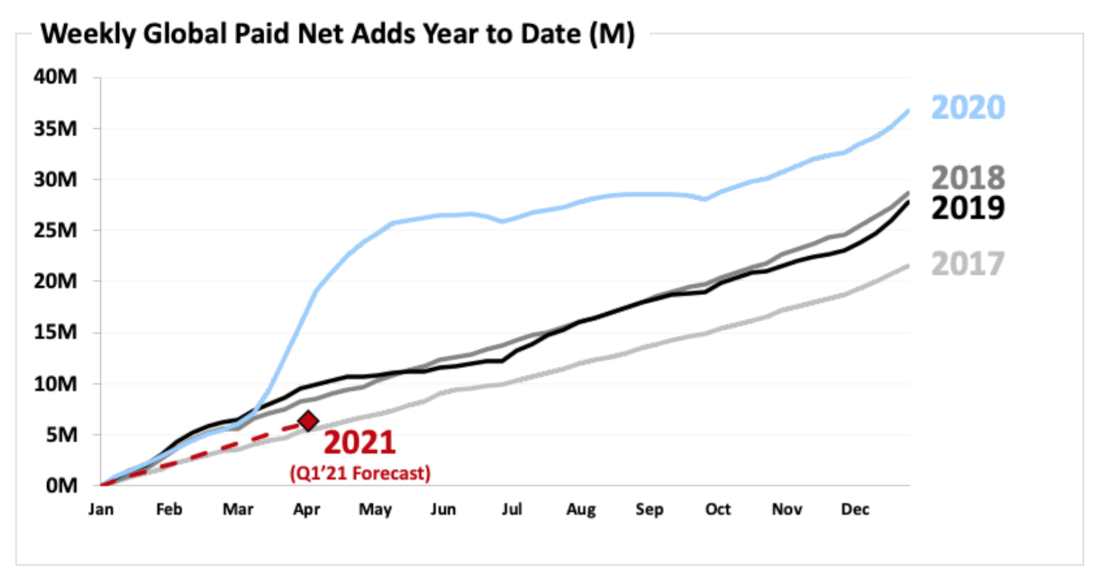 Netflix's operating profit for the fourth quarter grew by 76% to $4.6 billion.  They forecast a revenue of $7.1 billion for the first quarter of 2021, and for the whole year, they are targeting an operating margin of 20%, based on a favourable revenue outlook.
They highlighted their success across their original content offerings, some notable shows being The Crown Season 4, Tiger King, Queen's Gambit and Bridgerton. Some of their most popular Netflix original movies include Over the Moon, We Can Be Heroes, Holidate and The Christmas Chronicles: Part Two. For the year 2021, Netflix is planning to release at least one new original film for every week.
Netflix has also been adding new features to their app and user experience, and in the first half of 2021, they plan to release a new feature where users will be able to instantly watch a title chosen for them, instead of having to browse and pick from their library.