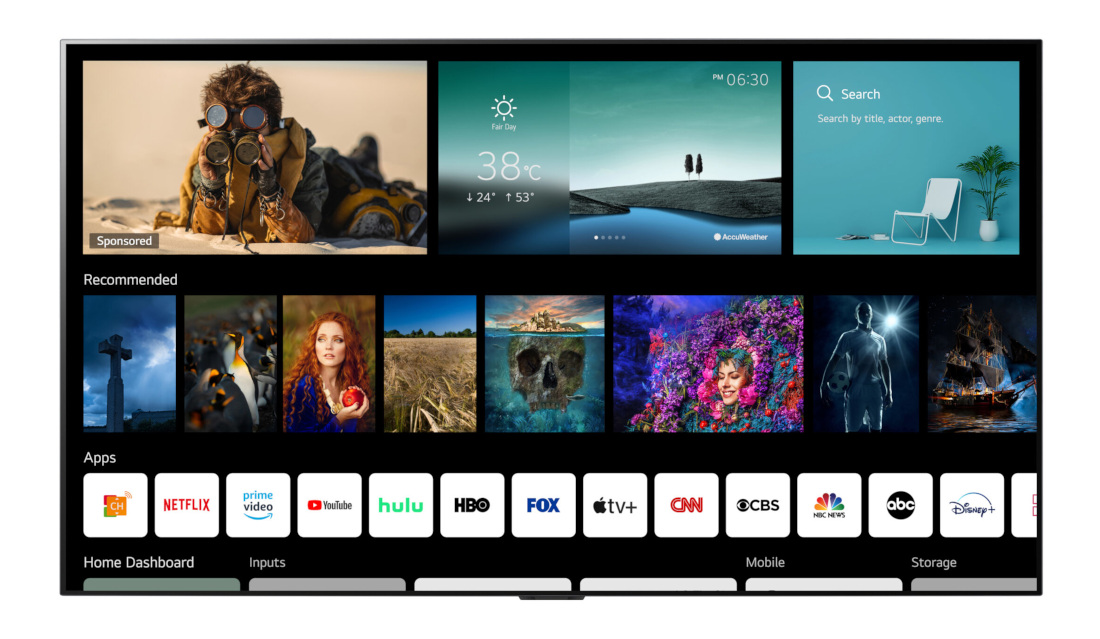 LG's webOS software for its Smart TVs is well known for its great intuitive UI, easy navigation and app support. The company has just announced a new version for the software — webOS 6.0 for its 2021 OLED, QNED Mini LED, NanoCell and UHD smart TVs, bringing with it new changes to the UI, a Magic Explorer feature, additional voice commands for Google Assistant and Amazon Alexa, and more.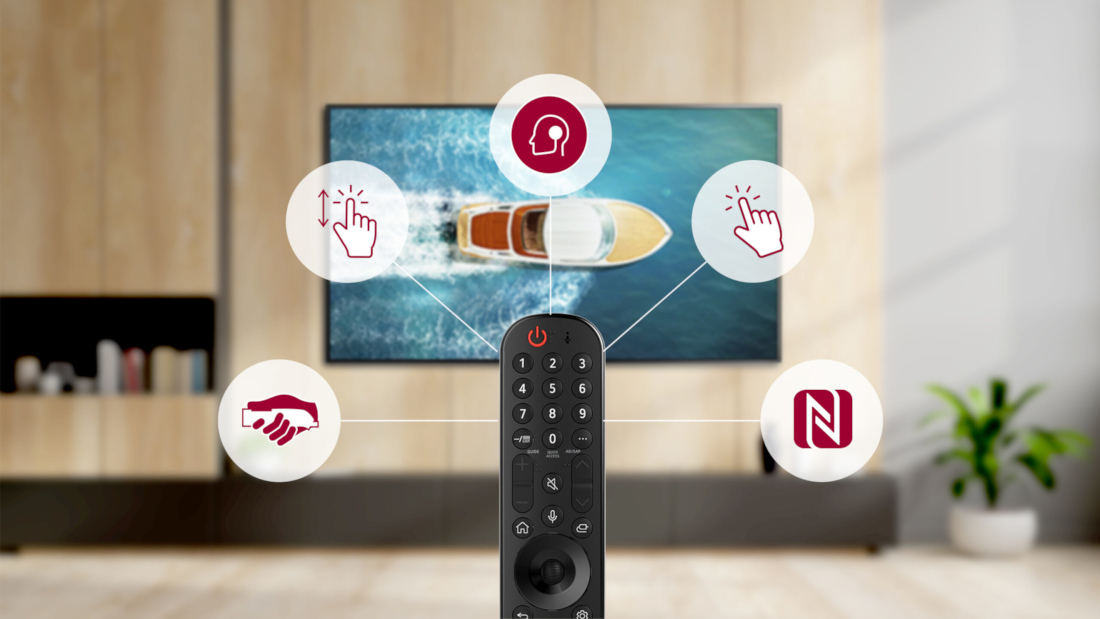 Starting with the new Home screen, which is meant to be a central hub, it uses the user's preferences and viewing history to provide faster access to the most frequently used apps and improve the content discovery. LG also improved the Next Picks feature, using viewers' preferences to recommend two live programs from broadcast or set-top box offerings.
LG has enhanced its Magic Link feature, now called Magic Explorer, which will provide the user with contextual information based on what's on screen. This includes information such as actors, locations and other items of interest in the movies and shows that is on screen.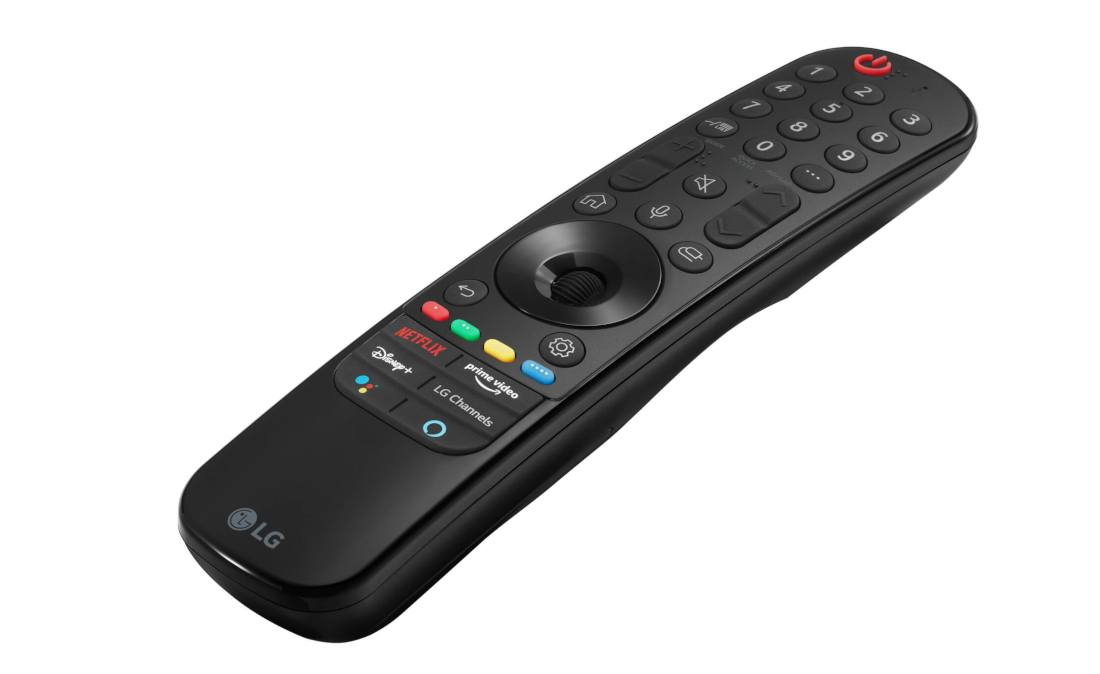 The Magic Remote has received a new design update, with a new button called the Magic Tap, which uses NFC to quickly share content between an NFC-enabled smartphone and the TV. Like before, there are shortcuts to popular streaming apps like Netflix, Prime Video, Disney+ and both voice assistants.
LG will be showcasing webOS 6.0 along with all of its new TV offerings at its digital booth during CES 2021.
Commenting on the new update, Park Hyoung-sei, president of LG Home Entertainment Company said:
The latest version of our user-friendly open TV platform webOS 6.0 represents the most significant update since we first introduced webOS in 2014. With the new edition of webOS, LG is demonstrating its commitment of offering services, products and technologies that respond to the needs and wants of our valued customers.