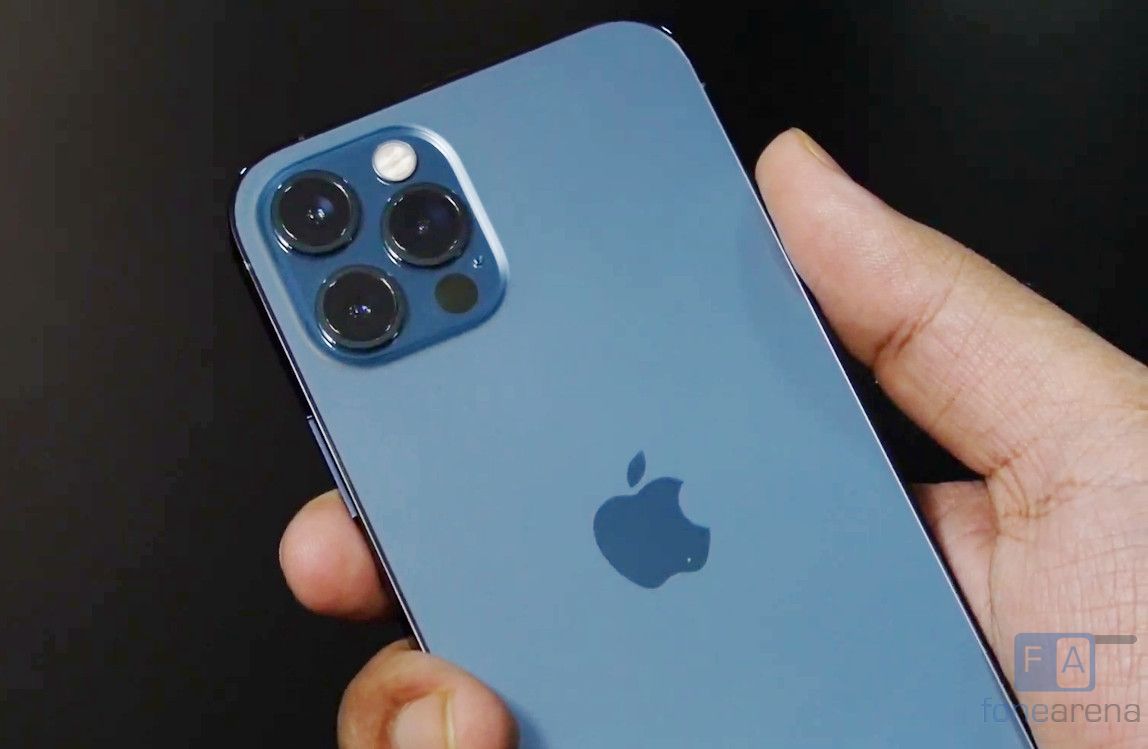 When the COVID-19 pandemic caused many of the factories around the world to shutdown, it significantly disrupted Apple's iPhone supply chains, causing months of production delays. Apple analyst, Ming-Chi Kuo has reportedly predicted that Apple will likely not face such issues in 2021, and the iPhone 13 is well within schedule.
In 2021, the launch of the iPhone 12 series got pushed to October, which was the first time it happened since 2011. Usually Apple begin mass production of iPhones months before their September launch event held every year. As the supply chains got disrupted along with delays to the development of the iPhone due to travel restrictions, the iPhone 12 was really delayed.
According to a report from Ming-Chi Kuo, Apple is on schedule for the development and mass-production of the next iPhone, likely called the iPhone 13. Apple is also on-track with the development of the next-generation A15 SoC. If all goes well, and there are no other surprises during the Summer of 2021, Apple will probably bring back its September event in 2021.