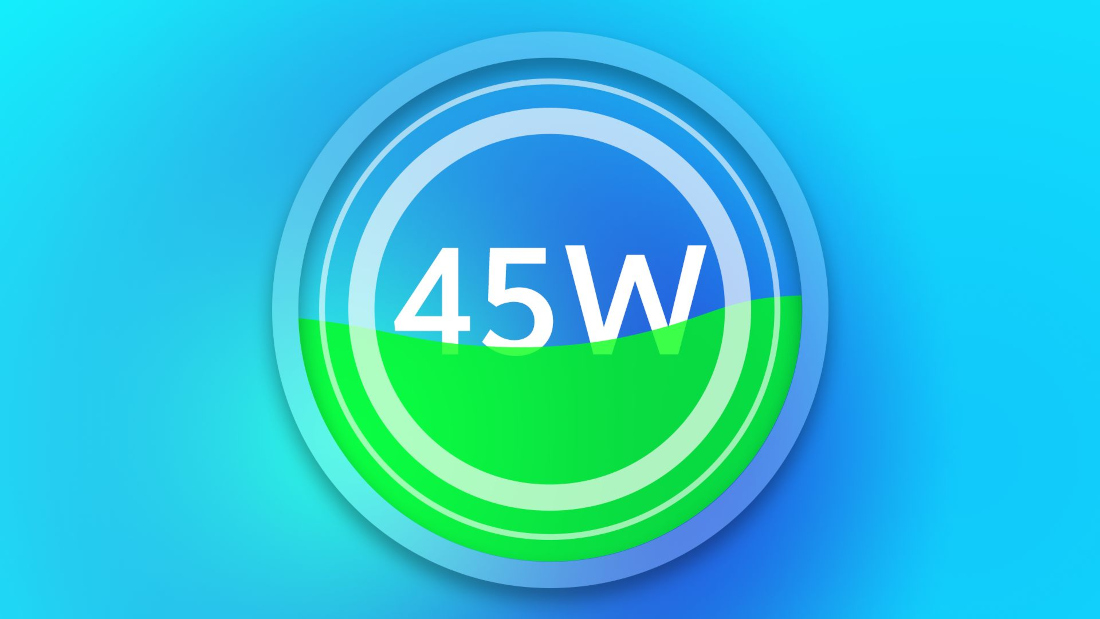 The OnePlus 8 Pro was the first smartphone from OnePlus to support wireless charging, and it was one of the few smartphones in the industry to support up to 30W wireless charging. OnePlus will reportedly push further with the OnePlus 9 Pro, which is rumoured to support up to 45W wireless charging, according to tipster Max J.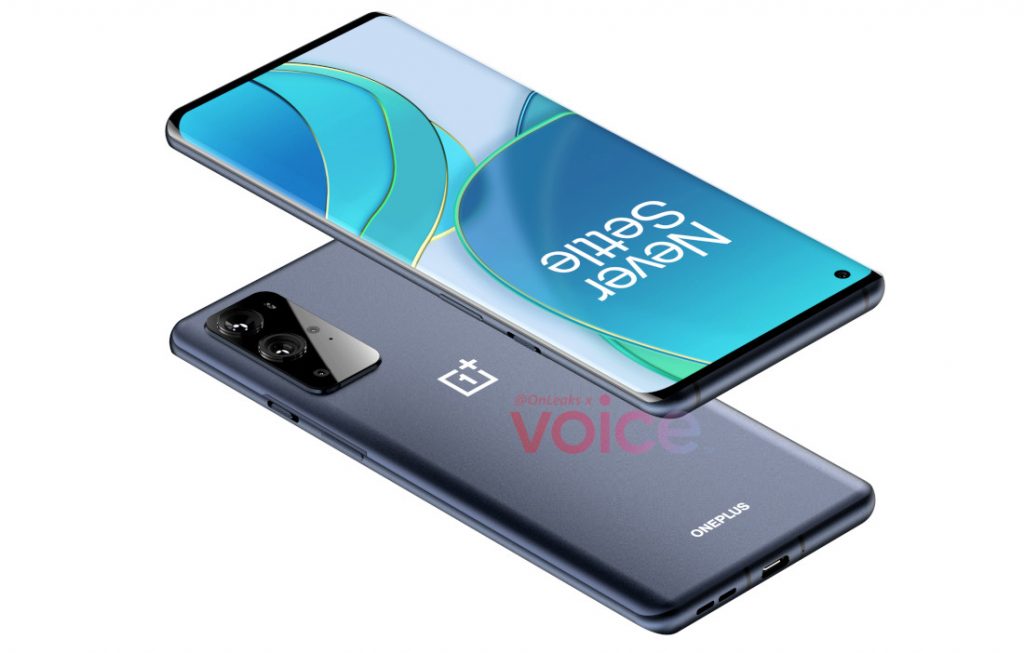 OnePlus has always been at the forefront of wired charging speeds in the smartphone industry, first with dash charging, warp charging — first at 30W and then 65W with the OnePlus 8T. When they finally supported wireless charging with the OnePlus 8 Pro, it could charge at a fast 30W wirelessly, although it only reached those speeds with the Warp Charge 30 Wireless charger.
The OnePlus 9 Pro has now been rumoured to support up to 45W wireless charging, which a major step above 30W. OnePlus will likely release a first party wireless charging dock along with the smartphone that will be needed to charge at 45W. It will also support reverse wireless charging. Interestingly, the regular OnePlus 9 will also feature wireless charging, but likely at a lower rated speed.
Other rumours for the OnePlus 9 Pro point to a 6.7-inch Quad HD+ display, and it will continue to support IP68 water and dust resistance.