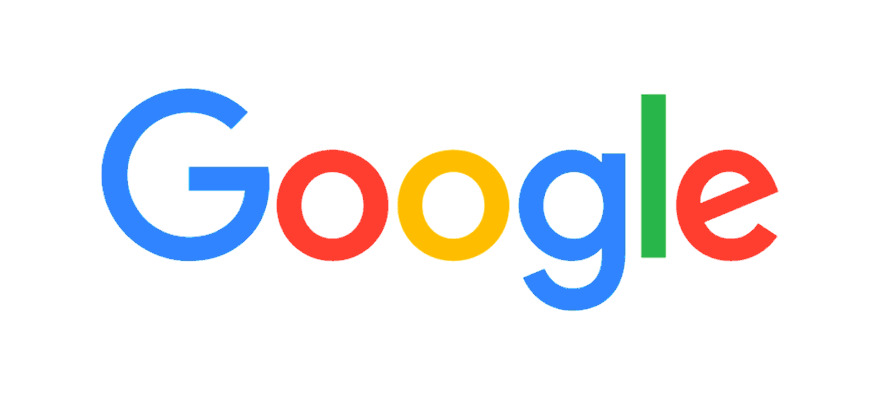 Searching for videos on TikTok and Instagram will soon become much easier as Google has begun testing an update to its mobile Search app that will show content directly from these two apps. With this update, Google is making another attempt to keep users on their Search app, while giving them a way to search for social video content.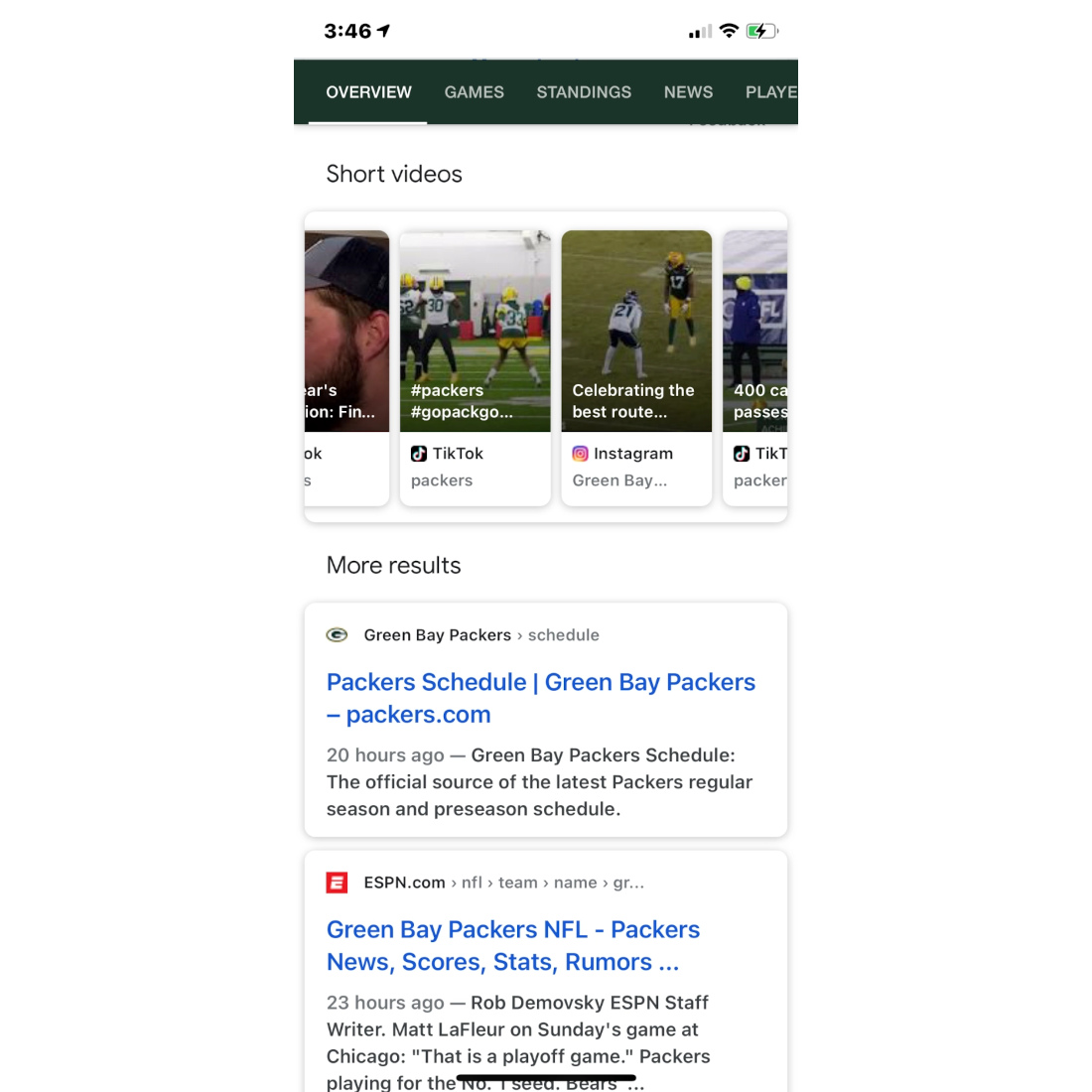 Google is currently testing this feature with a very limited amount of mobile Search app users, and specifically for a limited amount of Search terms only. When any of these terms are searched for, the results will show a carousel of videos from Instagram and TikTok below the Knowledge Base box, Twitter results, Top Results, Images, Videos and other content.
When any video is clicked, Google will take the user to a web version of the respective platform to play the video. This encourages users to come back to the Google after watching the video since it is just a back button click away. Google has already been indexing videos from Twitter for many years now, and now with this update, Google looks to be expanding that to more social media platforms.
We can expect Google to expand this feature to more Search terms and maybe across more short-form video platforms, as long as the platforms themselves don't block Google from doing so.