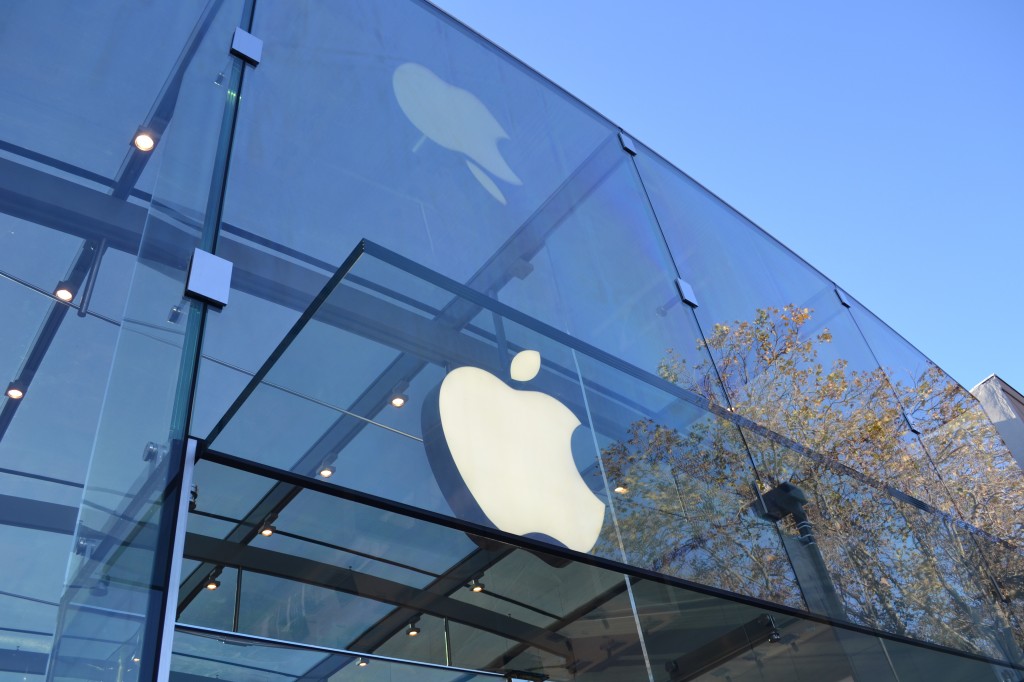 Apple is best known for their iPhones, iPads and Mac computers, but over the years, there have been many reports of Apple working on designing and building their own cars for consumers. A new Reuters report now claim that Apple is targeting a 2024 release year for their first self-driving production car that will feature a radically new battery technology.
Project Titan, which is its codename internally, has reportedly been in the works since 2014. It was quite irregular with work early on, but after a change in leadership in 2018, Apple is now working hard at development, targeting a 2024 launch for their first consumer production car.
As part of self-driving car's development, Apple is looking into new technologies such as LIDAR and new batteries. LIDAR sensor help create a 3D view of the road, which is useful for navigation, and Apple has already implemented a version of it in the iPhone 12 Pro series and the latest iPad.
Along with LIDAR, Apple is also developing a new battery technology that uses a unique Monocell design. This will reportedly allow Apple to pack more battery capacity within a cell, giving the car more range. They are also studying new materials that could decrease the cost of production while improving safety and range.
Apple is sure to face a lot of challenges when entering the automotive industry such as figuring out a supply chain, creating margins for profit, and the technology development itself are only a few challenges that Apple will face, but to their credit, they have a lot of money and resources to make this possible.