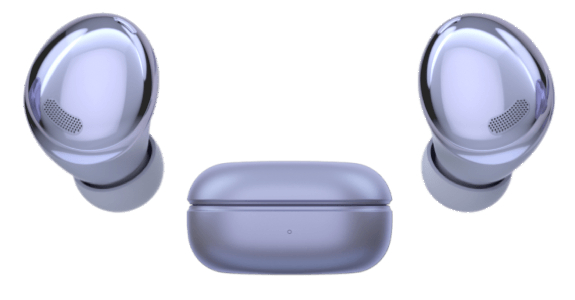 Samsung's Galaxy S21 series is rumoured to be launching sometime next month and along with it, Samsung is also expected to reveal the next member of their truly wireless earbuds family — the Galaxy Buds Pro. The earbuds just surfaced in a leak of the Galaxy Wear app, showing its design and the many features that it will support.
Samsung pushed a new update to its companion app, Galaxy Wear and within the app's files, the Galaxy Buds Pro could be found. Along with a design reveal, the app also revealed many of the features that will be supported on the earbuds, the most exciting ones being 3D spatial audio and Active Noise cancellation (ANC).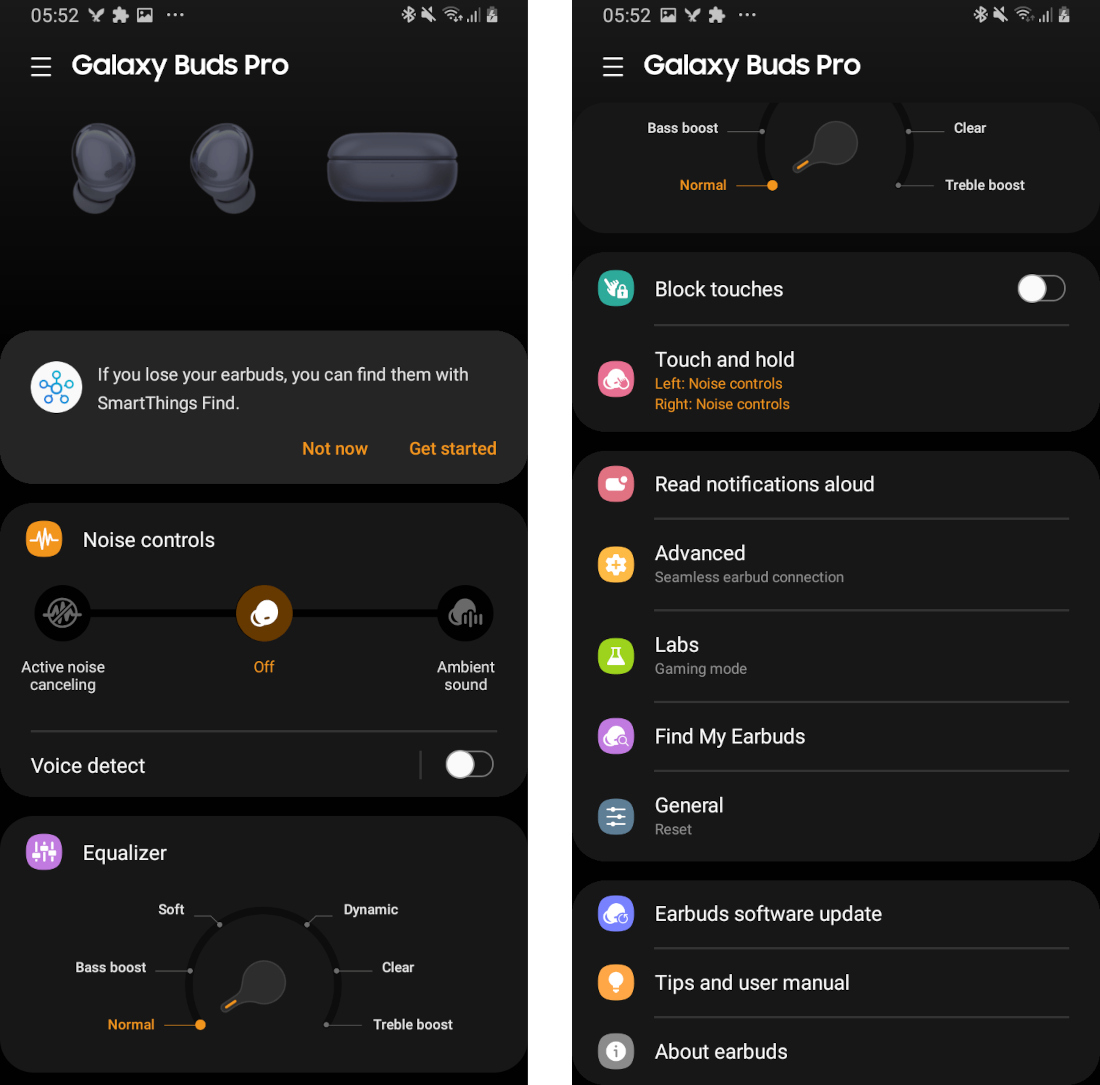 The Galaxy Buds Pro will be Samsung's answer to the Apple AirPods Pro, with the 2 levels of ANC and four levels for an Ambient mode. Along with this, the Buds Pro will also support voice detection, that will automatically lower the volume of the media when the buds detect that the user is talking.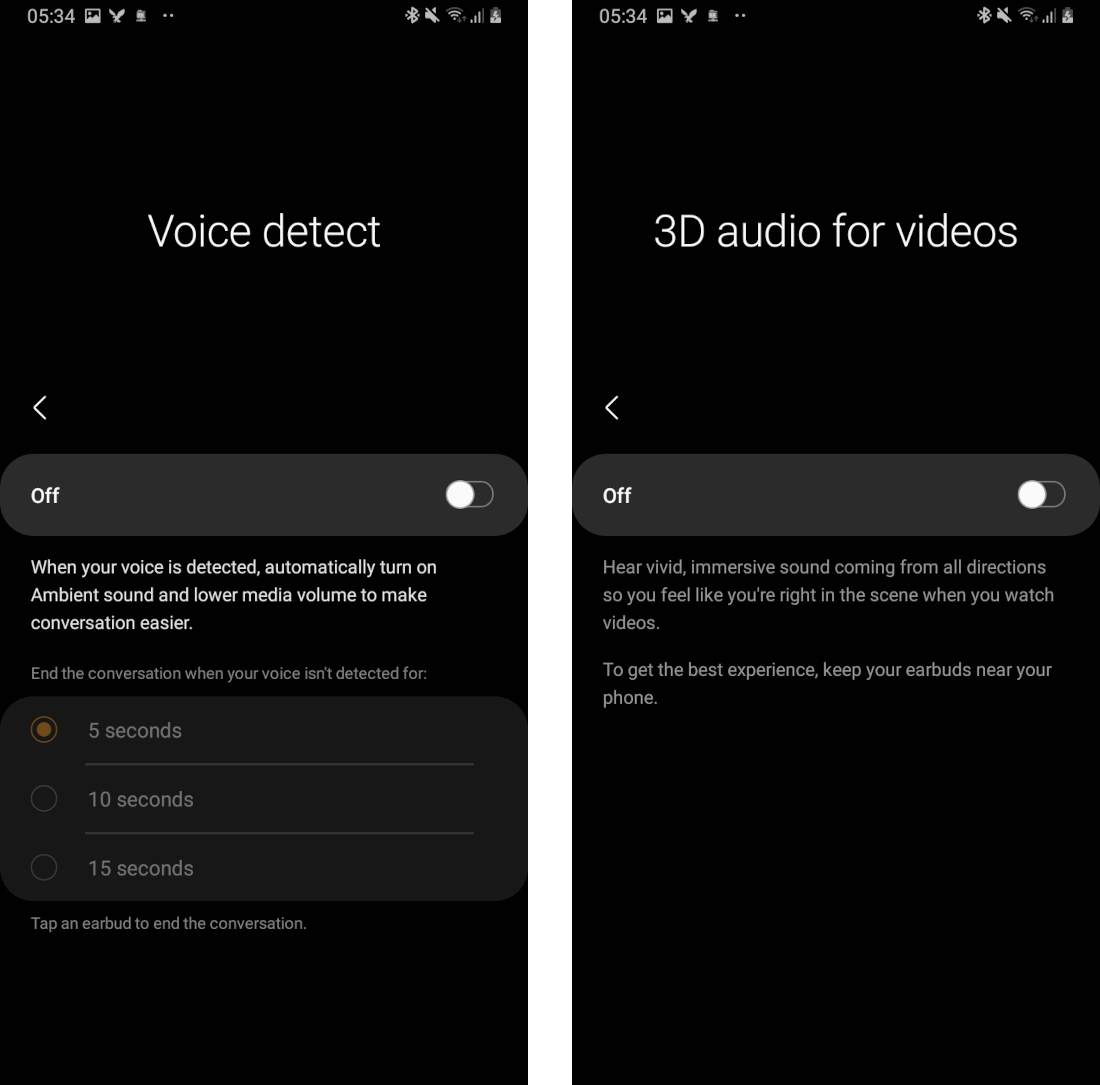 Another feature that the app showed is called 3D audio, which will function similarly to the Spatial audio feature of the AirPods Pro. The earbuds will use its gyro-sensors to track head movement and utilize Dolby Atmos technology to provide an immersive sound experience to the listener. To use the feature, the smartphone will need to be running OneUI 3.o or higher with Android 11.
The Galaxy Buds Pro will likely launch with the Galaxy S21 series in January 2021 and there is no information on pricing yet.