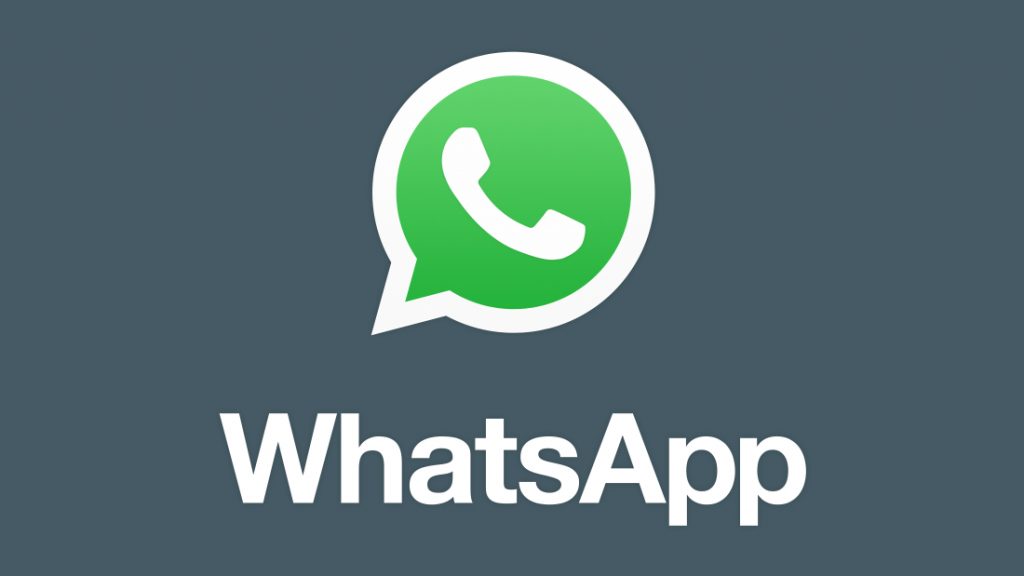 WhatsApp made it simple for its user to carry out long conversations even when they are away from phones through desktop mode. But, when it comes to calls, users need to run back to get the phone. Well, that changes now.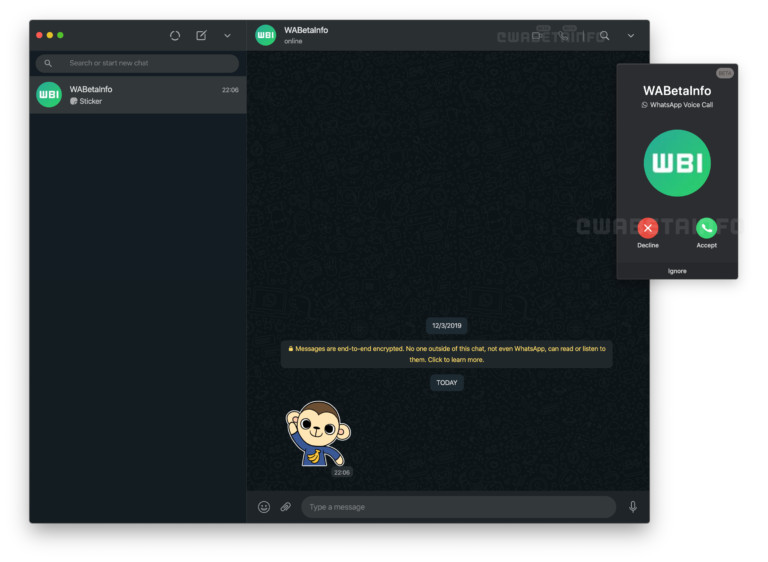 The Facebook-owned messaging app is rolling out a desktop calling feature to selected users in beta, allowing them to make calls — voice and video from their laptop/desktop. Even though it is limited as of now, the company will be rolling out the feature in the upcoming days.
According to the report, the incoming calls will appear in a separate window with an option to pick and decline the call. Post calls, the UI features a few basic controls for ongoing calls as well.  We can expect this to roll out to everyone soon.
On the other news, WhatsApp introduced 'Carts', enabling the users to buy their favorite product online through the instant messaging platform. With 'Whatsapp Pay' and 'Carts' feature, the company wants to ease the shopping experience for the users under one roof.