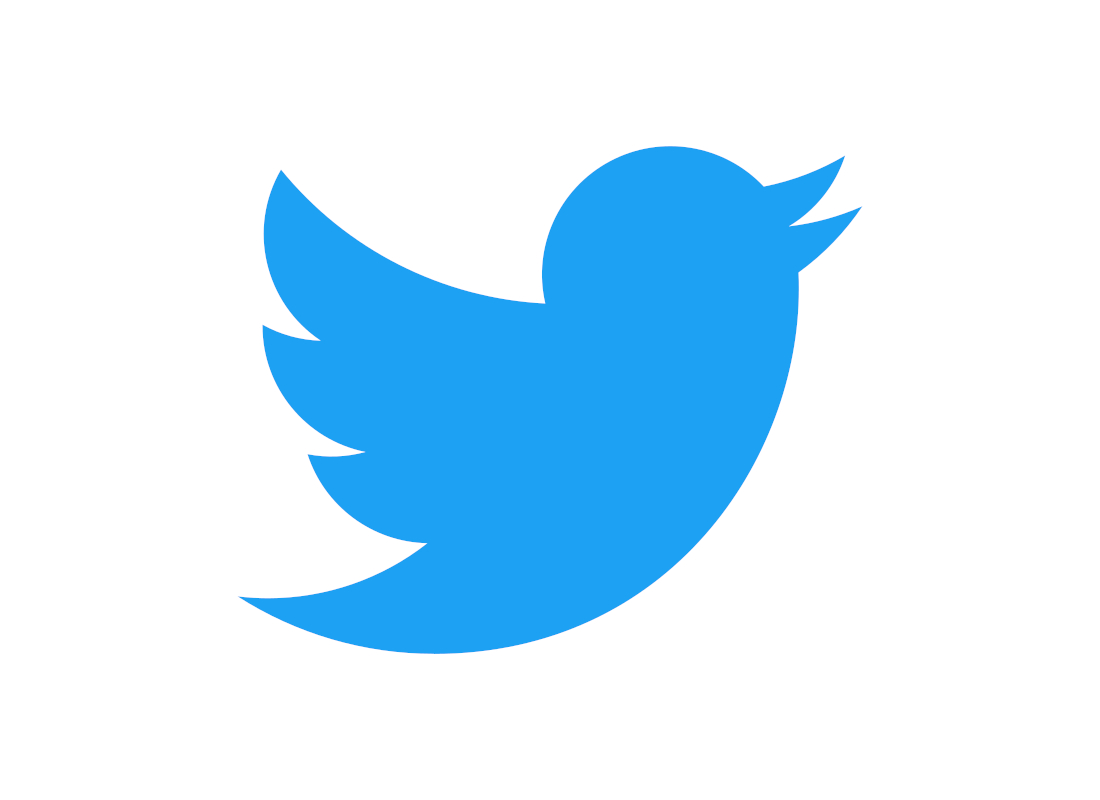 Twitter is testing a rather different social media experience called Spaces that is centered around the human voice. The product is now being beta tested with a small group of individuals, and is designed to provide an alternate platform for those who wish to have a better conversation experience that isn't possible with just 280 characters.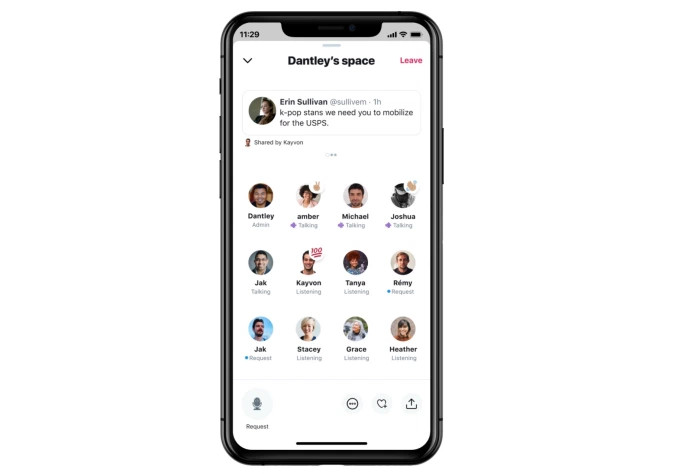 With Spaces, users will be able to create intimate, conversational "Spaces" with their followers, and Twitter's goal with these Spaces is to create a safe environment that encourages healthy and meaningful conversations. This is especially important for Twitter as they have recently observed their users hesitating from tweeting due to fear of abuse and cancel culture.
Once a Space is created, users can add followers and other people on Twitter with full control over who can/cannot speak in the Space. Twitter is also testing a bunch of features in their beta, such as live transcription, reporting and blocking, hand gestures and the ability to share Tweets itself in Spaces.
Twitter's test for Spaces will include measures to understand how to create a safe and comfortable environment and Twitter is collecting this data directly from beta testers. The test is currently being conducted on iOS as a beta app.