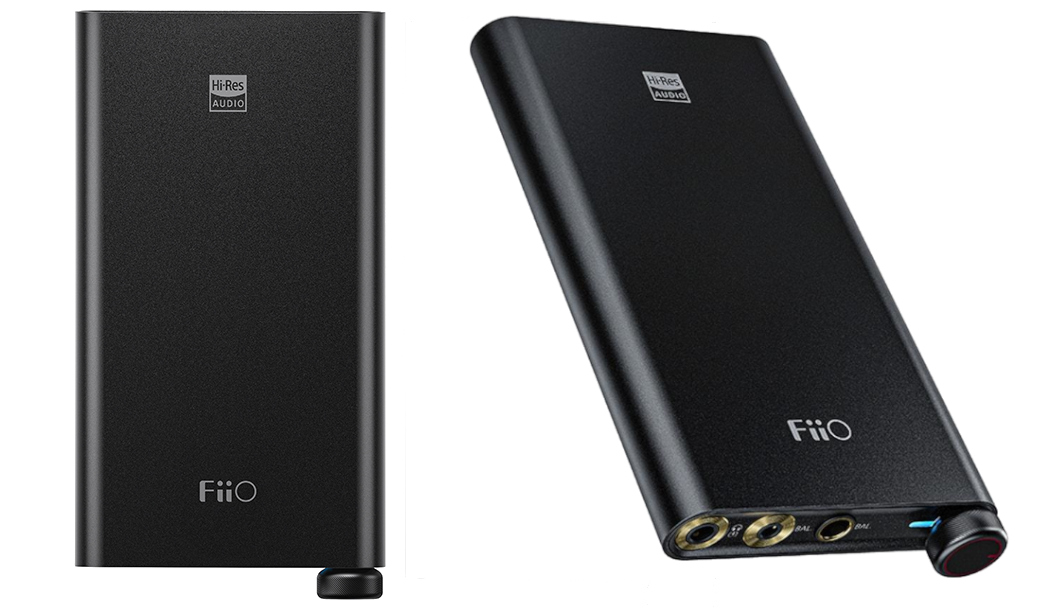 FiiO, makers of high-quality audio products, has announced the launch of their Q3 THX Balanced DAC Amplifier in India. It features their THX AAA Amplifier Technology, supports decoding up to 768kHz/32bit, has multiple outputs, long battery and more.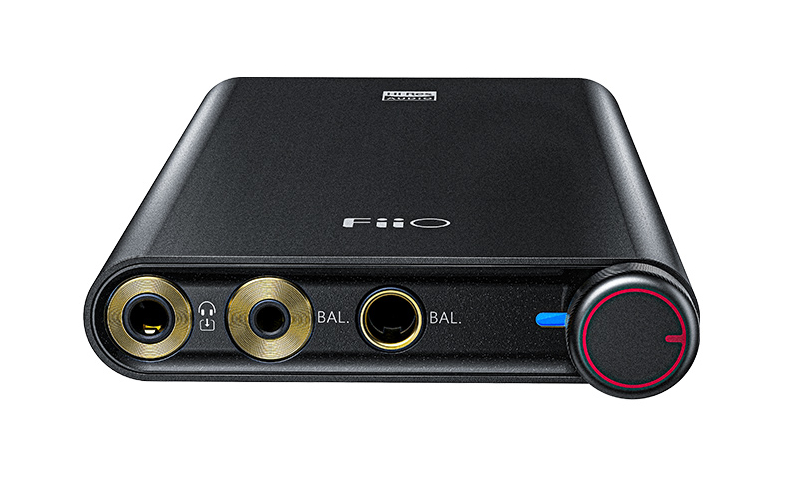 The Q3 THX Balanced DAC features AKM's new efficient AK4462 Velvet sound DAC that supports up to 768kHz/32-bit PCM and DSD512 decoding. Built-in is also THX AAA Amplifier Technology that promises low distortion, high power and a pure, uncolored sound. Users can switch between different sampling rates, indicated by an RGB light, and the Bass Boost button can increase bass by up to 6dB without affecting the mids or treble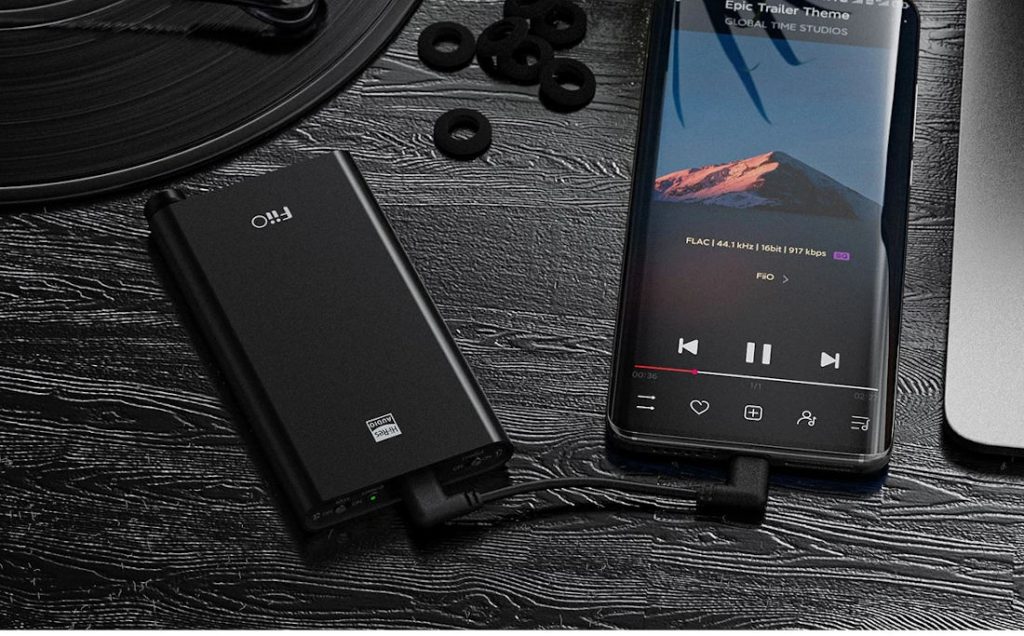 It has a CNC milled all-aluminium body with copper-nickel shielding, and it is equipped with 4.4mm/2.5mm balanced and 3.5mm single-ended outputs. Battery life is claimed at 10 hours of continuous listening, and it supports both USB PD and Lightning charging via its USB-C connector. It lets you connect to Android devices, iPhone and Sony Walkman using supported connectors.
The Q3 THX Balanced DAC Amplifier is priced at Rs. 14990, but it is available for purchase at FiiO's online shop at Rs. 12990.