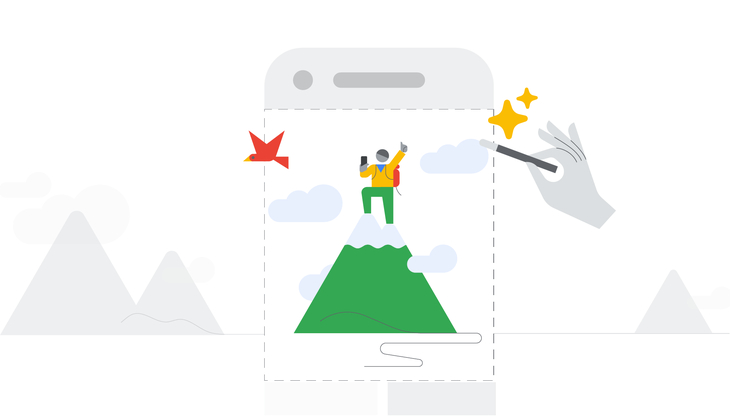 Google has announced a new update for Photos that improves and adds to its Memories feature. It can now show memories through a new animated cinematic view, added new collage templates and added new themes for Memories itself.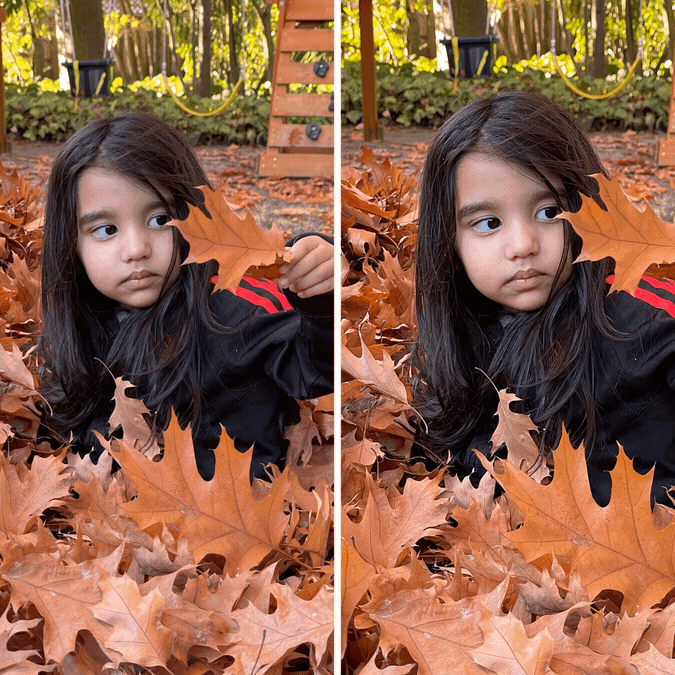 The cinematic Memories feature is quite neat. It creates a sort of 3D animated panning effect of a memory by using machine learning to figure an image's depth. Google claims that this feature is possible even if the original image does not have any depth information at all. The feature will be available with this update and will show in the recent highlights tab in Photos.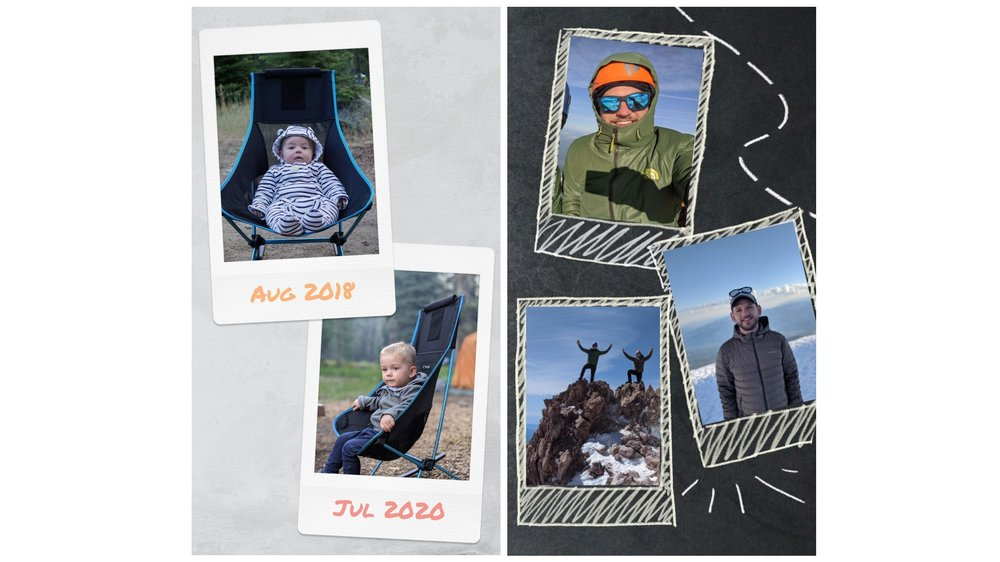 Collages in Memories have received new templates that have richer, artistically designed layouts populated and stylized using AI. One such example that Google shows is a Then & Now collage.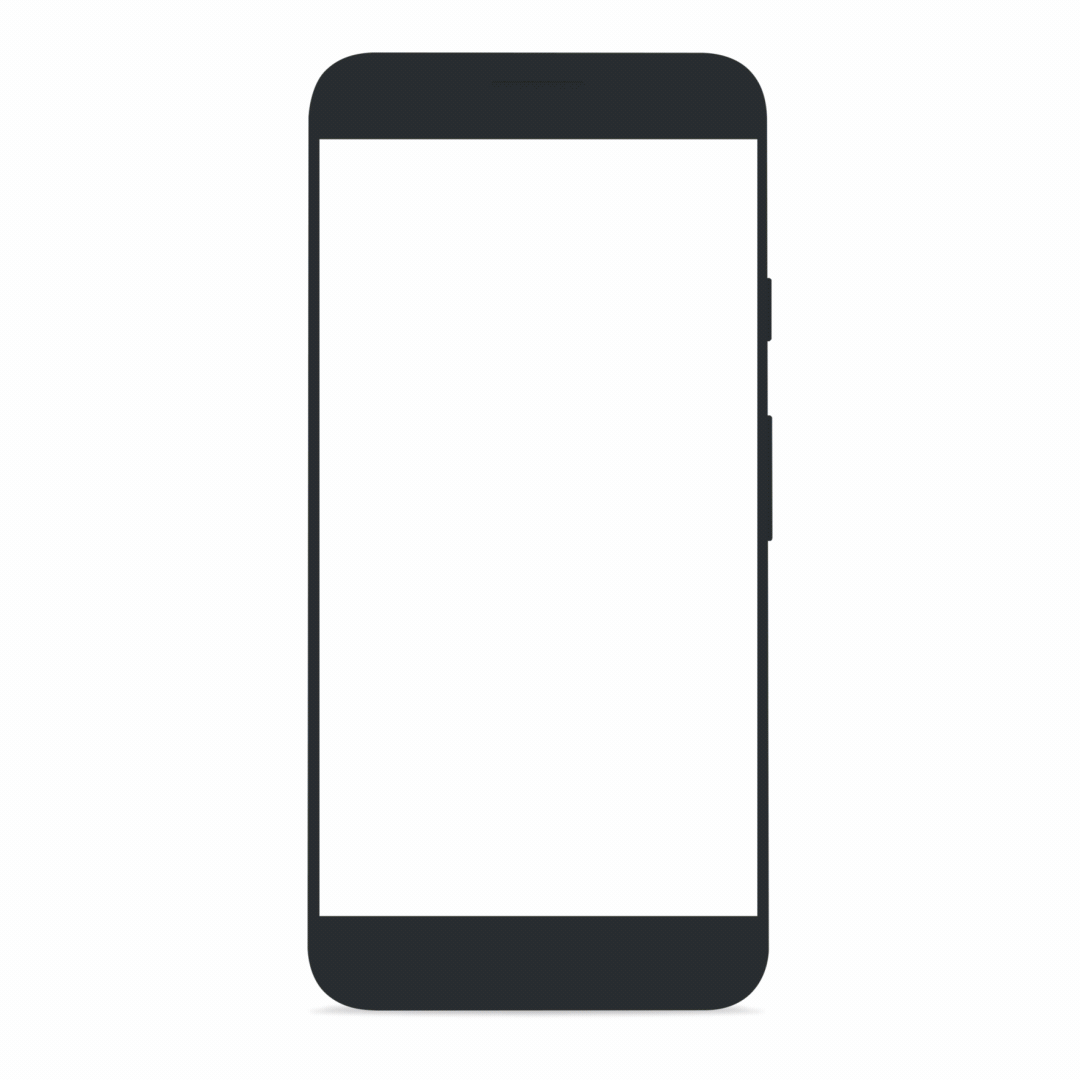 And finally, Memories will now show for more themes like sunsets and activities like baking or hiking.
All of these features will be available in the new update which is available for download on the Google Play Store for Android and App Store for iOS.