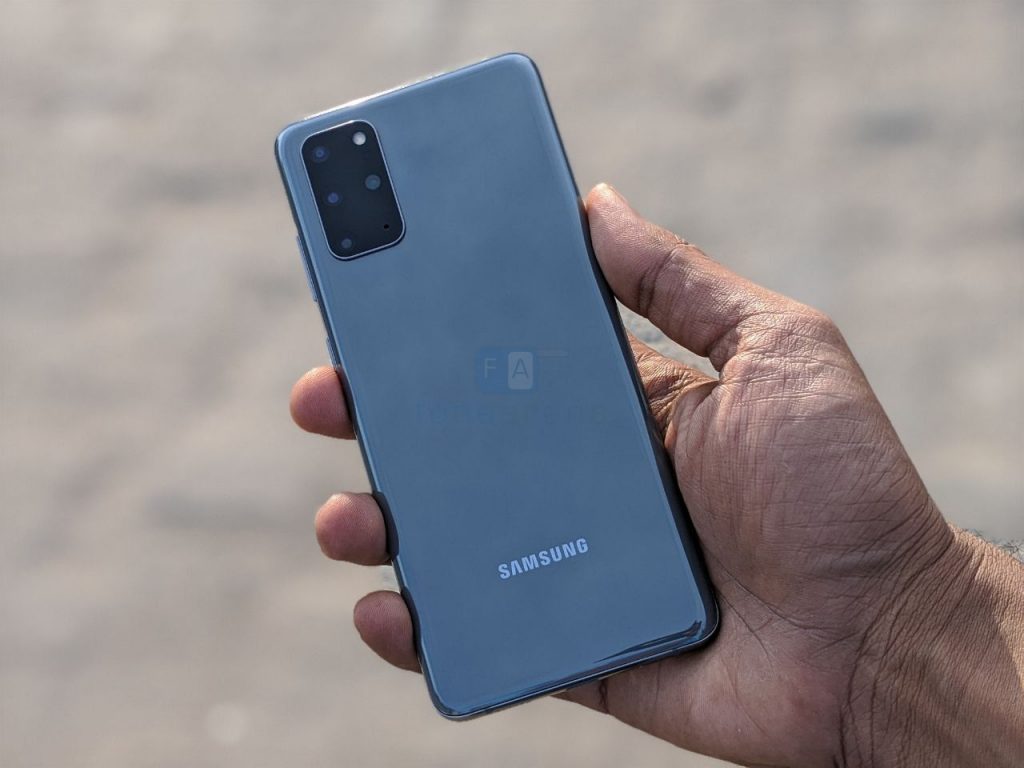 Updating GPU drivers is quite common in Windows PCs, but not so much in smartphones. In fact, it was only recently when Qualcomm announced support for upgradable GPU drivers in their SoCs. And now, Samsung has announced their first ever Game Driver update to users of the Galaxy S20 and Note 20 series smartphones.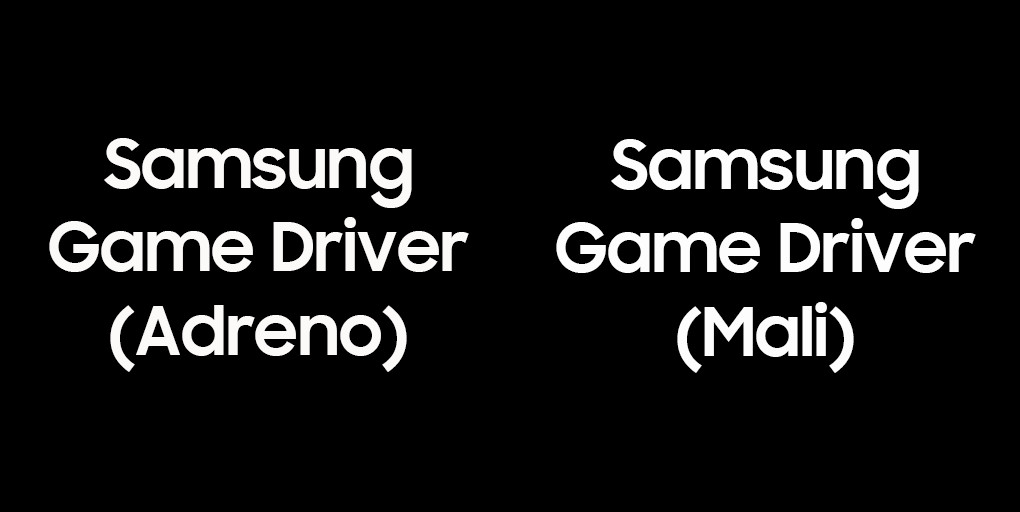 Updating GPU drivers can be a really good way to fix bugs, optimize and maybe increase performance in games. Graphics providers like NVIDIA and AMD have been doing so for years in the PC space. Qualcomm is the first major chip manufacturer to support this explicitly in the mobile space, and users are finally able to experience it.
Users of the Samsung Galaxy S20 series and Note 20 series can now download a new update via the Play Store. The update brings some improvements to a small list of games such as Call of Duty: Mobile, Black Desert, and Fortnite. More titles are expected to support the new drivers soon.
The Game Drivers for Galaxy S20 and Note 20 range with Andreo GPU in the Snapdragon SoCs is available for download via the Play Store here and for the ARM Mali GPU in the Exynos SoC can be downloaded from the Play Store here. The app is expected to bring support for more Galaxy smartphones soon.