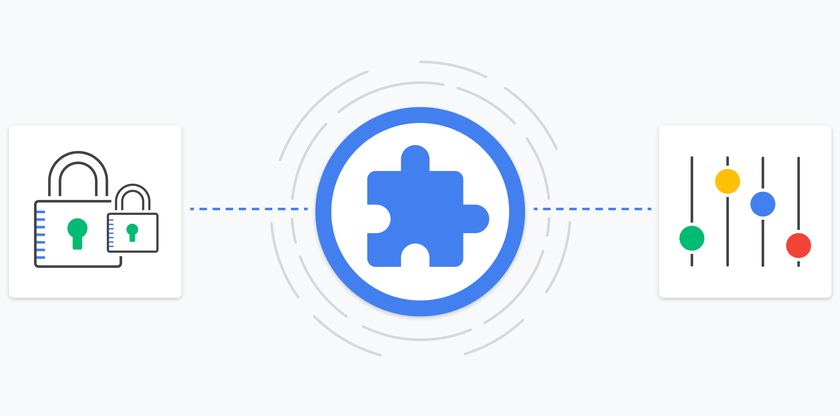 Extensions in Google Chrome are a great way to add extra functionality to the browser. However, in recent times, extensions have become a source of data vulnerability and privacy attacks. In response, Google has announced new security features that are coming to Chrome in 2021 that will give users more control over what data can be accessed by extensions.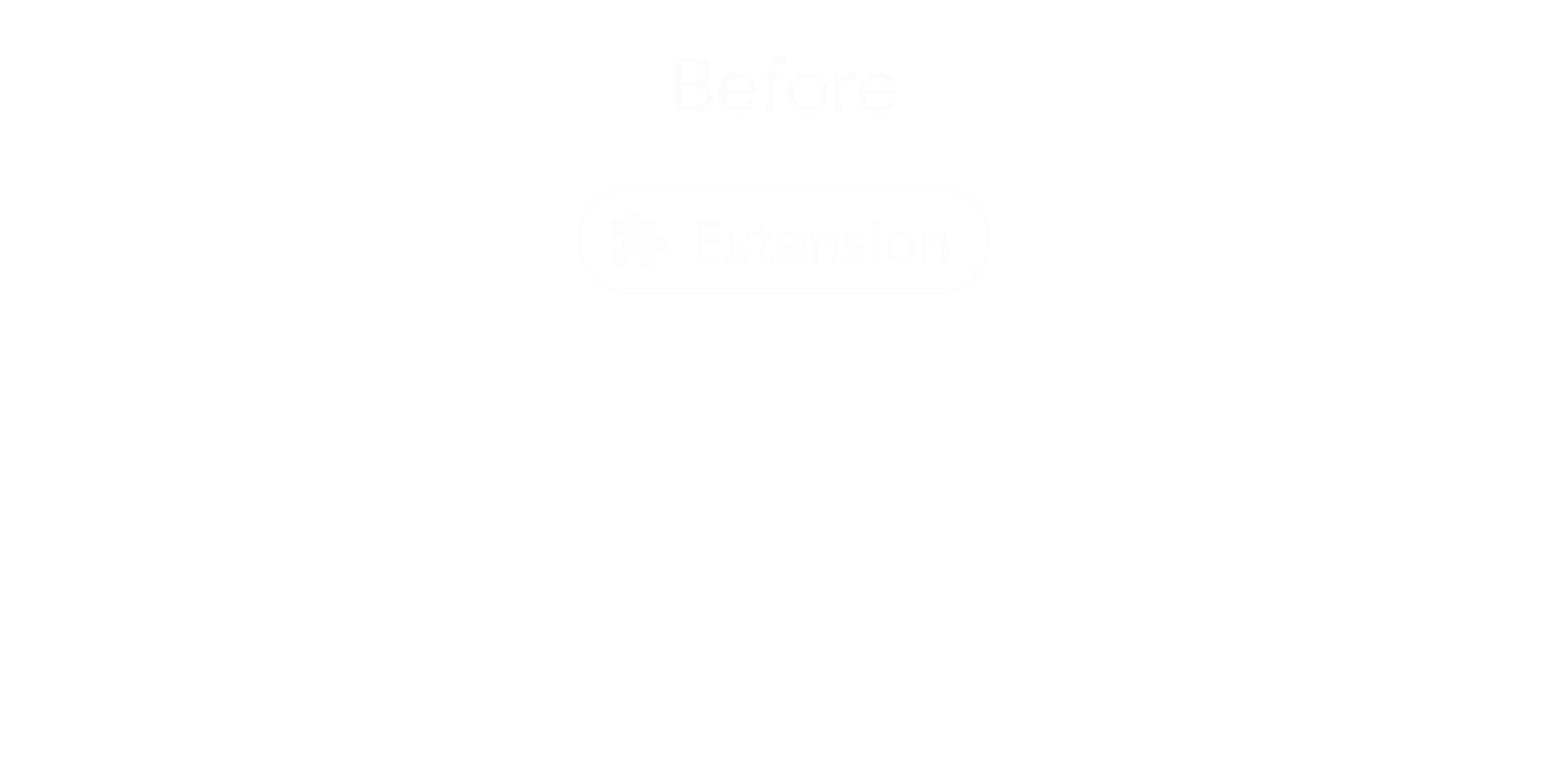 At the moment, once you give an extension access to websites, it enables access to all websites that the user visits. Chrome will soon change this, letting extensions only access the particular website/domain that the user gave access to. Users will still be able to give access to all websites, but that will no longer be the default.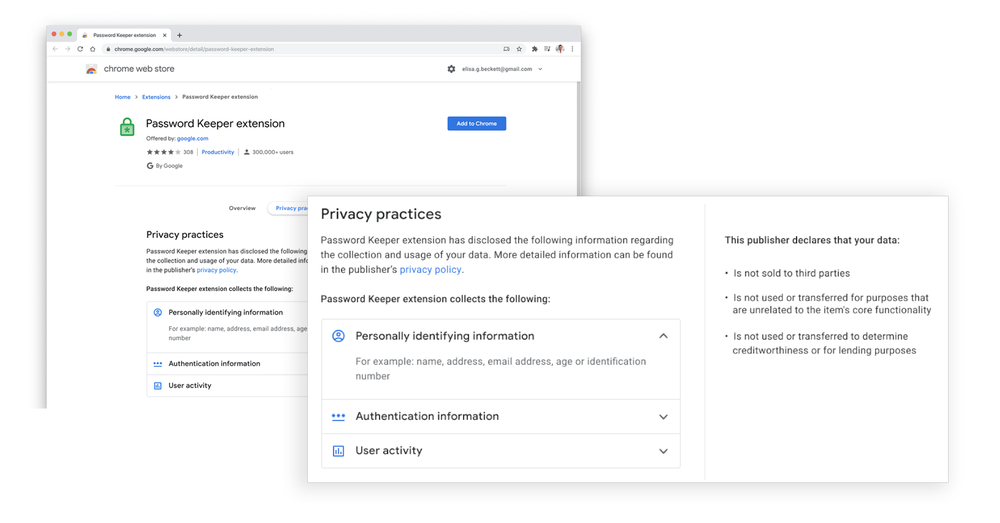 Google will also require extensions to publicly show what they do with the data collected, or in other terms show their "privacy practices". The information will be laid out in a visually appealing and simple to understand manner, and users can use this to decide if an extension can be trusted or not.
Google did not mention any particular release date for these features, only that they will be rolled out to everyone in 2021.