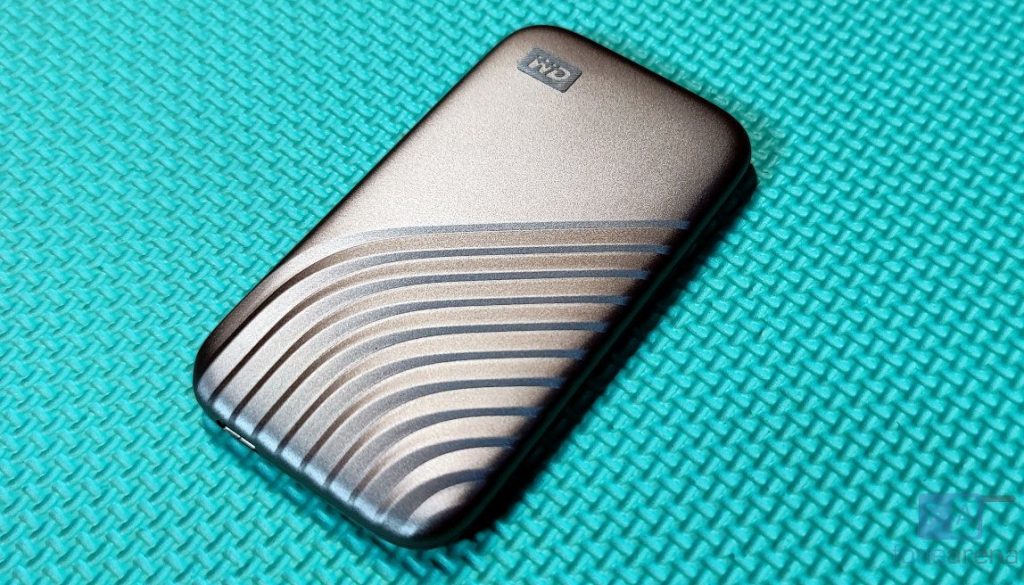 With the rapid development in the technology space, more people are consuming content than ever before, and at the same time, users are getting into content creation as well. Multimedia content like photos, videos, etc take up a lot of space on your device, and this is where the onboard storage on your device might become a bottleneck. Portable external storage devices come in handy here as they offer a plenty of storage without compromising on performance, and at the same time, it is easy to carry, which is important.
Talking about performance, external Solid State Drives (SSDs) are becoming popular lately among consumers, thanks to the fast transfer speeds that they offer. This SSD that has a sleek metal design and comes with a range of nifty features. In this article, lets take a look at the features of the Western Digital My Passport SSD.
Stylish design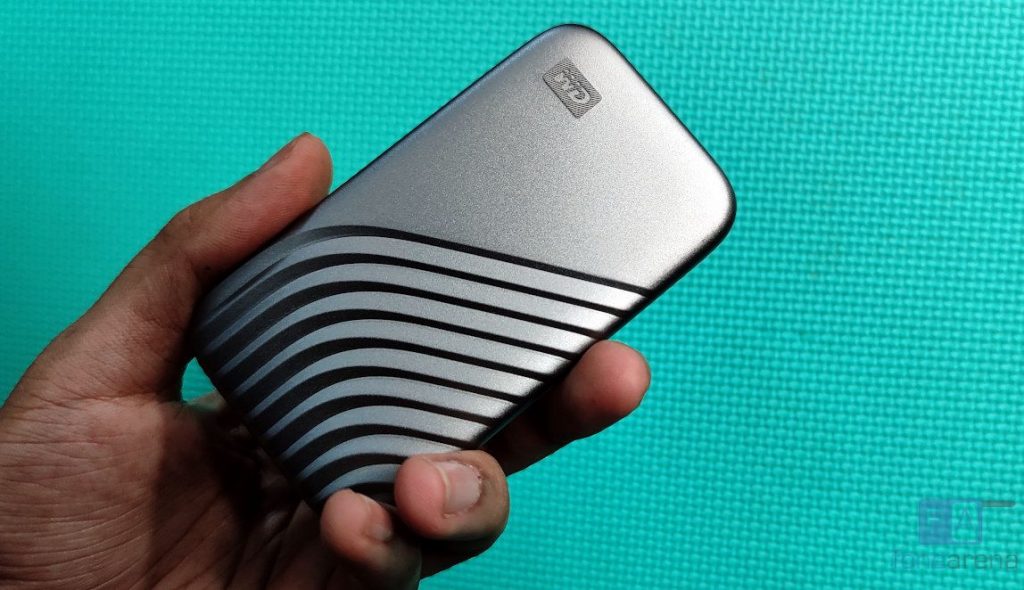 The Western Digital My Passport SSD sports a stylish design with a range of color options that'll attract you at first glance. It is compact and can easily fit in your pocket or backpack making it one of the stylishly designed drives that is compact as well. Not only is this SSD stylishly designed, the enclosure is made of metal which means, it is both shock and vibration resistant. With external storage devices, reliability is an important factor, and Western Digital has taken care of the same on the My Passport SSD as this drive is drop resistant up to 6.5 feet or 1.98 meters and built with the signature Western Digital reliability.
Next-level performance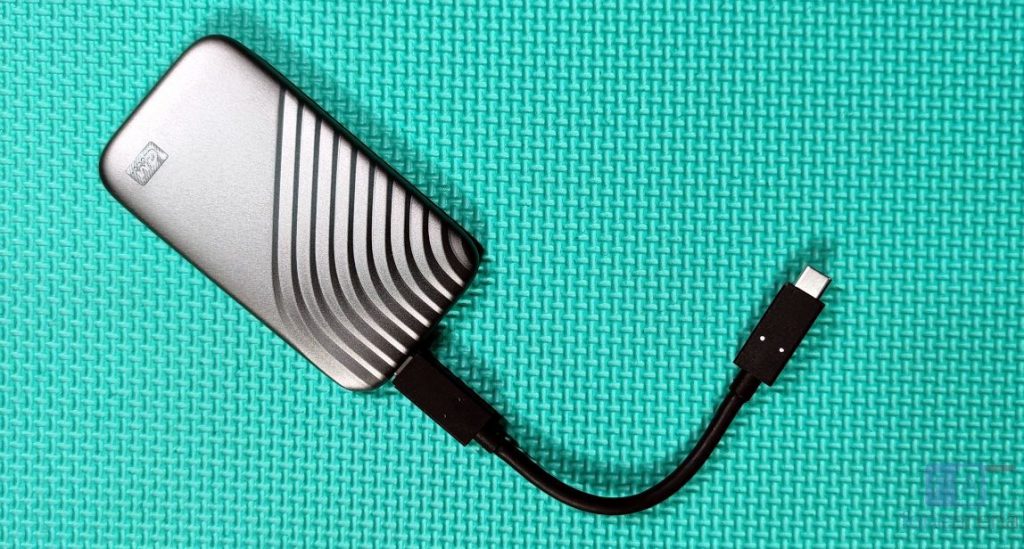 Transfer speeds play a pivotal role and you wouldn't want to compromise on the same. With whopping Read Speeds of up to 1050 MB/s and Write Speeds of up to 1000 MB/s, the Western Digital My Passport SSD with NVMe technology transfers your multimedia content or any other files in a jiffy. Added to that, the My Passport SSD is available in multiple storage sizes (up to 2TB) that allows you to access your files anytime, anywhere easily.
Further, this SSD uses the faster USB 3.2 Gen 2 interface, comes with a USB Type-C to Type-C cable for modern systems, and USB Type-C to Type-A adaptor for legacy systems. That's not it. The My Passport SSD works as a plug-and-play device – Just connect it to your PC or Mac, and it will be ready to use right away.
Upping the backup and security game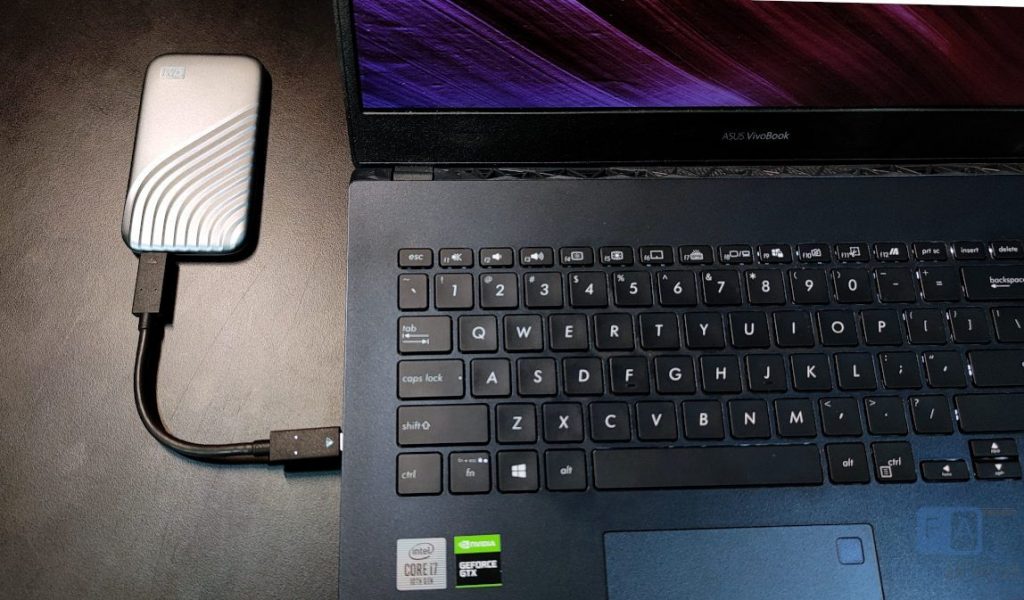 Protecting your data is important, and to help keep your data safe, the Western Digital My Passport SSD offers password enabled 256-bit AES hardware encryption. For the uninitiated, 256-bit encryption uses 256-bit key to encrypt and decrypt files and is one of the most secure encryption methods. Keep your productivity flowing and be rest assured to never lose any important file again with Western Digital My Passport SSD!
Furthermore, with the Western Digital Backup software, you can safely backup your data to your drive or a cloud storage account. With large files and multimedia content, you do not want to lose the precious moments, and the included backup software takes care of the same so that you can store your data securely. That is not it with the backup software! It is also compatible with Apple Time Machine which is a backup software application distributed as a part of macOS. Set it and forget! It is as simple as that.
This article is brought to you in association with Western Digital