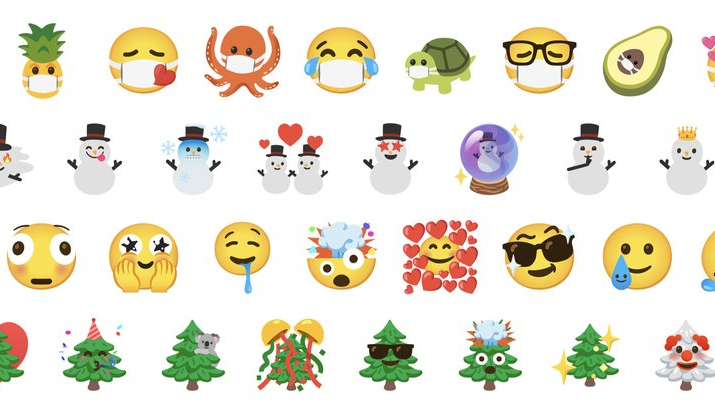 Earlier this year, Google introduced a fun feature to the Gboard keyboard called Emoji Kitchen. With it, users could basically 'cook up' new customized emoji by selecting and combining two existing emoji, which would automatically be mashed together by Gboard. The feature has now been expanded with over 14000 possible emoji combinations, covering a wide variety of emotions.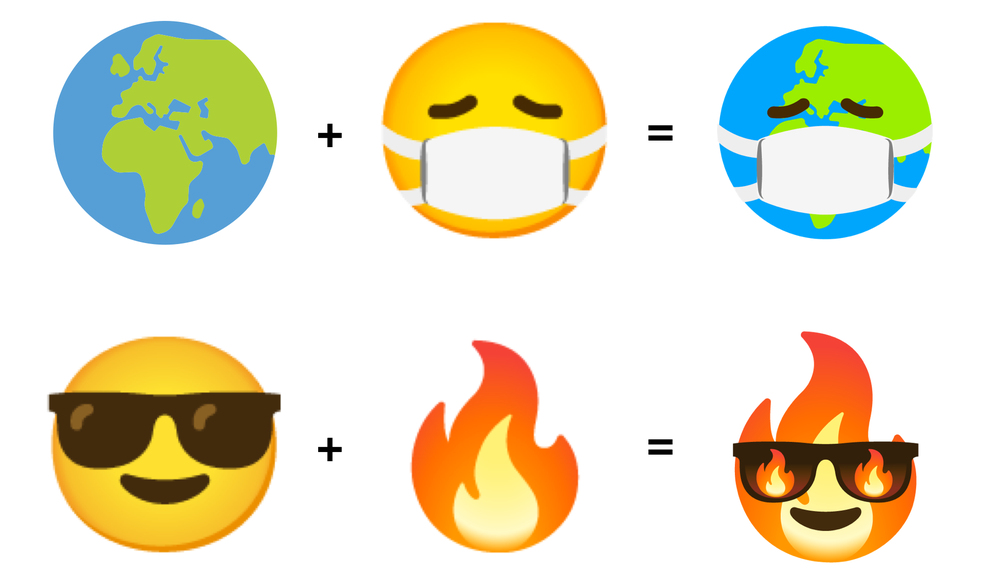 When the feature first launched, users could only choose from a limited number of emoji to combine. Google has since improved their emoji combination powers and users can choose nearly any two emoji and Gboard will create custom combination from them. An example Google mentions is the Earth 🌍 with Face with Medical Mask 😷 combining to give an Earth with wearing a mask which can be used to signify the state of the world now.

You can also combine the same emoji with itself to produce a more amplified form of it. Combine two Thinking faces 🤔 and Gboard will return very introspective thinker, and so on.
The updated Emoji kitchen will be rolling out to all Gboard users over the next few weeks.